When Lucy Loomis gave birth to her son Elijah at 30 weeks, he weighed one pound, 12 ounces. After 91 days in the NICU, the baby boy was finally able to go home, and today he is an active 2-year-old.
"It was such an emotional roller coaster, but we are so grateful that he is alive and thriving!" Loomis told The Huffington Post.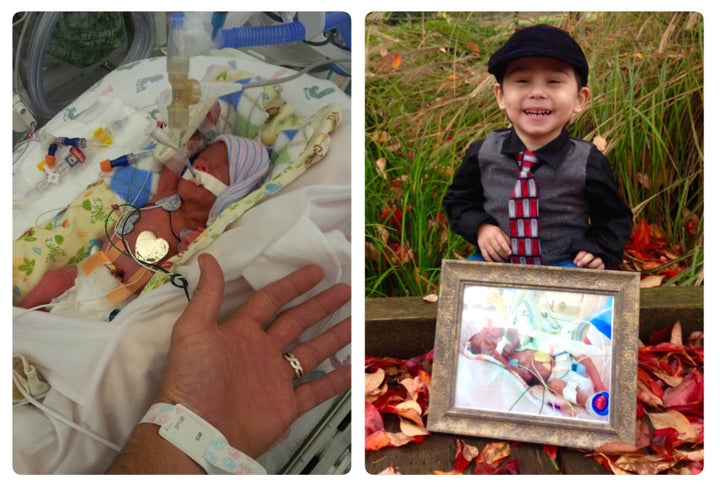 This "emotional roller coaster" is one that many parents know all too well. In 2014, preterm birth affected roughly one in 10 babies born in the U.S. Preterm, or premature, birth refers to infants born before 37 weeks gestation and is a leading cause of infant death and long-term neurological disabilities for children, according to the CDC.
Though the national premature birth rate has shown signs of decline in recent years, the annual March of Dimes report card gave the U.S. a grade of C, noting that "the preterm birth rate is higher than that of most high-income countries." The state-by-state breakdown showed a considerable range, with Louisiana, Mississippi and Alabama receiving F grades and Washington, Oregon, Idaho and Vermont each earning an A.
Wherever they live, parents of babies who were born too soon are deeply connected to this issue, from the NICU and beyond. In honor of Prematurity Awareness Month, we asked the HuffPost Parents community to share photos of their preemies, as well as pictures of what they look like today.
Here are 26 of those little fighters and their stories -- to celebrate their progress and inspire parents with preemies in the NICU right now.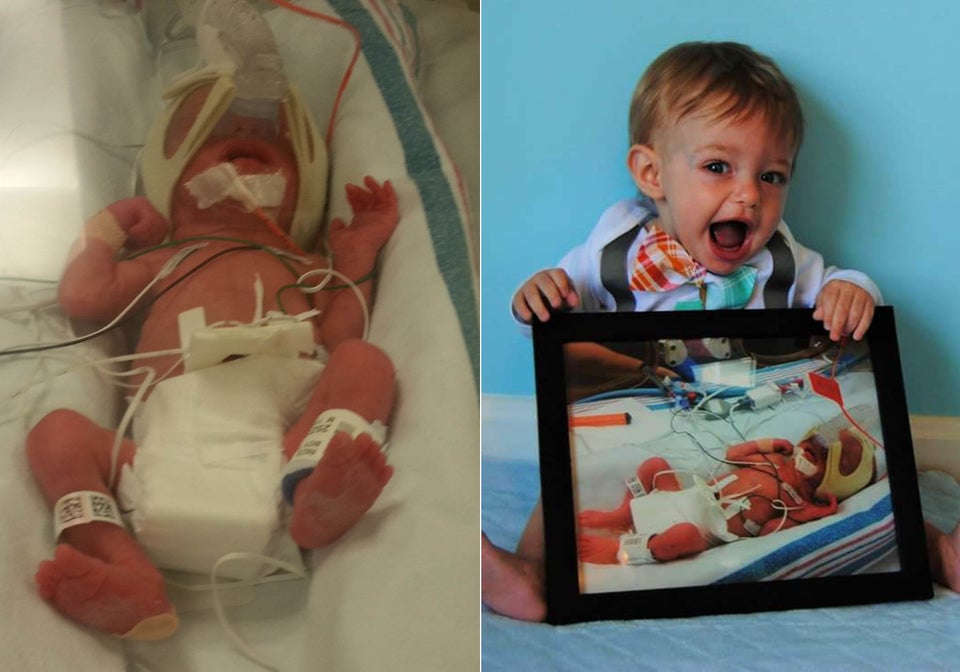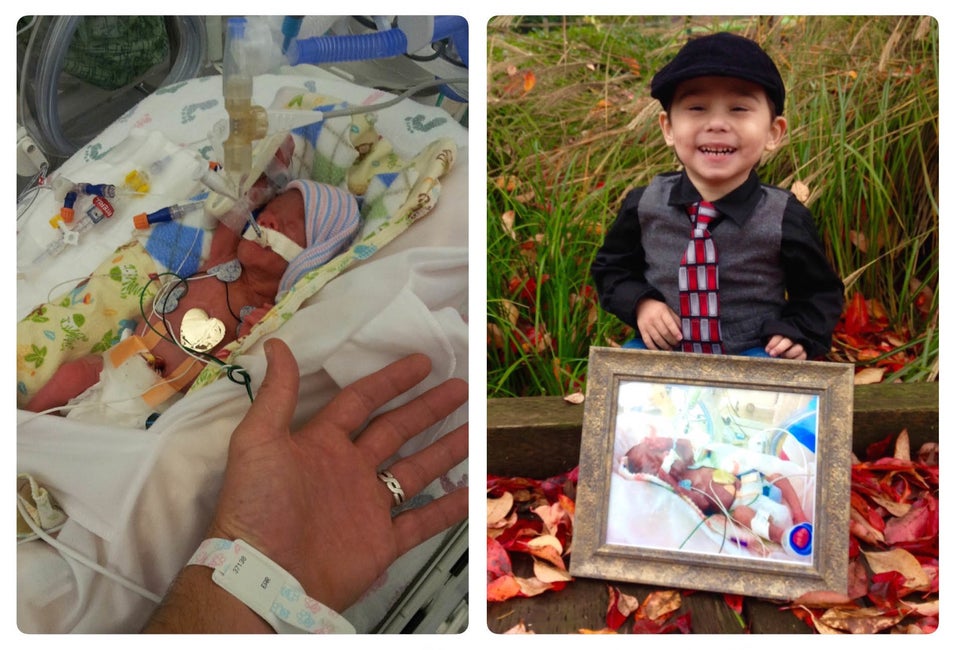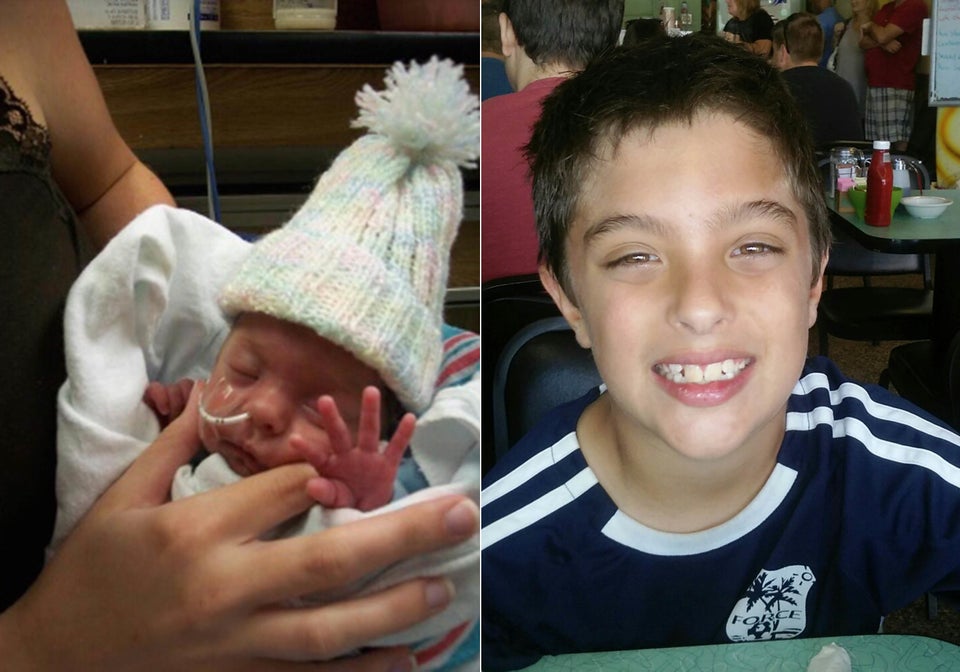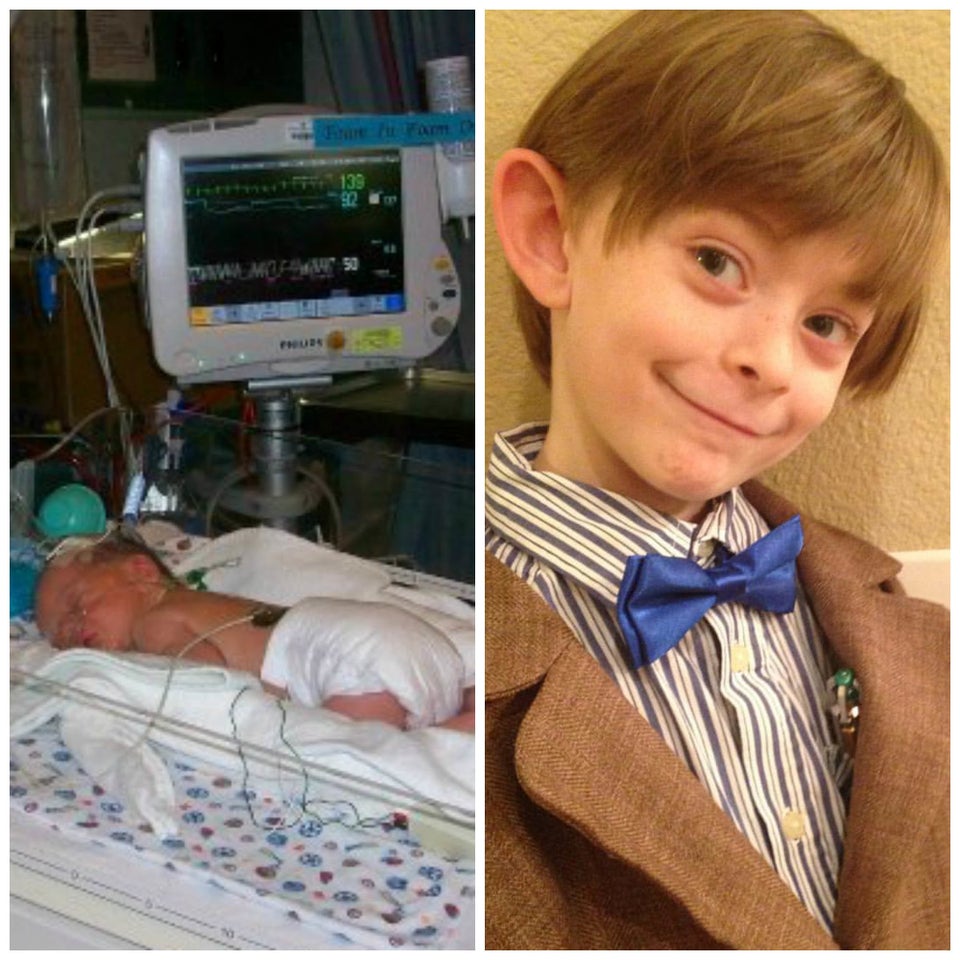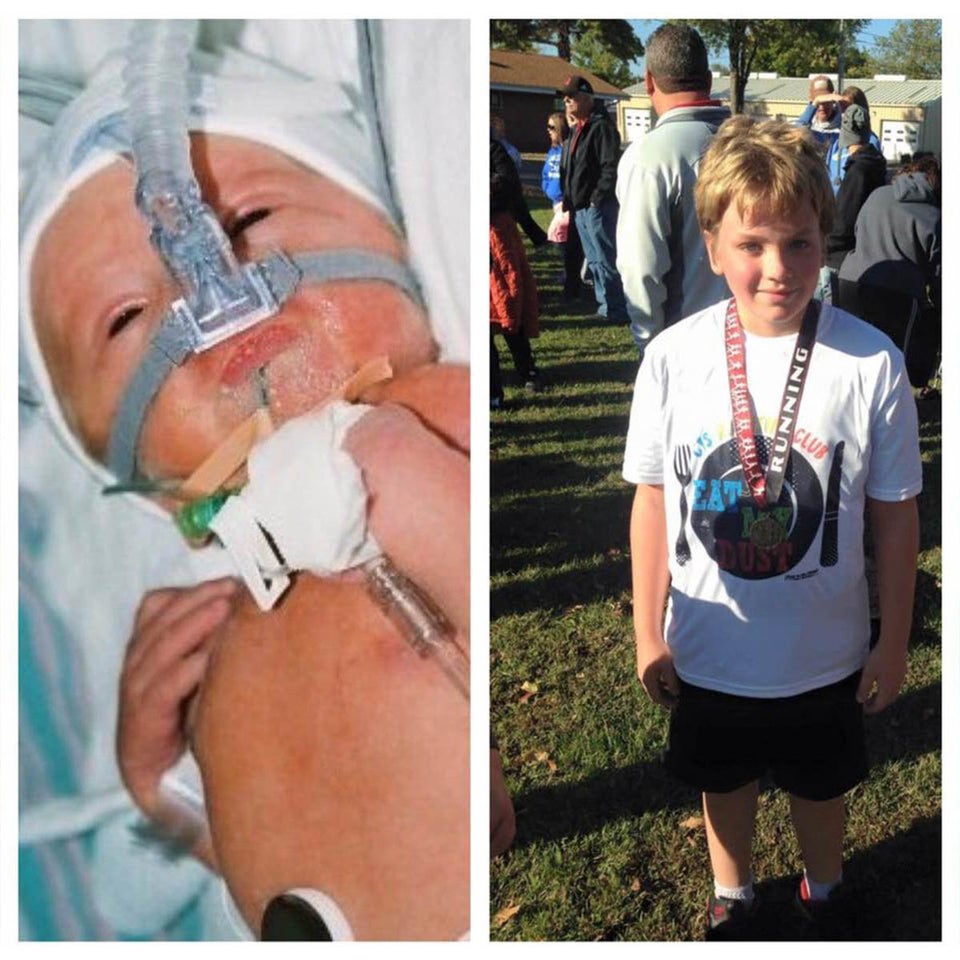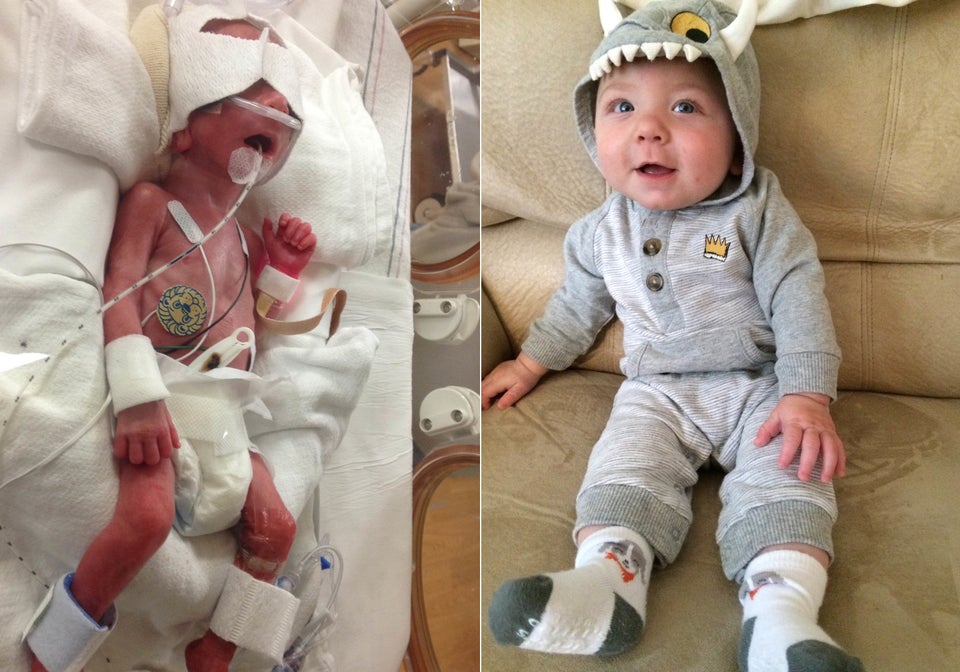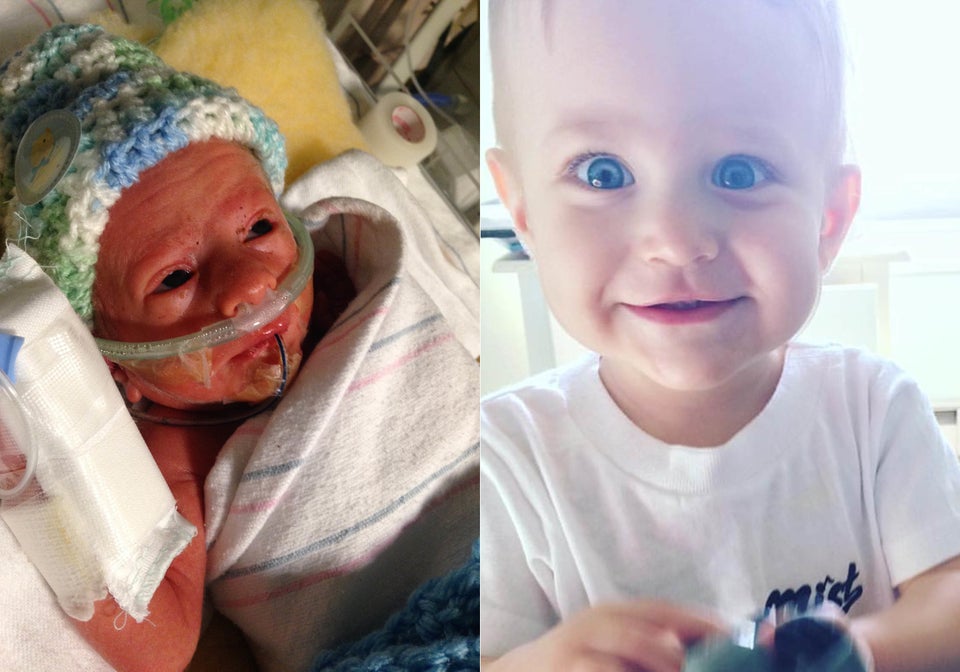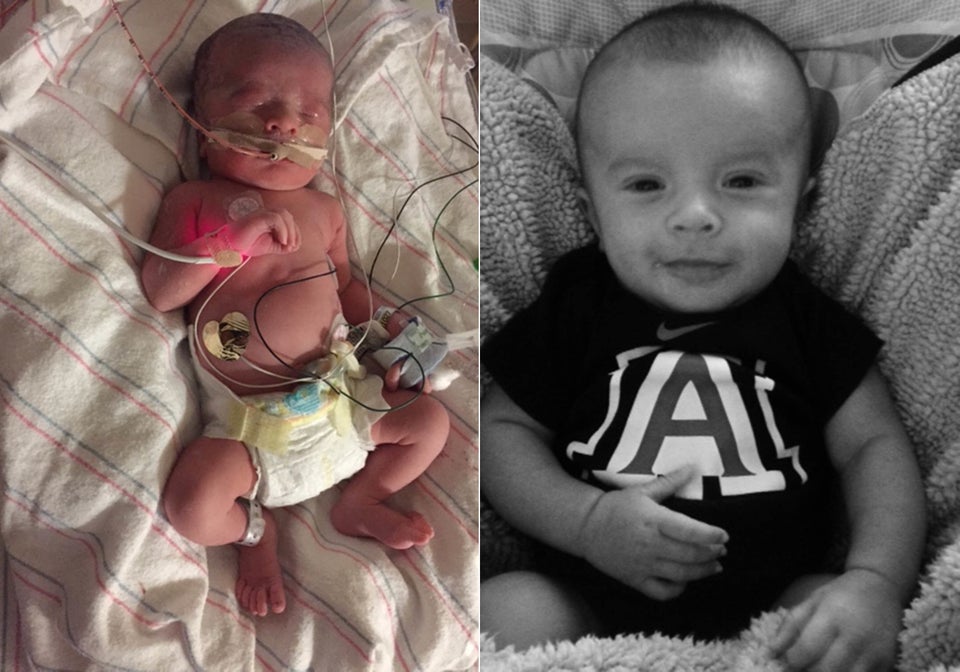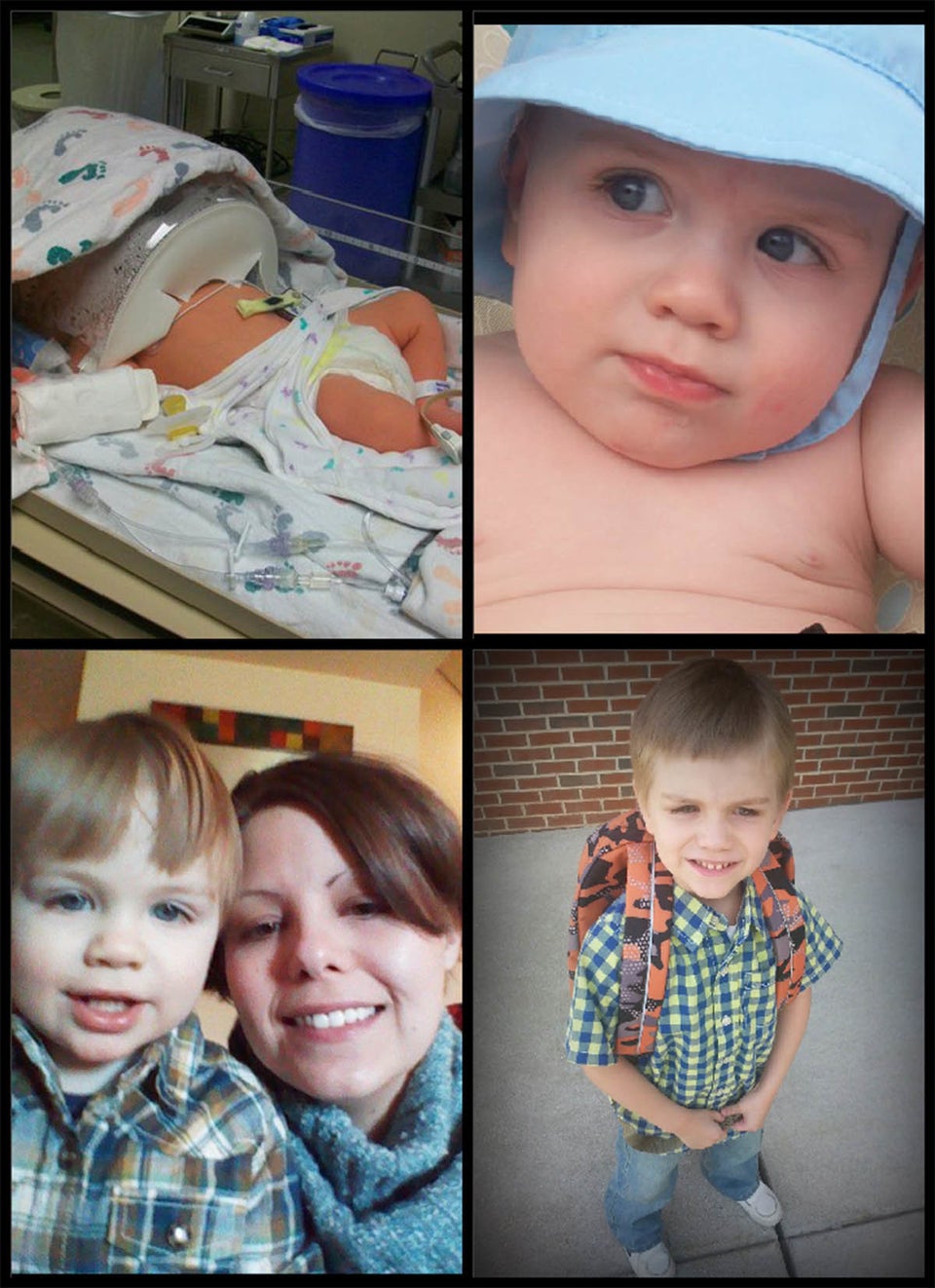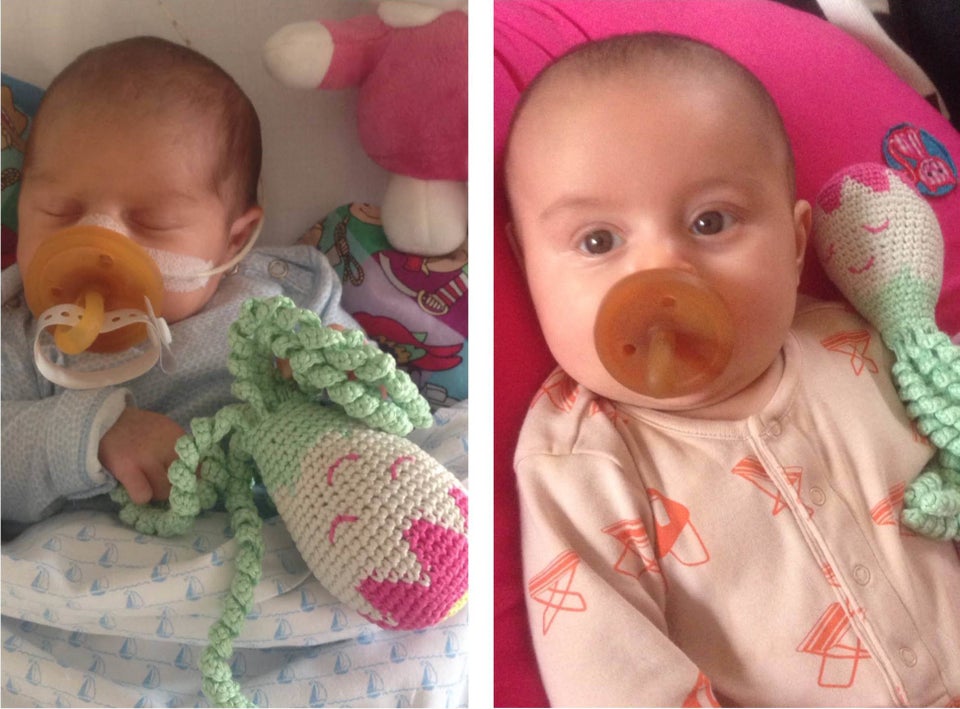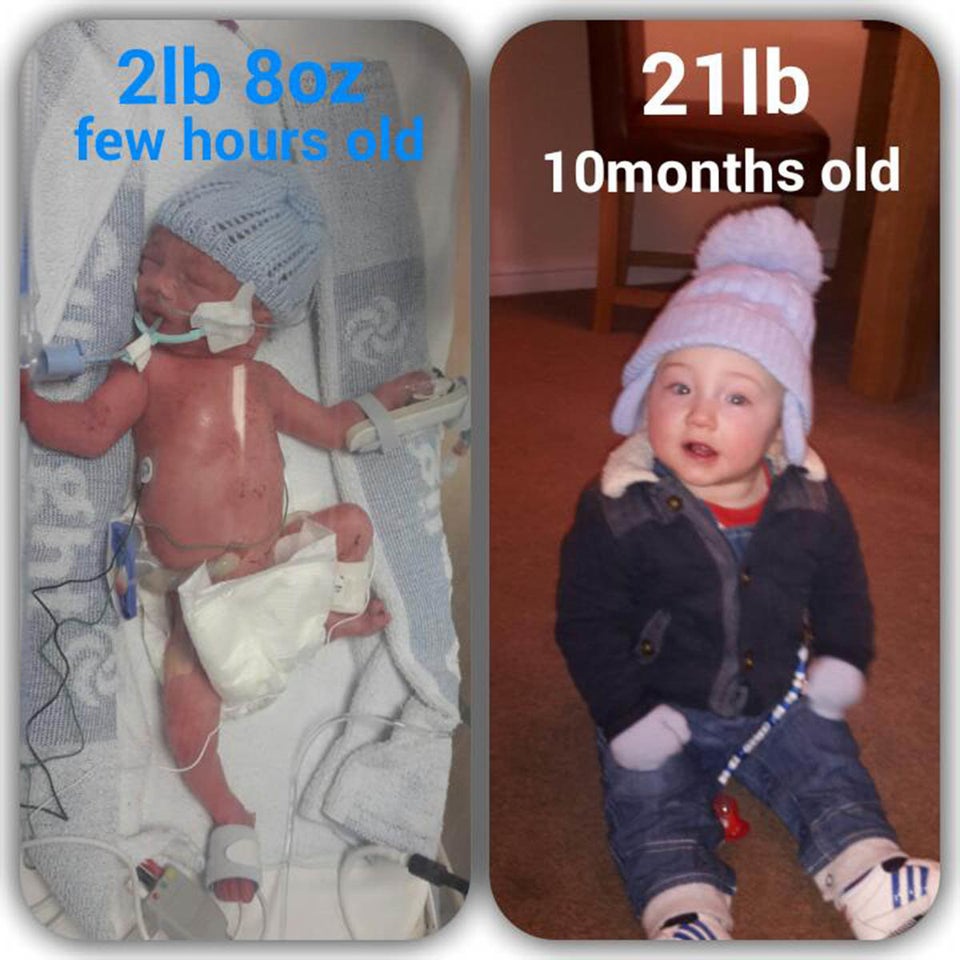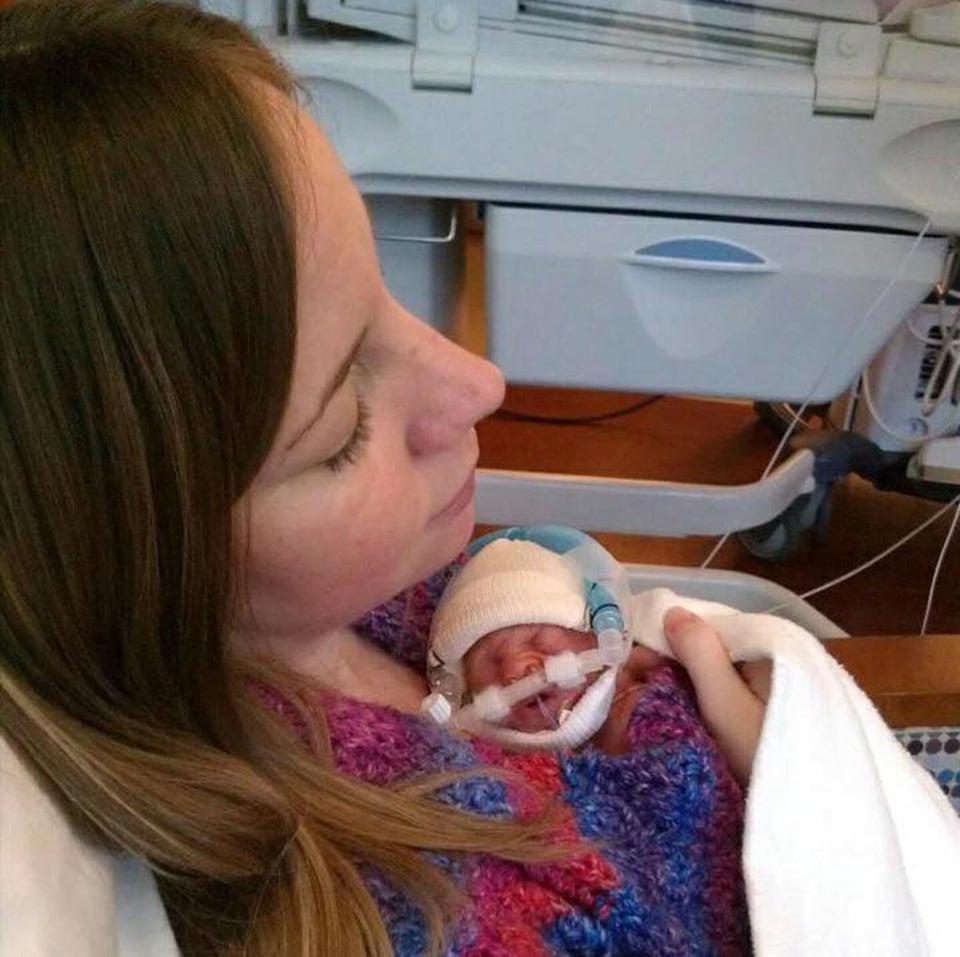 Preemie Parents Reflect On Their Time In The NICU
Related