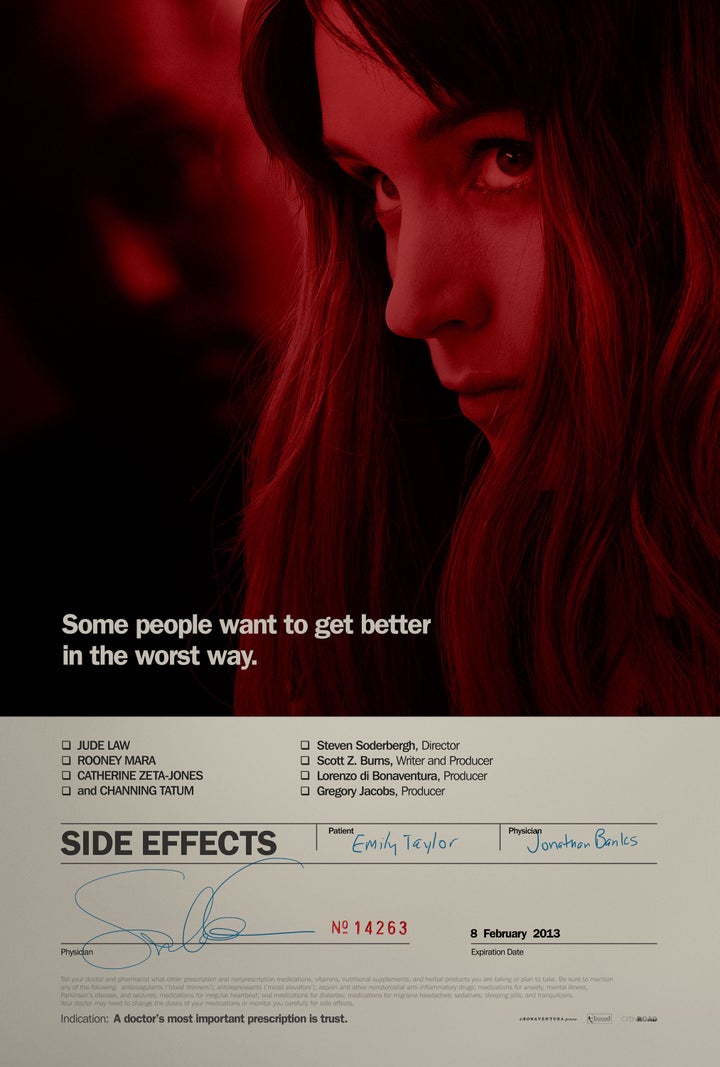 Steel yourself: "Side Effects" is the last Steven Soderbergh movie that fans will be able to see in a theater. (Unless he decides to un-retire, in which case: YAY!) Soderbergh's final theatrical film stars Rooney Mara and Channing Tatum (natch) as Emily and Martin, a New York couple torn apart after Emily's psychiatrist (Jude Law) prescribes a new drug meant to ease her anxiety. Spoiler: It doesn't work as planned thanks to some unexpected consequences.
HuffPost Entertainment is happy to debut the "Side Effects" teaser poster, a stylish piece of art that matches the film's equally stylish teaser trailer. Directed by Soderbergh and written by Scott Z. Burns (the duo previously worked together on "Contagion"), "Side Effects" is described as a "provocative thriller," which sounds like the perfect way for Soderbergh to end his run as one of Hollywood's most versatile filmmakers.
"After a few years to absorb this, I am at peace with his decision," Matt Damon told Deadline.com about Soderbergh's retirement; Damon is co-starring in "Behind the Candelabra," an HBO telefilm that Soderbergh is also directing before hanging it up. "He is a real artist, he's got a lot to give and I just hope he finds something that feels right at this stage of his life. My real hope is he misses us and comes back." Continued Soderbergh's frequent collaborator: "I hope Steven Soderbergh becomes the Brett Favre of moviemaking."
"Side Effects" is out in theaters on Feb. 8, 2013. Check out the poster below.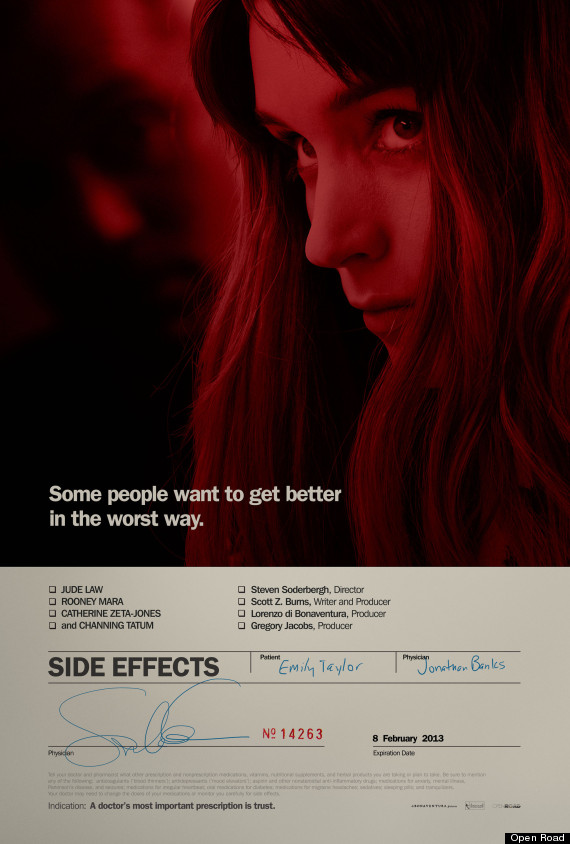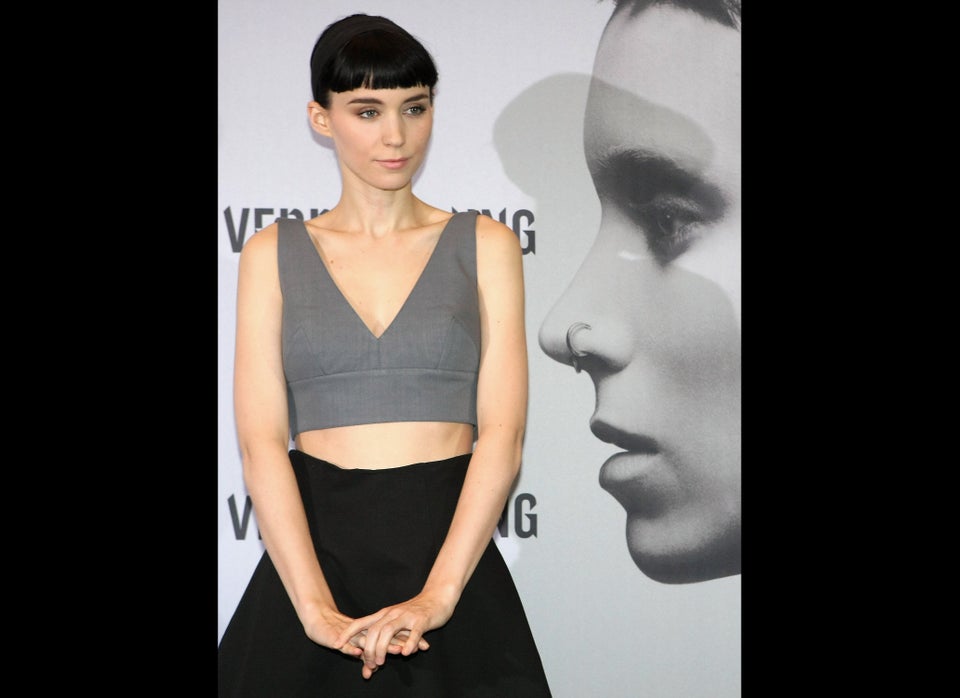 Rooney Mara Photos
Popular in the Community