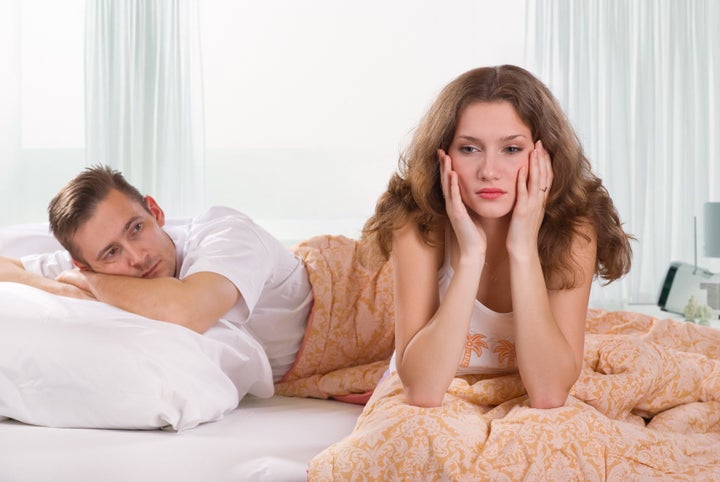 According to the Daily Mail, Claire Haigh of Premier Inn said: "Everyone has their own preferences when it comes to their sleeping styles but which side of the bed people sleep on seems to be fundamental to getting a good night's sleep." She also said that the adults surveyed showed an even split between preferring the left or right side of the bed -- but regardless of which side they chose, most people had a clear preference.
Some commonly cited reasons for preferring one side of the bed over the other were a better view of the television, being closer to children, being near a radiator, being close to personal belongings, being farther from outside noise and being closer to a larger amount of floor space.
Jezebel's Laura Beck suggests that we take this study "with a huge-a** grain of salt" and not assume that owning the side of the bed you want necessarily improves your sleep or wellbeing. After all, she writes, older Premier research "found that folks who sleep on the left side of the bed are happier in general. So, ditch the Zoloft and forget about leaving the house, all you have to do is get up on the left side of the bed and it's alllll good."
Do you have a preference as to which side of the bed you sleep on? Has it ever caused an issue in your relationship? Let us know in the comments!
Support HuffPost
The Stakes Have Never Been Higher
Related
Before You Go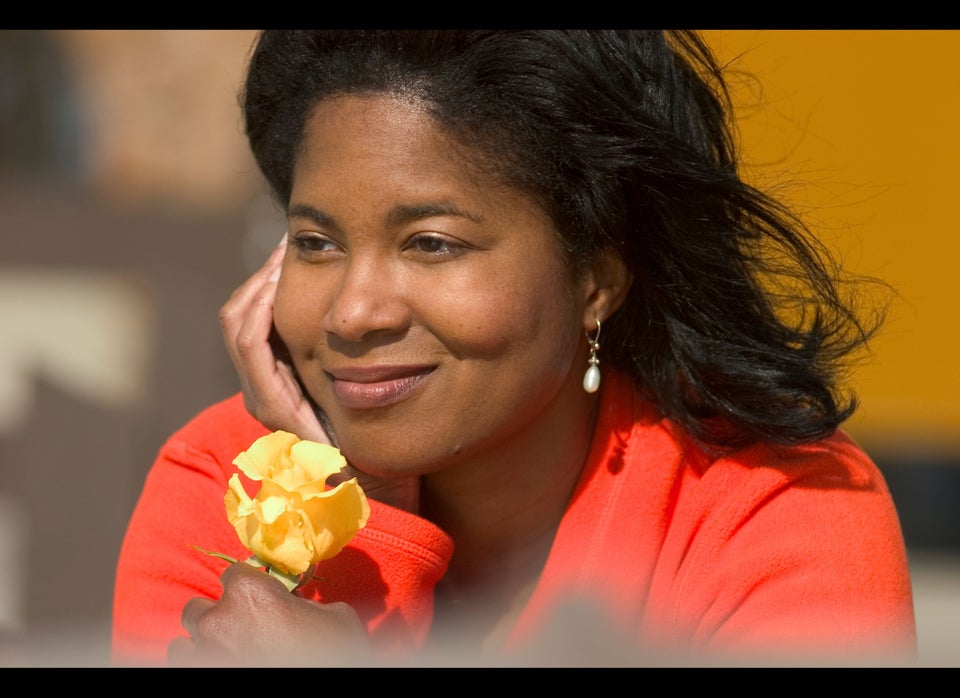 9 Perks Of A Good Night's Sleep
Popular in the Community