Enter the Ram & Row. This side table fits in even the smallest of living rooms AND it folds out into a rowing machine that works glutes, legs and arms mere seconds after providing a landing spot for your cocktails, flower arrangement or dramatic sculpture.
Now THIS is what we call double duty.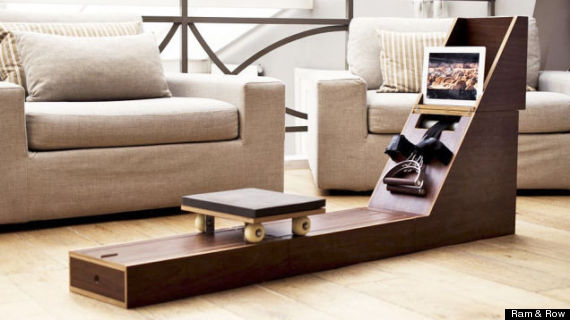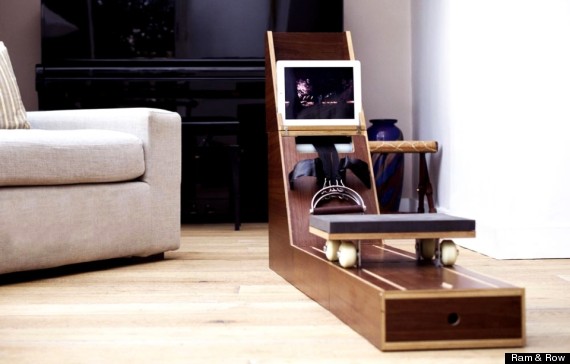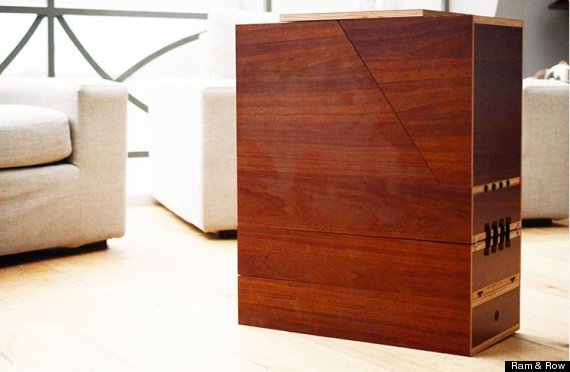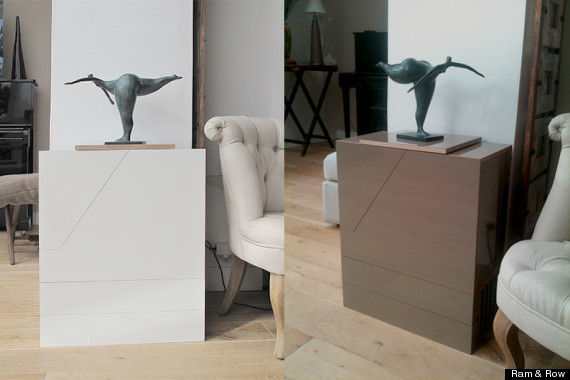 See the rower in action in the video below, and inquire online for a quote (prices start at $2,280).