Wardrobe malfunctions are nothing new in the celebrity sphere, but for us mere mortals, they are easy to prevent. Here, eight tips to keep you covered.
1. The nip slip. Take precautions and wear a properly fitted bra. The fact of the matter is that people know when you're sans brassiere. And everything is in high-def these days, so if you're feeling lazy, throw on a sports bra.
2. Static cling. We once walked into our place of business wearing a polyester dress and a backpack (no judgements, please). Completely unaware, the combination of flammable fabric and movement had caused the dress to hike up to the middle of our back. We are in a similarly precarious situation right now thanks to dry winter air and the mixing of natural and synthetic fabrics that cause major static. The solution: Running a wire hanger over your clothes after you've put them on will eliminate some of that extra charge. A quick rubdown with dryer sheets will also keep you cling-less.
3. Deodorant marks. Raise your hands to heaven and give us an "Amen" if you agree that putting on your best dress, only to sully it with white deodorant, is enough to make you bang your head against the wall. The trick to keeping the solid off your clothes is to apply carefully. No one wants to stink up a conference room, but chances are you don't need that much deodorant. Give it a second to absorb before you put on your clothes. If you still end up with white streaks, use the tried-and-true tool for world domination: the baby wipe.
4. The flash. Also known as the big daddy of wardrobe malfunctions, or in modern-day parlance, as the "Anne Hathaway." With all the celebrities that have inadvertently shown off their bits to the public, you'd think it was really difficult -- like, organic-chemistry levels of impossible -- to keep your bottom covered. IT'S NOT. Wear underwear. If you're afraid of VPL, wear Spanx. Kate Middleton never has wardrobe malfunctions. Hillary Clinton doesn't have wardrobe malfunctions. You don't have to either.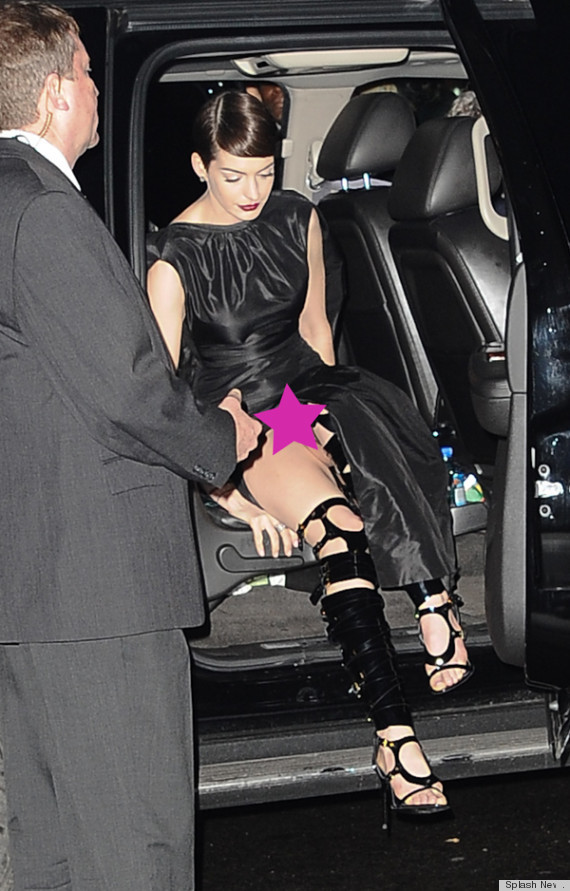 5. Sheer nonsense. If there's a chance that a garment might be see-through, it probably is. There are two easy ways to prevent showing off your undergarments to your coworkers. A nude-colored slip adds an extra layer of coverage. And a permanent, but more expensive solution, is to visit a tailor. They can sew in an extra layer to ensure that your outfit remains opaque.
6. Fabric pilling. Small, fuzzy balls show up on sweaters, coats and pants due to normal wear and tear. Normal or not, it's hella annoying to find your new coat fuzzy in one specific area due to the friction caused by your purse. There's a handy-dandy machine that removes pills. Use it and feel vindicated, immediately.
7. Sideboob, underboob and boob window. Many celebrities love to shock on the red carpet in dresses that show off their bosoms. If you are a normal plebian and showing off your assets isn't a top priority, then we have just the weapon for you: double-sided tape. This sheer adhesive is cheap and it gets the job done. Stick a few pieces on that plunging neckline and you can be sure your clothes will remain in place.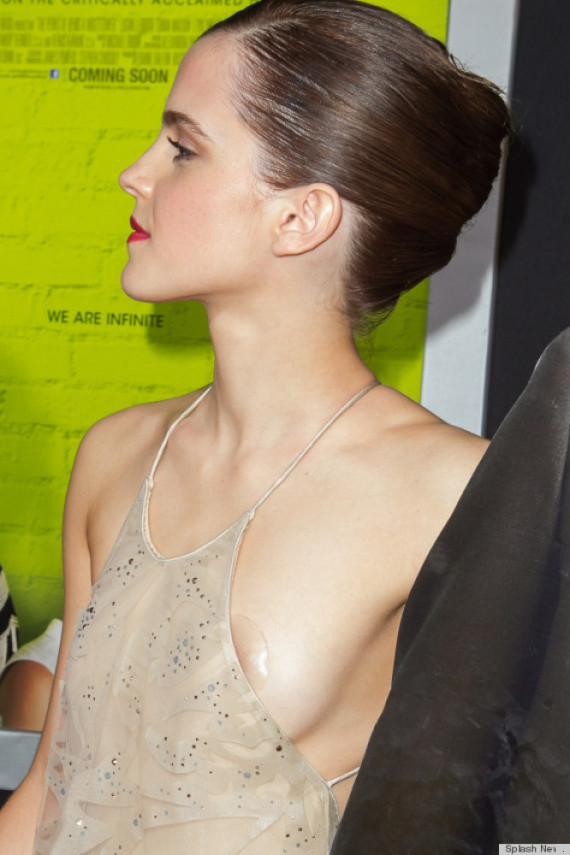 Here, more examples on what not to do: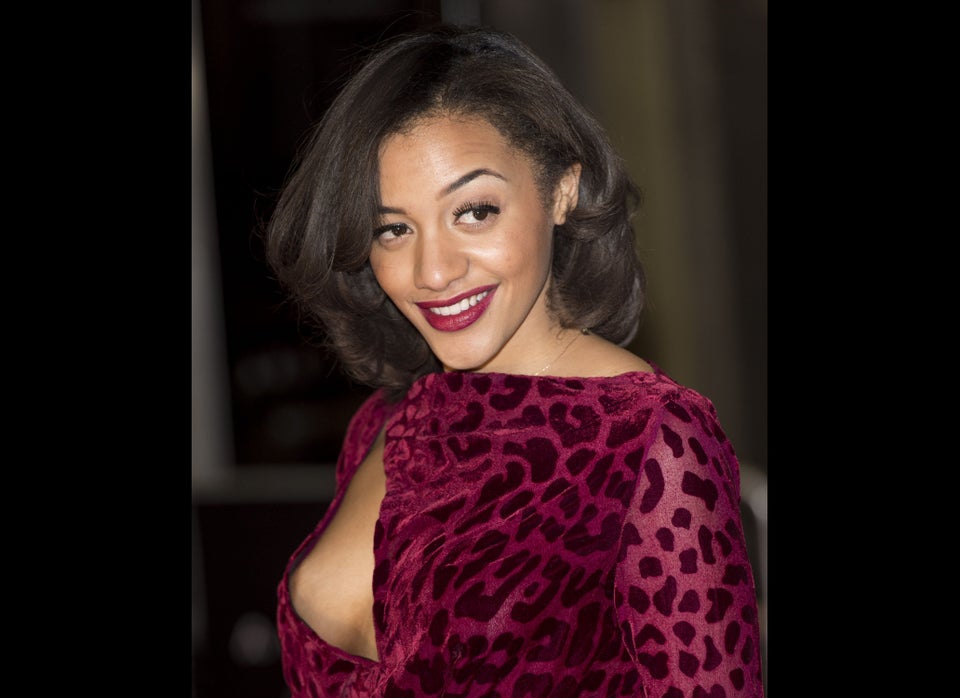 Eek! Wardrobe Malfunctions (NSFW)