For the past five months, Chris Cranston has focused all of his attention on the search for his brother, Sidney "Sid" Cranston Jr., a real estate investor who mysteriously disappeared in Kingman, Arizona, in June.
"There are no words to describe what this has been like," Chris told The Huffington Post. "I've never been through anything like this in my life and wouldn't wish it on my worst enemy."
The last time anyone saw 40-year-old Sid Cranston was June 16.
It started out as a normal day, according to Bob Carlton, a close friend who has known Cranston since he came to Arizona from New York around 2005.
"Sid had lived in Arizona and moved to Mexico about two years ago," Carlton told HuffPost. "He still had a lot of holdings in Arizona, and whenever he came back to do business, we opened our home to him. When he left that morning, he got on his motorcycle and said he was going to show some properties."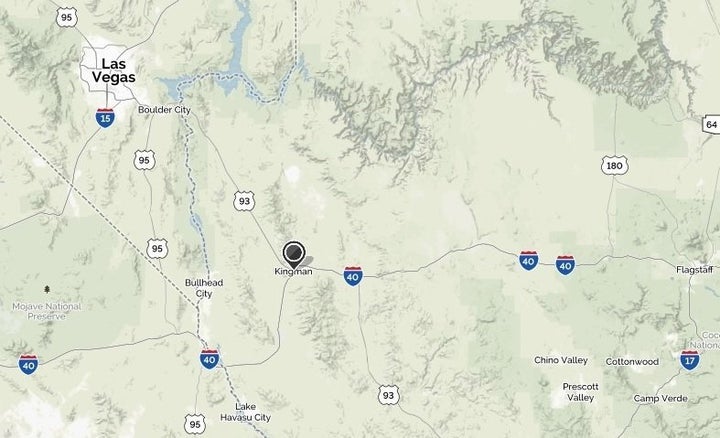 Cranston, an engineer by trade, owns Done Right Engineering. He also holds the deeds to nearly 50 properties in northwestern Arizona. Most were purchased at tax sales. Some were fixer-uppers that Cranston planned to renovate and flip.
"He was buying, paying outright, then reselling," said his brother, Chris. "He was financing himself and making money. He had a nice little thing going."
Dawn Brannies, a Kingman realtor and friend of Cranston, described him as smart and ambitious.
"He isn't your average person," Brannies told HuffPost. "He is highly educated and a little above everybody when it comes to intelligence."
Cranston had been planning to marry a psychologist he'd met in southern Mexico and settle with her in Arizona.
"He told me he was happier than he had ever been in his entire life," Brannies said. "He said he was head over heels for her and couldn't wait to bring her to Arizona."
Brannies, who saw Cranston the morning of his disappearance, said he was in good spirits that day.
"He said he was going to go see about a title," she said. "Later that day, we were going to meet with the Kingman City Council regarding the sewer hookup on a house he was selling."
The house in question had recently been robbed. An unknown thief or thieves stole a number of unusual items, including the carpeting, hot water tank and toilet.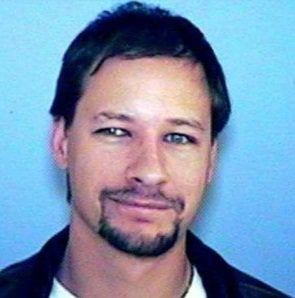 Sidney Cranston Missing
Cranston never showed up for the city council meeting. He failed to return to Carlton's home that night, prompting his friend to file a missing-person report with the police.
"They didn't really take us very seriously," Carlton said of the police. "They said there was a 48-hour waiting period because he was an adult."
Al Blanco, a friend of Cranston's who manages his rentals, spoke with Las Vegas Fox 5 News after he was reported missing. Blanco said he'd had lunch with Cranston on the day of his disappearance, at a property Blanco was working on in the 1700 block of Club Avenue.
Cranston left after lunch and presumably went to show a 10-acre property he owned to some potential clients, Blanco told Fox 5. The identities of those clients are not known. What happened to Cranston after his lunch with Blanco remains a mystery.
Blanco did not return calls for comment from HuffPost. Carlton claims Blanco contacted him after Cranston disappeared and told him he had found Cranston's motorcycle parked in the garage of the Club Avenue home.
"I went over there and got the bike, and brought it [to my house] because the property was being prepared to be occupied," Carlton said.
In the days that followed Cranston's disappearance, his ex-wife, Jody Nelson, said she received an unexpected visit from the police.
"They had two pictures of rings that had been sold at a pawn shop the day after Sid disappeared, and they wanted to know if I could identify them," she said. "I was able to identify the one ring as Sid's wedding band. He had changed it over to his right hand after we got divorced, but still wore the ring because he liked it and it was worth money."
Jennifer Sochocki, a spokeswoman for the Kingman Police Department, declined to comment on the rings.
"That's part of the investigation," she said. "Unfortunately, I cannot speak to the specifics of that."
Sochocki acknowledged that the police suspect foul play in Cranston's disappearance, but said they have yet to name a suspect or person of interest. "Revealing that information could compromise the integrity of our case," she said.
While the police are not revealing many details, Chris Cranston has hired a private investigator. He said he's learned that phone records indicate his brother's cell phone pinged a tower near the Hualapai Mountains on the afternoon of his disappearance. Arizona's ABC 15 News reports that Blanco's cell phone pinged the same tower that afternoon.
The area of those pings is where Chris and other volunteers have been focusing much of their search efforts.
"We have come to accept he has been murdered and is dead," Chris said. "We're just trying to find his remains. We're flabbergasted, confused and distraught, and don't know what else to do."
The Cranston family has started a GoFundMe page to help cover their search expenses. They've also created a Facebook page to share updates on those efforts.
Sid Cranston is described as being 5 feet 9 inches tall and 162 pounds, with brown hair, blue eyes and light facial hair. He was last seen wearing a gray ball cap, prescription glasses, a white sleeveless T-shirt, blue jeans and multicolored tennis shoes.
Anyone with information on this case is asked to call the Kingman Police Department at 928-753-1911 or Silent Witness at 928-753-1234. Silent Witness and the Cranston family have offered cash rewards for information.
Correction: An earlier version of this story gave an incorrect phone number for the Kingman Police Department.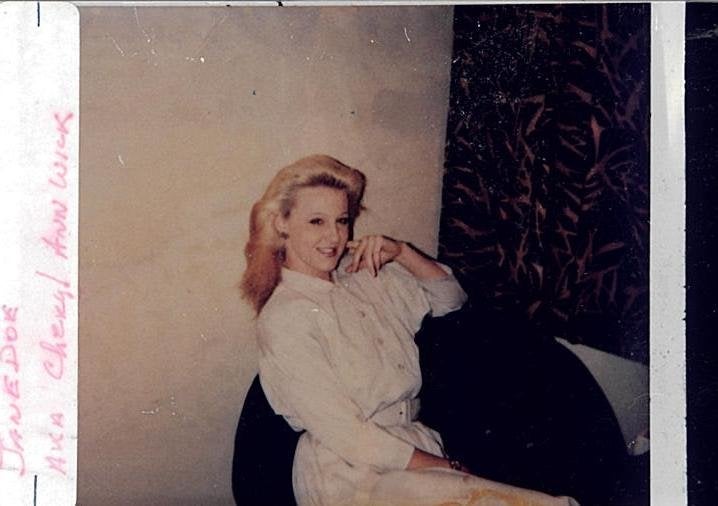 Cold Cases
Popular in the Community