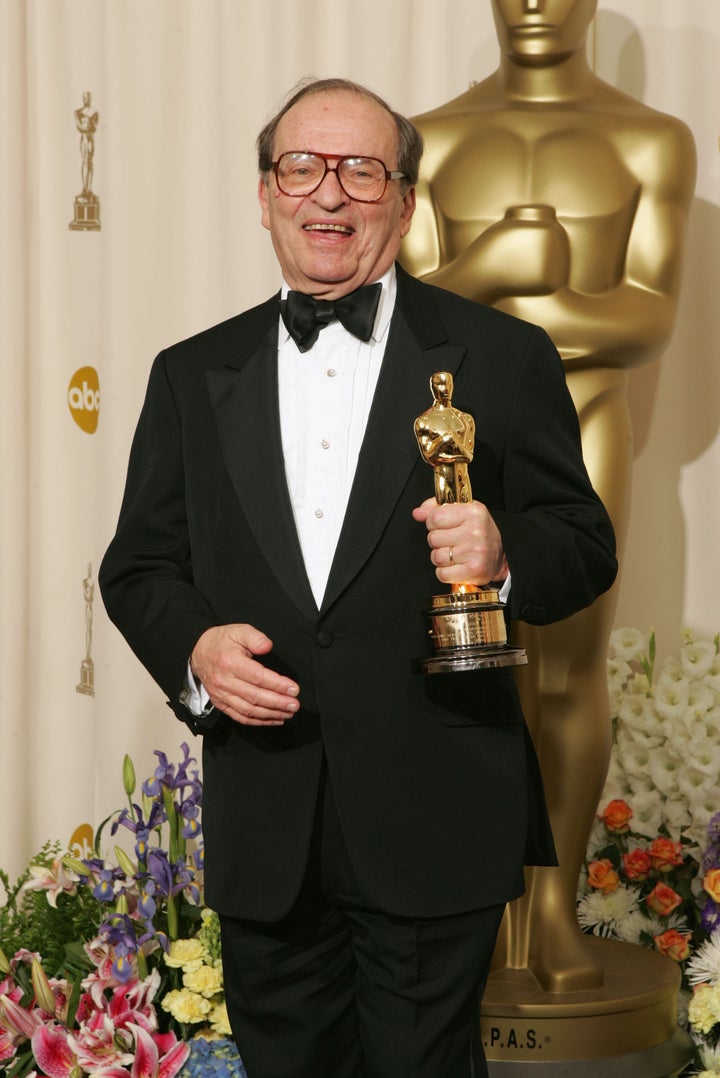 I'd like to remember three people who passed recently that I admired greatly in the motion picture and television business.

Elizabeth Taylor was an inspiring actress. Currently, most actresses want to be models (and models often want to act). The emphasis on perfecting female beauty, if not guaranteeing it, whether naturally, surgically or digitally, seems to have overwhelmed the reality of a young woman working hard to become an enduring talent.

Taylor was the most beautiful woman ever to step in front of a movie camera. And she rode that, graciously, all the way to her Oscar for Butterfield 8. While in the white hot spotlight of the highest level of movie stardom, Taylor had also become a great actress. Something you don't see all that often anymore. In films like Who's Afraid of Virginia Woolf, Taylor proved she is one of the best film actresses ever.

I am sad to learn of the passing of Sidney Lumet. Do yourself a favor. Go to IMDB and read the filmography of Lumet. You will, undoubtedly, be amazed. Perhaps only Spielberg, Woody Allen and Hitchcock made as many memorable films in a single career. I will always remember Lumet as a director who enabled great actors to give among their greatest performances.

Henry Fonda as the president, stripped of any ceremony and pomp, dealing with awful life and death issues, in Failsafe. One of Fonda's strongest performances on screen.

Pacino at his most complicated and passionate, in Serpico. The scene in the hospital about the detective's shield with the great John Randolph. Devastating.

Paul Newman, the great leading man, dug down to give one of his most complex performances in Lumet's courtroom drama, The Verdict. If you haven't seen this movie in a while, watch it again. If you have never seen it, please do. And pay close attention to the scene (with the wonderful Jack Warden) where Frank Galvin (Newman) begs the insurance company over the phone to reopen the case on behalf of his client. If I am not mistaken, nearly all of the scene plays in one take. Galvin, panicking, desperate, succumbing to his alcoholism. Newman is amazing here.
Lastly, I want to remember Jim Pritchett, who I worked with on my very first job, the old NBC soap opera, The Doctors. Pritchett played my father-in-law on the show. Soap operas are tough to act and tougher to write. How do you come up with something fresh and worthy every day? From Jim, I learned that, whatever the material, just listen and remember your cue. Jim, who in his youth bore an uncanny resemblance to Burt Reynolds, was a true gentleman. In 1997, I cast him in a film I produced called The Confession, with Sir Ben Kingsley. You'd be lucky if someone like Jim was the judge in your courtroom. He was a lovely and talented man.
Rest in peace, Ms. Taylor, Sidney and Jim.
Popular in the Community