Sidney Powell, a one-time attorney for former President Donald Trump, requests a speedy trial in the Georgia election interference case following co-defendant Kenneth Chesebro.
Fulton County Superior Court Judge Scott McAfee set Chesbro's trial date as Oct. 23 — two months away — after he filed paperwork requesting a speedy trial earlier in the week.
The judge has yet to approve Powell's request, filed late Friday. Like Chesebro, Powell is accused of violating Georgia's racketeering act by furthering a plot to assemble "alternative" electors.
McAfee said earlier that the October date only applied to Chesbro, not to Trump, who said in court documents that he definitely did not wish to join the group seeking a speedy trial.
All defendants are expected to receive a large quantity of evidentiary materials in the discovery process; their attorneys have been told to provide USB drives that can hold at least two terabytes of data by Sept. 5. They will be expected to review the material before trial.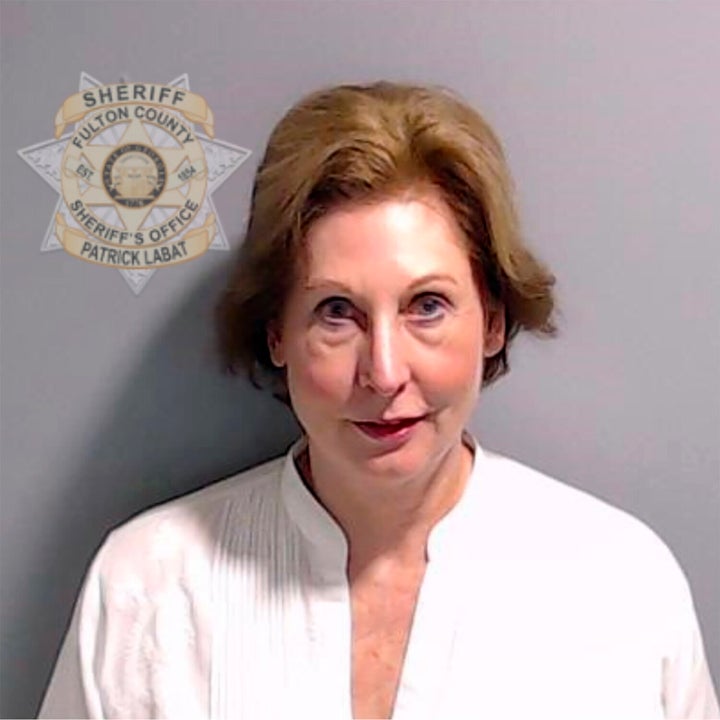 Chesebro's request came as a surprise this week. Fulton County District Attorney Fani Willis had previously said she aimed to try all 19 defendants in early March 2024 — an ambitious start date.
Responding to Chesebro, however, Willis said her office was ready to bring all 19 defendants to trial as soon as October.
Kay Levine, an associate dean at Emory University's law school, told CNN on Saturday that she believed Chesbro's request was an attempt to call Willis' bluff, and her response was, in turn, an attempt to call Chesebro's bluff.
However, Powell and Chesebro might stand to gain by separating themselves from Trump, the most notorious defendant, Levine noted.
Powell made a name for herself in the aftermath of the 2020 election by helping Trump push allegations of voter fraud. She likened one lawsuit she was working on to a "Kraken" — after the mythical sea monster — and said she would "release the Kraken" to reverse President Joe Biden's electoral victory. The lawsuit did no such thing.
Support HuffPost
The Stakes Have Never Been Higher
Popular in the Community