This bucket-list worthy event exceeded my expectations, but it was only the beginning of an amazing 4 days in Cambodia.
The only thing I expected from Siem Reap was a gorgeous view of the sunrise over Angkor Wat. This bucket-list worthy event exceeded my expectations, but it was only the beginning of an amazing 4 days in Cambodia.
Before I delve into detail about the ancient temples, Siem Reap's biggest attraction, I will mention a few other noteworthy perks of this small city.
First of all, the incredible quality and quantity of the food compared to the cheap prices blew my mind. A meal rarely cost more than $3, but I was always impressed with the vibrant flavors of the curries and the heaping plates of rice that accompanied them. I ordered a fresh fruit shake with almost every meal, and splurged on mango and avocado rolled ice cream.
Our hostel, HI Siem Reap Deluxe, also enhanced our stay. With a rooftop pool, a smiling staff, and affordable organized temple tours by tuk tuk, we were able to conquer as many temples as possible while still enjoying down time.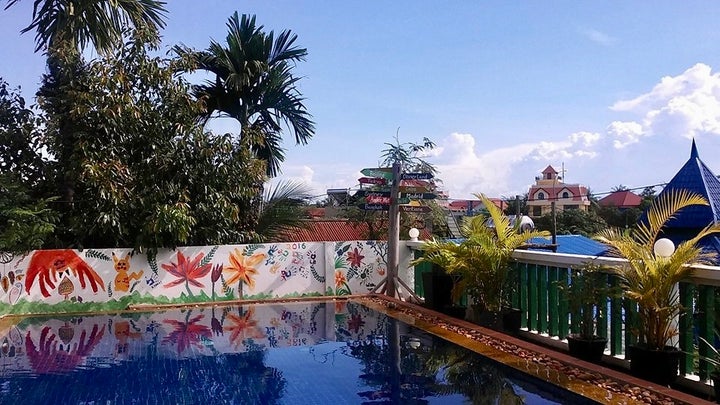 I had other random and comical observations that completed my experience in Siem Reap. First of all, the dusty roads lack any form of traffic organization, so tuk tuks, motorbikes, and tour vans basically whiz around in a free for all. Second, instead of gas station, locals pour gasoline into empty liquor or soda bottles and sell them on tables at the side of the road. Stray dogs, slender white cows, locals lounging in hammocks, skinny palm trees, and fallen coconuts always clutter one's line of vision. Bartering at the massive street market killed my belief that stuff in Cambodia couldn't get any cheaper. Despite the slightly underdeveloped state of the country, the streets still explode with colorful lights at night. Also, Cambodians cut grass by hand with a small blade, while crouching on their knees, while wearing longs pants and shirts, in the 90 degree heat. Very impressive.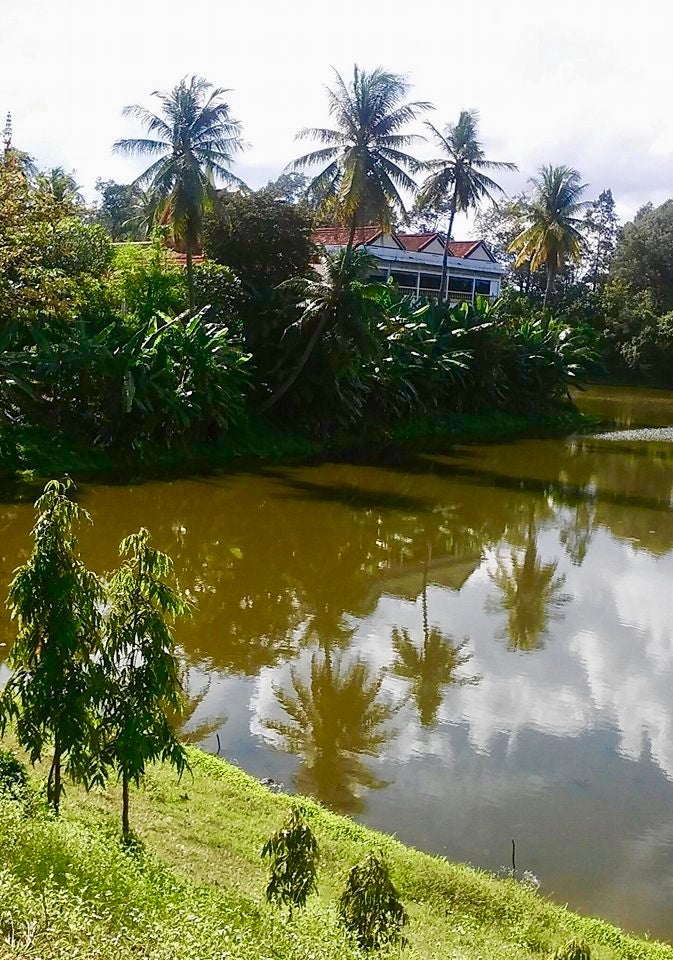 As for the temples, I figure photos will reflect my experience better than words. While most temples had certain common traits, like worn gray stones, intricately carved religious images, and towering dome-shaped rooftops, each complex offered something unique. Rather than struggle to come up with descriptive words to summarize the incredible grandeur and mystery these historical buildings evoked, I will let the photos speak for themselves.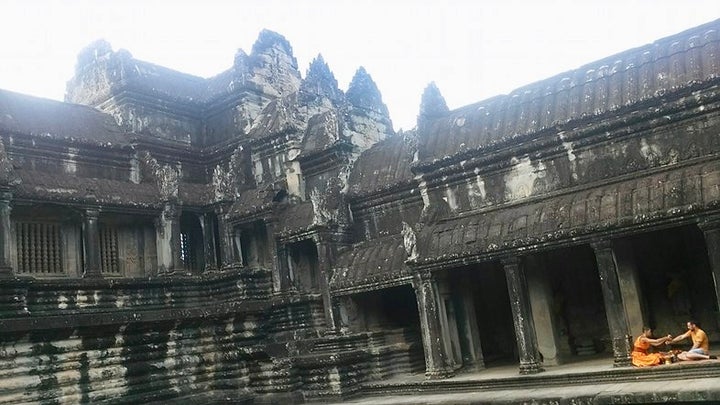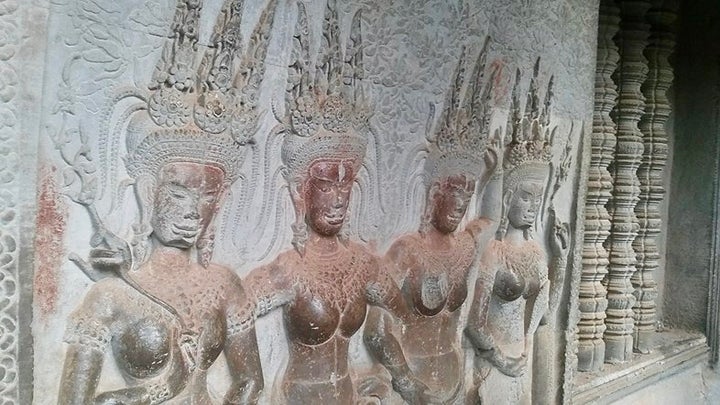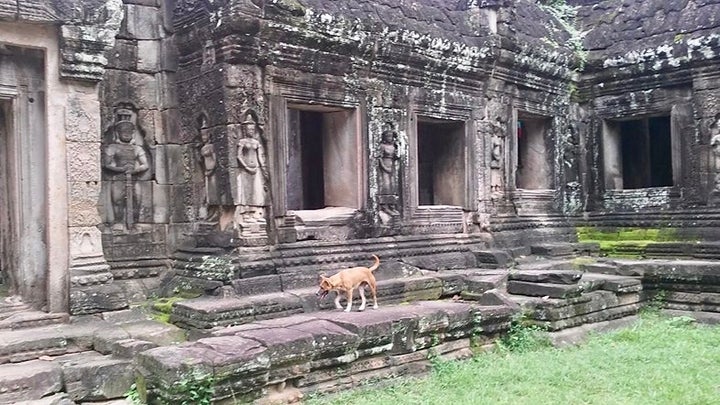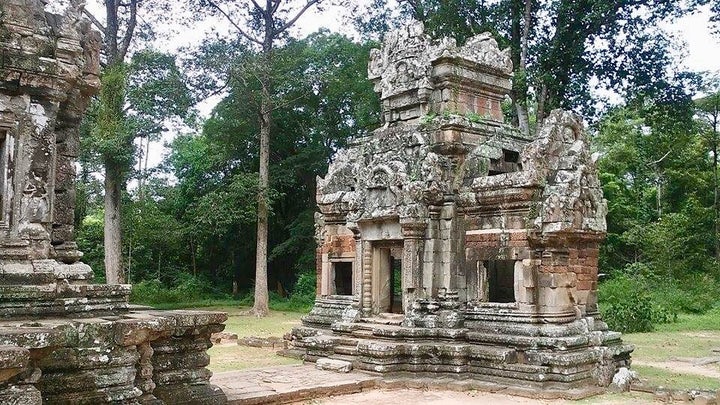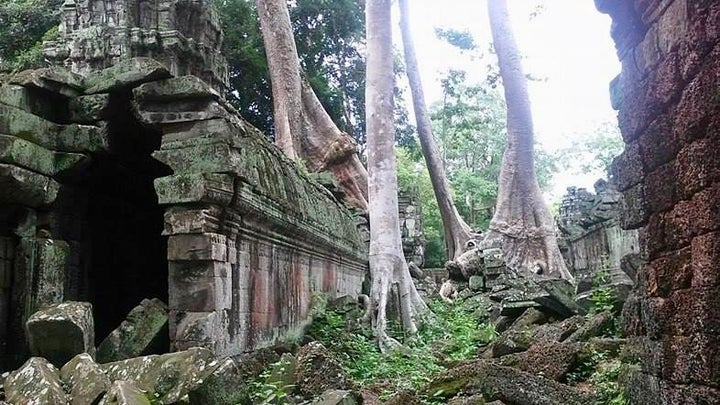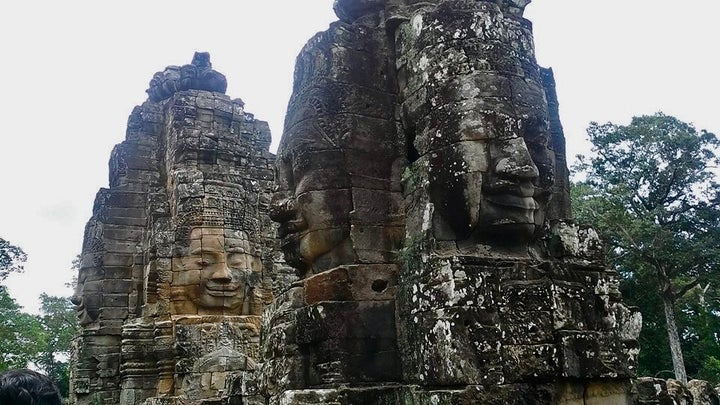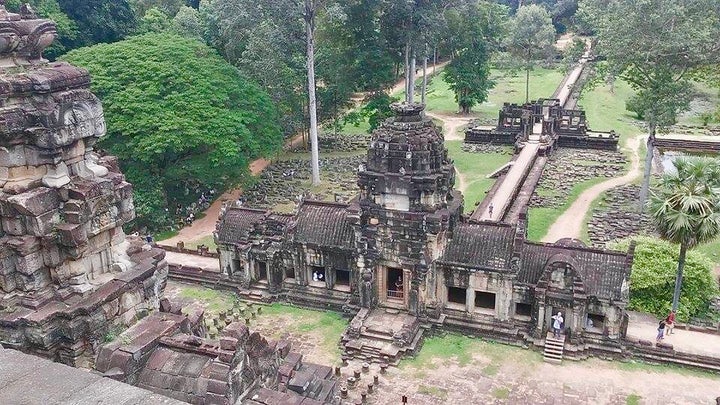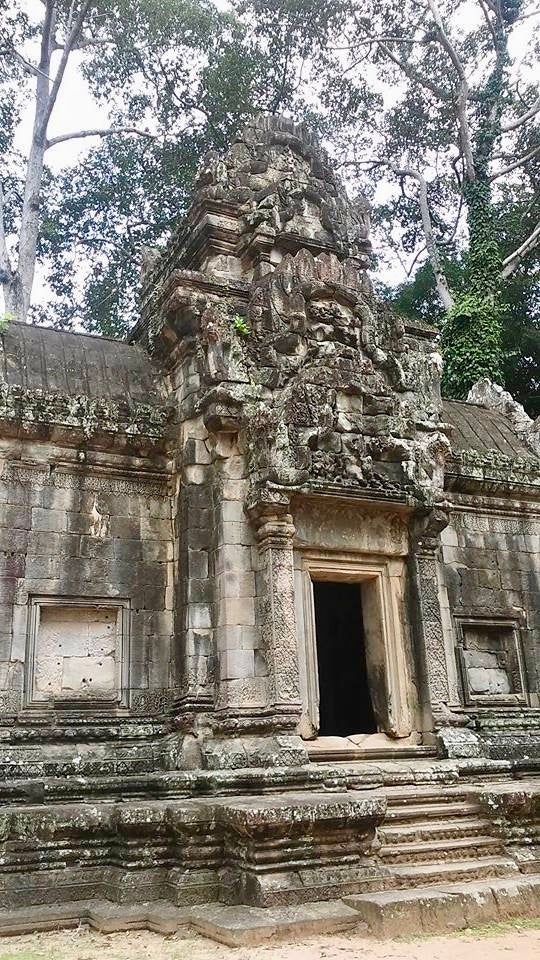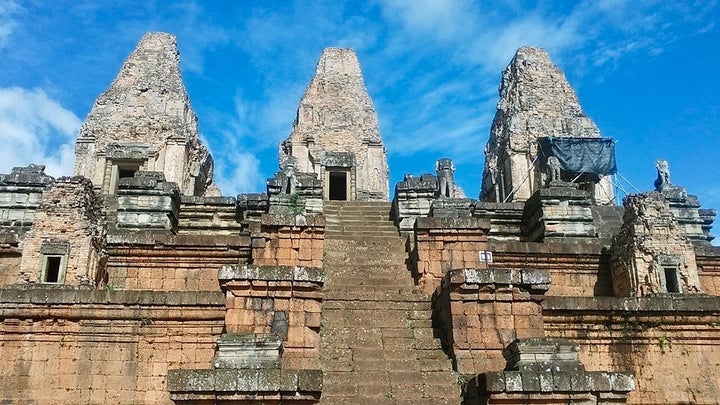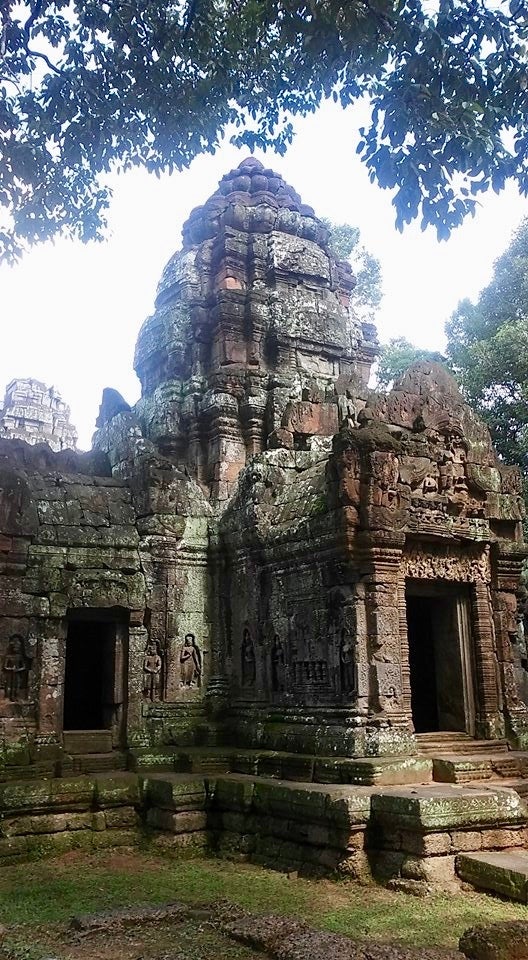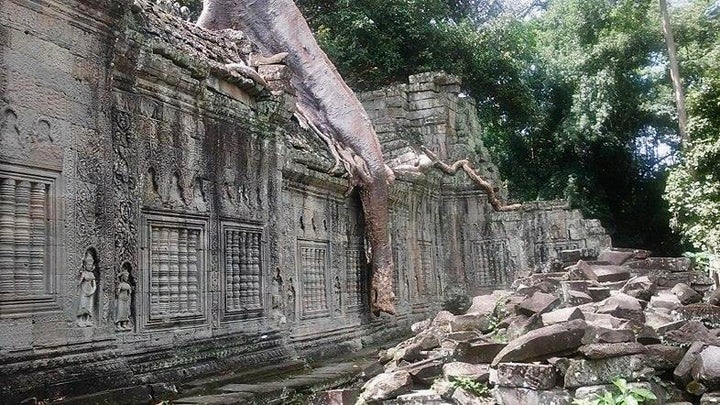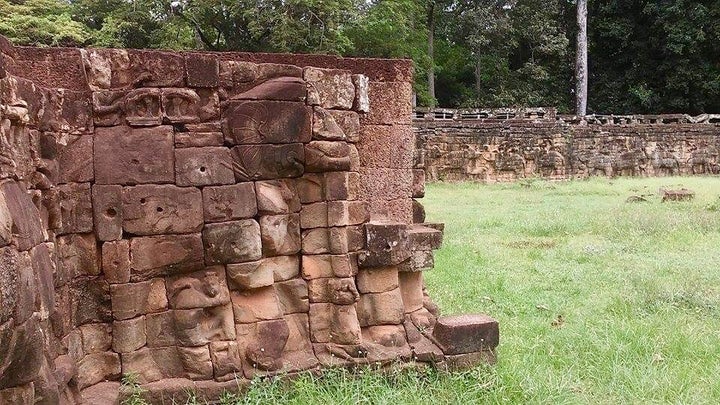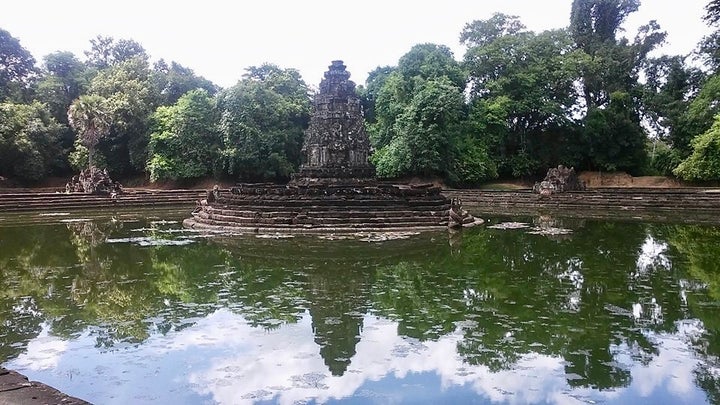 Lolei (This entire area was closed off for restoration, so here's some photos of the gorgeous Buddhist temple right next to it)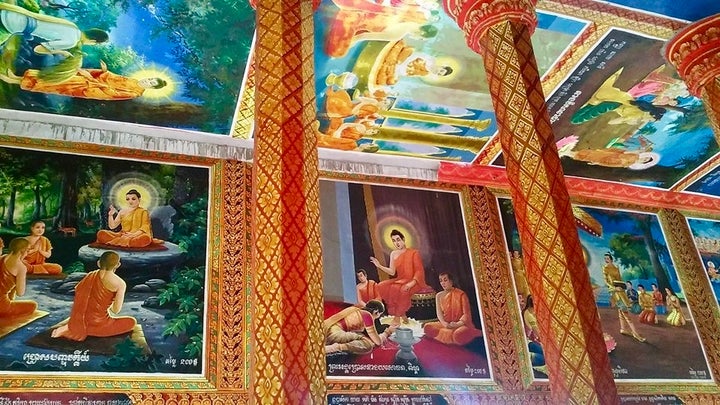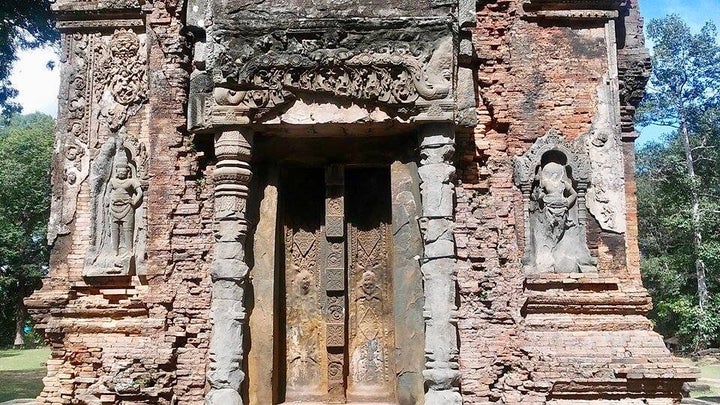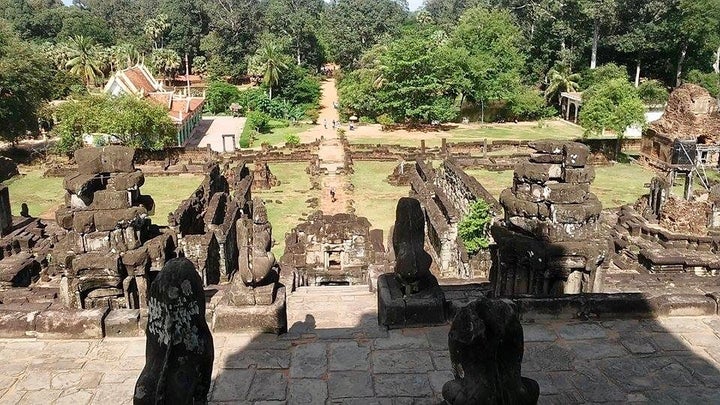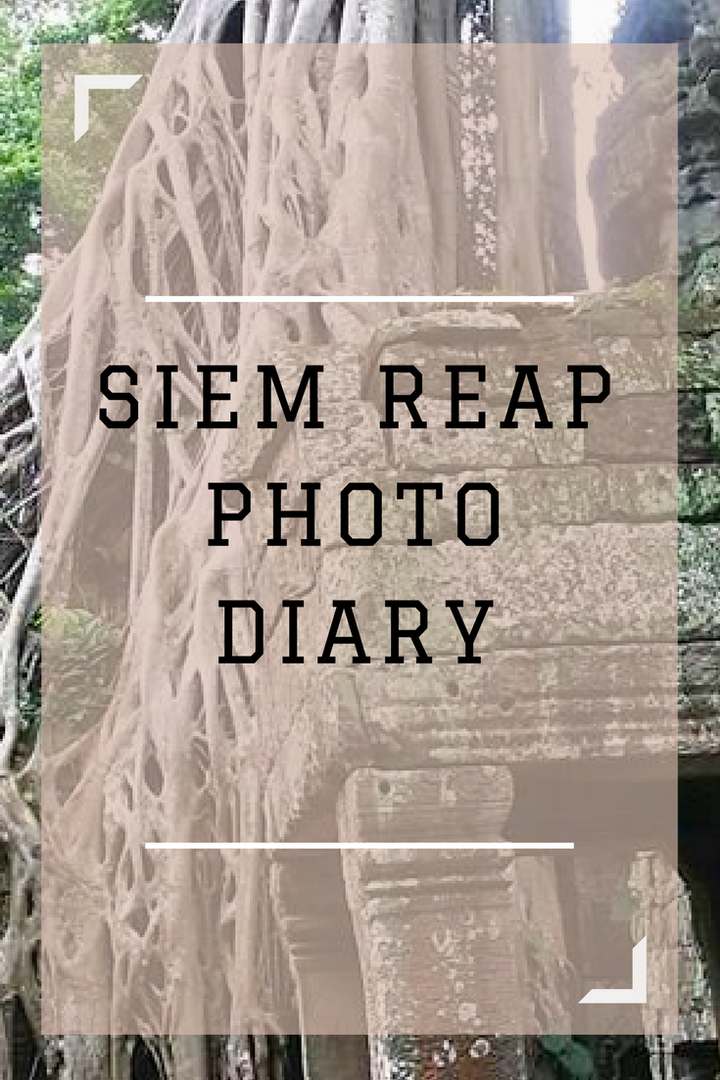 Related
Popular in the Community