Sienna Miller has become something of a fashion icon these days, but like us, her teen years were filled with hair experiments that often went awry. (Let's just say we'll never try to dye our hair from a box again.)
Ready for it? The petite actress once had cornrows:
I have definitely been guilty of overplucking my brows, so that's been pretty disastrous in the past. Also when I was 16 I had cornrows in my hair. I was on the beach with my cornrows with blue beads at the end, and braces on my teeth!
We fervently Googled, but alas, there appears to be no extant photographic evidence of Miller's cornrows and braces combo.
And later at 22, Sienna says she effed up her hair so badly that she had to put ketchup (!!) in it:
I used henna, thinking I was being all organic and clever, and it was totally impenetrable - I just couldn't get it back to normal. The only thing that made any difference was ketchup, so for about a year-and-a-half I had to put tomato ketchup on my hair under heat until it went back to normal. And this wasn't even a childhood mistake - I was about 22 so it was all very silly and very public.
Watch out, Sienna spawn: you might soon be sporting multi-colored highlights
See some celebs with cornrows in our new favorite slideshow below!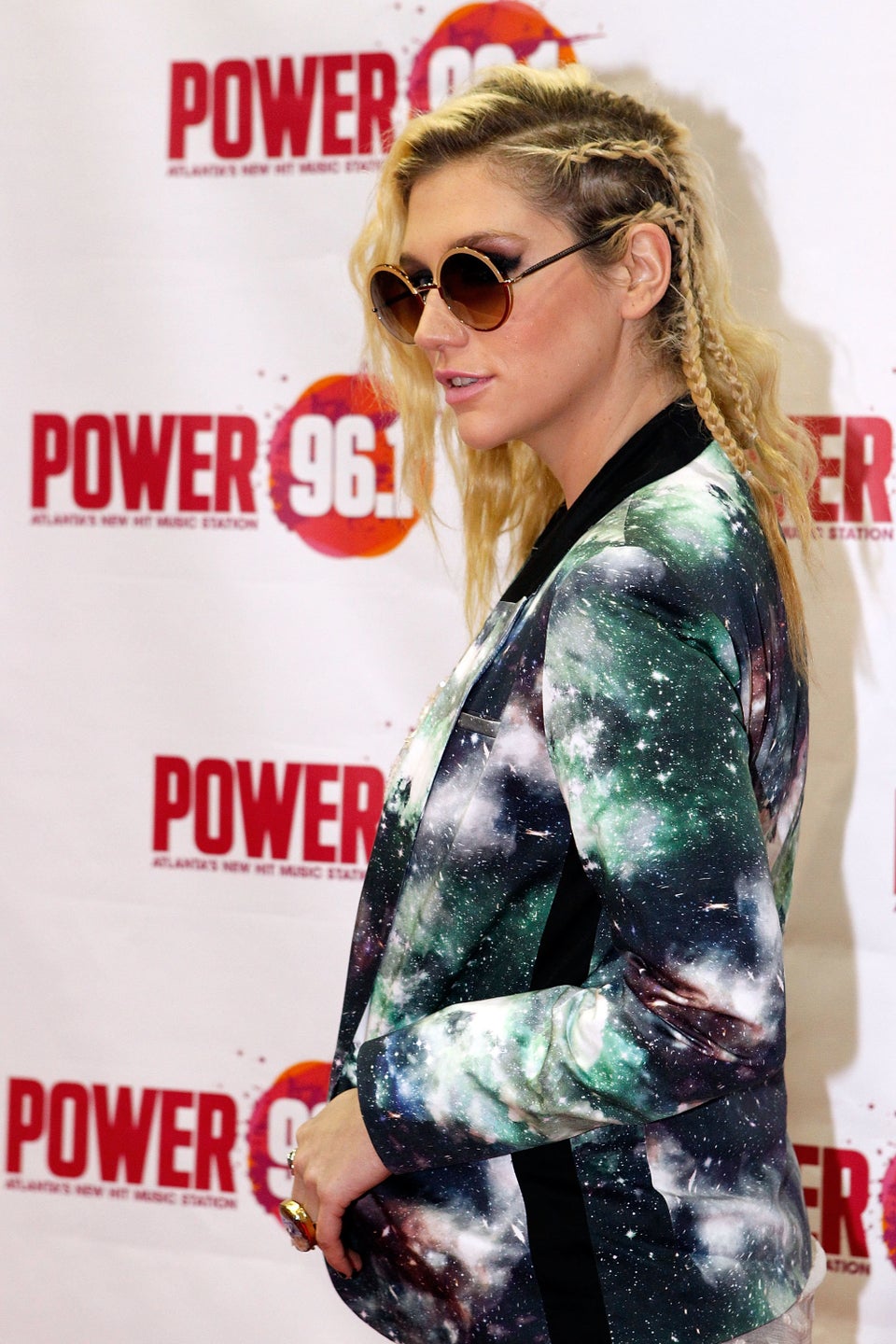 Celebrities With Cornrows