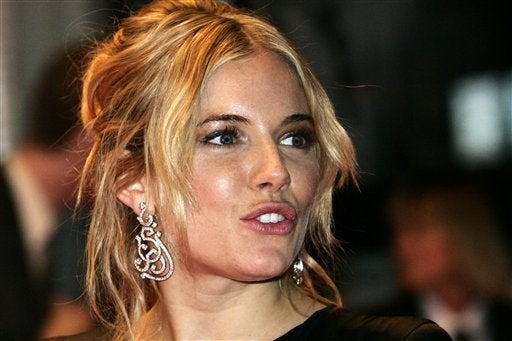 Actress Sienna Miller has won her High Court privacy action against the photographer who took nude photos of her on the set of her latest film.
The 26-year-old Layer Cake star had sought default judgment and a permanent injunction against Warren Richardson, who snapped her while filming Hippie Hippie Shake, a movie about Oz editor Richard Neville, on a private estate in Surrey.
She has already settled her case against News Group Newspapers and Xposure Photo Agency, who paid her a total of £37,500 damages and gave an undertaking not to use the photos again.
Popular in the Community