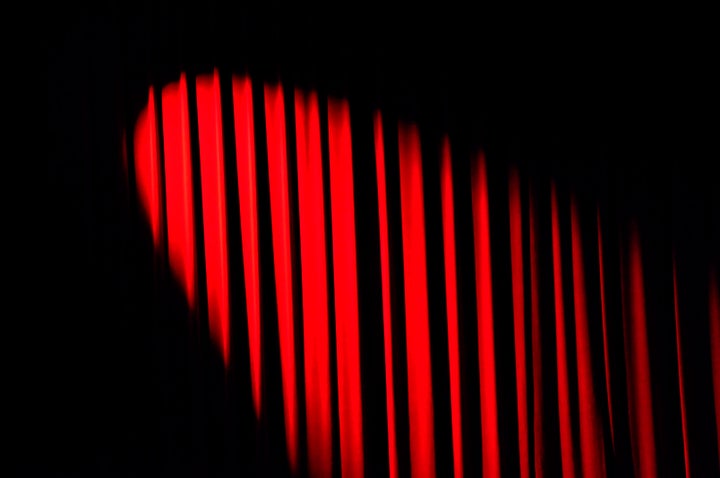 The Rebecca fiasco did not beget many winners, but there was one: Sierra Boggess. This may sound completely bizarre; let me explain.
Boggess, who I will now and forever think of as the Little Mermaid, had been involved with Rebecca since 2009. The team loved her. She was set to costar with fiancé Tam Mutu in aborted Broadway production number one in spring 2012.
When, in January 2012, producer Ben Sprecher announced Rebecca was to be postponed, casting directors started calling Boggess' agents. After all, Boggess is considered a rising musical theater star. By January 2012, she not only had played Ariel and appeared on Broadway in Master Class, but she had also portrayed Christine Daaé in three different shows: Phantom - The Las Vegas Spectacular, the 25th Anniversary Concert of The Phantom of the Opera at the Royal Albert Hall and the West End mounting of Love Never Dies (for which she received an Olivier Award nomination). She was, and is, in demand.
By the time producer Ben Sprecher had obtained/thought he had obtained/maybe thought he had obtained the financing to mount Rebecca on the Great White Way this fall, Boggess already had a job. In March 2012, director Hal Prince snatched her for his Prince of Broadway, which was also supposed to come to Broadway in fall 2012.
Then, swiftly flow the days, in April a lead producer dropped out of Prince of Broadway. Sprecher and crew thought they may have Boggess back, they held out hope. But Prince of Broadway wasn't off yet, Boggess was still one of its stars. She wouldn't give up on it. When, in May, Prince of Broadway was officially delayed until fall 2013, Boggess' people were hoping Rebecca would be waiting. Unfortunately/fortunately, Jill Paice had been offered the starring role a few days before. Suddenly Boggess went from having too many Broadway shows to having none. At the time, I think I said: "Wow, she must want to kill her agents."
As it turns out, those agents might have had the foresight of Einstein. While those who were attached to Rebecca are looking for work, Boggess is in the West End playing Fantine opposite Mutu in Les Miserables through January 10. And, oh wait, she is also now set to play Daaé again, this time for a limited engagement in The Phantom of the Opera on the Great White Way; she will begin performances in time for the sure-to-be-highly-publicized 25th Anniversary gala performance of the show.
So, congratulations, Sierra Boggess. May you be the toast of the opera house and consider yourself lucky you are not burning in Manderlay.
REAL LIFE. REAL NEWS. REAL VOICES.
Help us tell more of the stories that matter from voices that too often remain unheard.