One of the most elusive creatures in North America has been caught on a trail camera in Yosemite National Park.
The Sierra Nevada red fox, a solitary and nocturnal creature with fewer than 50 remaining in the region, was captured on a trail camera in the park's backcountry. The park said the image was taken in October, but only recently retrieved:
A subsequent tweet from the park said that it was the first time the fox ― a distinct subspecies of the more common red fox ― had been seen on a camera south of Tioga Pass Road since its surveys began in 2011.
"This is great news," Frank Dean, president of the Yosemite Conservancy, said in a statement. "Amazing photos like this, combined with field surveys and genetic analysis, are helping researchers better understand these elusive mammals."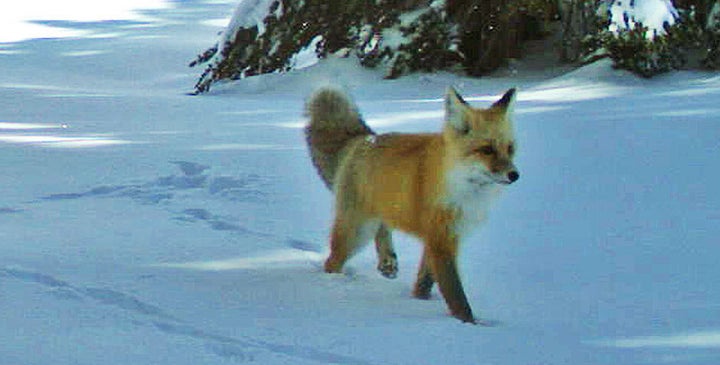 Popular in the Community