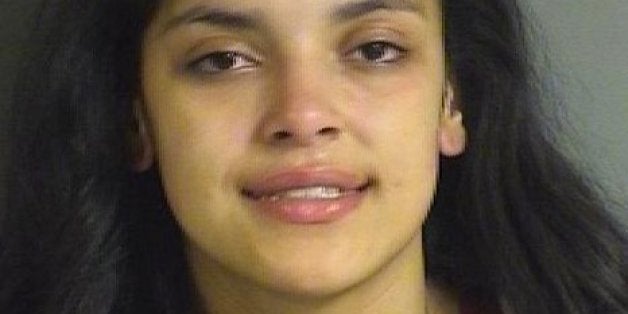 Scottie Pippen's 20-year-old daughter is facing charges of public intoxication and public urination after allegedly walking into a hotel and peeing on the lobby floor.
Sierra Pippen was apprehended early Sunday after she allegedly entered the Sheraton Inn in Iowa City, Iowa, peed on the floor and then walked out, according to the Chicago Sun-Times.
The hotel is a short distance from the University of Iowa, where Pippen goes to school.
Arresting officers said she smelled of booze, slurred her speech and couldn't balance. The criminal complaint notes she was wearing two bar wristbands despite being underage.
She was then collared, charged and taken to the Johnson County Jail. She was released at about 10 a.m. on $500 bond.
Jason Williams, the general manager at the Iowa City Sheraton Inn, told the paper, "I can confirm the authorities were contacted over the weekend due to an individual relieving herself in front of the hotel. The person was not a guest."
CORRECTION: An earlier version of this story misspelled Pippen's last name as Pippin.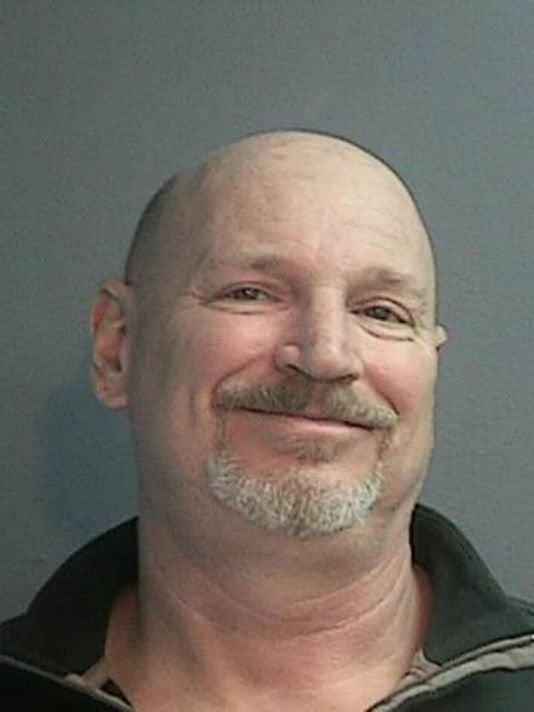 Too Much To Drink?
Popular in the Community