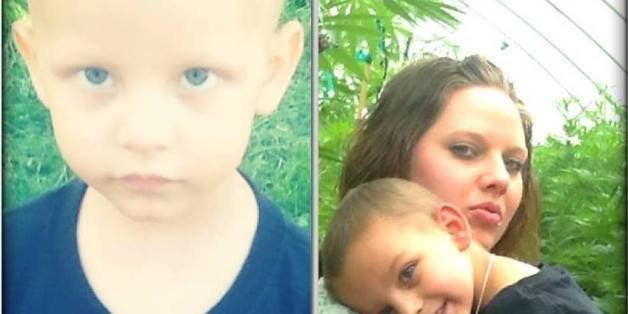 A mother who stirred up a heated debate about parental rights when she chose medical marijuana over chemo to treat her 3-year-old son's cancer, has had to resume chemotherapy treatments after the state intervened.
Sierra Riddle made headlines recently for moving to Colorado, where medical and recreational marijuana is legal, to try and help her son Landon battle Acute Lymphoblastic Leukemia (ALL) with a cannabis oil and a strain of medical marijuana called Charlotte's Web grown in the state.
Shortly after she began the medical marijuana treatment however, Riddle said a case worker with Human Services began investigating her when a local doctor reported her for refusing Landon's chemotherapy treatments.
"They are not only forcing me to do something against my will as a parent, they are forcing me to make my child sick," Riddle told CBS4 News.
On Saturday, Wendy Riddle posted:
We have no choice. Without an oncologist to testify in court that there are other options to treat cancer besides chemo, we will lose. Our attorney stated it, other doctors have stated it, end of story. We have no choice but to put Landon through more chemo until we can find an oncologist that is brave enough to stand up for what is right for compassionate care for all children with cancer.

Chemo starts on Monday. To say that we are devastated is putting it lightly. To put a child through more chemo who is in remission is insane. It is child abuse. We just cannot believe it. We are all stunned. However, we have no choice. We just pray that the cannabis will protect him from further damage and side effects.
"You have to understand that parents have rights with regard to their children, but that children also have rights," McCown told the Gazette. "Children aren't property of parents -- parents can't do as they wish with regard to a child. And so at some point, the state has to intervene."
After Landon was diagnosed with T-Cell Acute Lymphoblastic Leukemia at just 2-years-old last fall, he began an intensive regimen of chemotherapy and radiation but after nine months of treatment, Riddle said she watched as Landon grew violently ill.
Landon suffered nerve-damage in his legs, nausea that led to vomiting dozens of times a day, intense pain and at one point went 25 days without eating following the treatment, according to CNN.
"Around the clock, he was usually on liquid morphine, Ativan, Promethexane," Sierra told CNN back in July. "And it just really didn't seem to be helping."
Landon was originally given only a 10 percent chance of living through the first two days of treatment, but after watching him grow dependent on narcotic pain killers and struggling with the treatment, his family says they found the Realm of Caring.
The Realm of Caring is a nonprofit organization started by the Stanley brothers: Joel, Jesse, Jon, Jordan and Jared, who are sometimes called the "Robin Hoods of marijuana." The brothers grow marijuana strains high in CBD -- the non-toxic, non-psychoactive compound found in the cannabis plant -- that are lower in THC, the psychoactive element that is responsible for the "high" sensation. CBD, or cannabidiol, has a property that has shown to be helpful with seizure control and was even recently approved by the FDA for clinical trials in children with epilepsy.
The Realm of Caring has already supplied Charlotte Figi, a 5-year-old diagnosed with Dravet Syndrome -- a rare form of prolonged seizures that begin in infancy and can result in death -- with their CBD strain of marijuana successfully, and named their strain "Charlotte's Web" after her.
He finally began to sleep through the night, the nightmares and terrors went away, the pain vanished, he regained his appetite, he started eating, his energy started coming back, he was weaned of all narcotic pain medications, slowly but surely he started to regain all that chemo and cancer had robbed him of. I still find it amusing that Landon had a prescription for synthetic marijuana to increase his appetite, yet it was illegal for him to be given a prescription for the natural plan itself.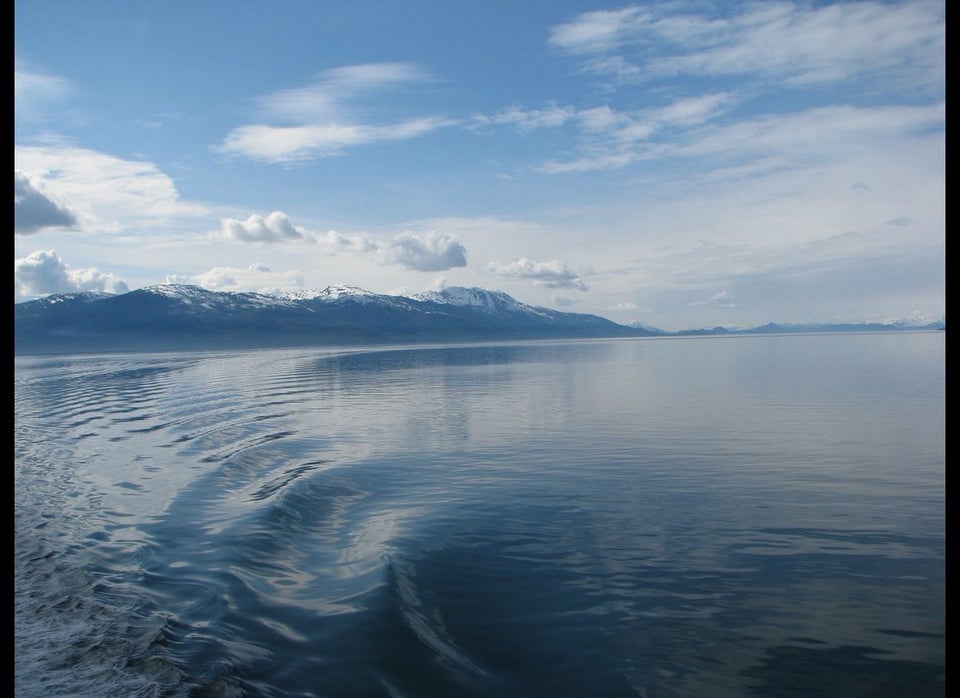 Legal Marijuana Across The U.S.