Spelling savvy runs in Sierra Shoemaker's family -- the 12-year-old's mom competed in spelling bees as a girl, according to Fox News. But Friday's bee at Sierra's California school district almost put the youngster out of the running this year, all due to a judging gaffe.
As KMPH reports, when Sierra spelled "braille," she knew she had it right. The judges, however, claimed the word only had one "l" in it because that incorrect spelling appeared on their answer sheet at the Selma School District spelling bee.
Sierra said even the audience caught the error, but she knew better than to make a stink about it in competition, even if it meant elimination.
"I didn't want to say anything, because... if the word master tells you [that] you got a word wrong, you don't really argue with him," Sierra told KMPH.
Sierra will compete at the 2013 Fresno County Spelling Bee, which takes place March 21.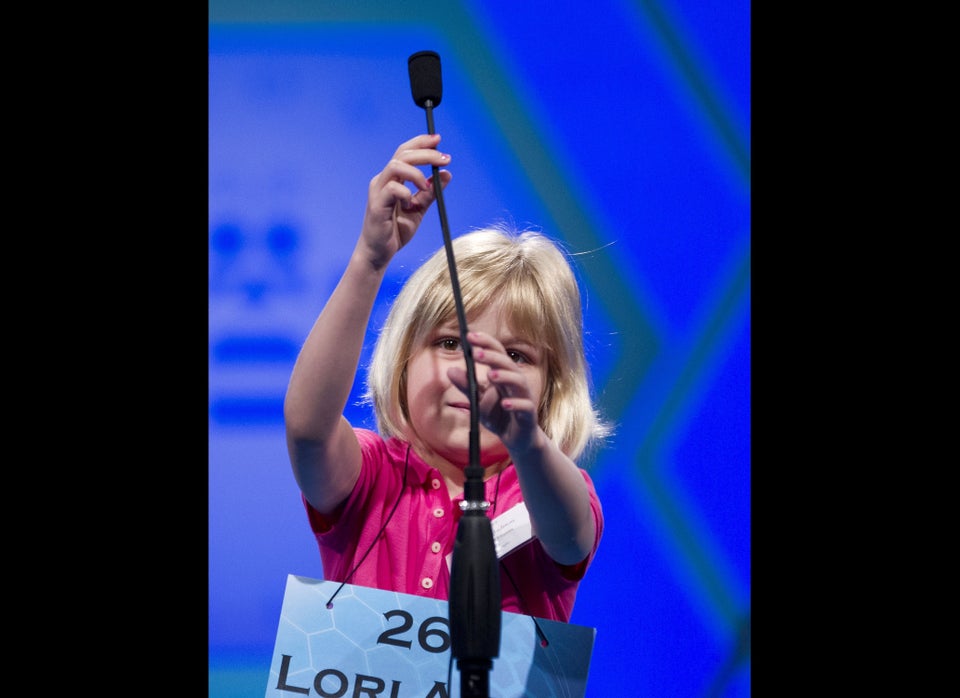 2012 Scripps National Spelling Bee