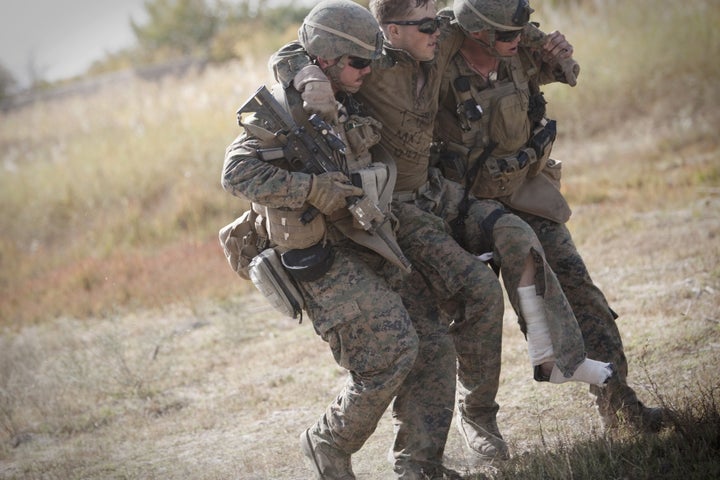 WASHINGTON -- U.S. troops in Afghanistan are facing a greater threat from roadside bombs due to shoddy and incomplete work on a major highway by contractors, according to the official responsible for providing independent oversight of the reconstruction effort there.
In his "safety alert" letter, Special Inspector General for Afghanistan Reconstruction (SIGAR) John Sopko wrote that his office has found evidence of "potentially significant contract fraud in the installation and inspection" of systems designed to prevent insurgent access to roadway culverts.
"Through our preliminary investigative work, we estimate that a large number of culvert denial systems might have been falsely reported by Afghan contractors as complete when, in fact, the denial systems were not installed or were installed in a defective manner, rendering them ineffective and susceptible to compromise by insurgents to emplace IEDs [improvised explosive devices]," wrote Sopko.
Culverts are perfect places to hide an IED, which continue to be insurgents' main weapon and the primary killer of Americans. Last year, the Taliban managed to deploy 16,000 IEDS, and as The Huffington Post's David Wood noted, they are on track to exceed that record this year.
Sopko's Oct. 10 letter was addressed to Gen. James N. Mattis, commander of the U.S. Central Command, and Gen. John R. Allen, commander of the International Security Assistance Force and U.S. forces in Afghanistan. The Pentagon did not return a request for comment.
"Given the increased risk of IED attack against U.S. forces resulting from the missing or defective culvert denial systems, we are providing this information to you for immediate action and dissemination to all relevant personnel," added Sopko. "Again, our foremost interest in this matter is the safety and protection of U.S. forces in Afghanistan."
Sopko identified a "major highway" as an area of particular concern, although the exact location was redacted.
Before You Go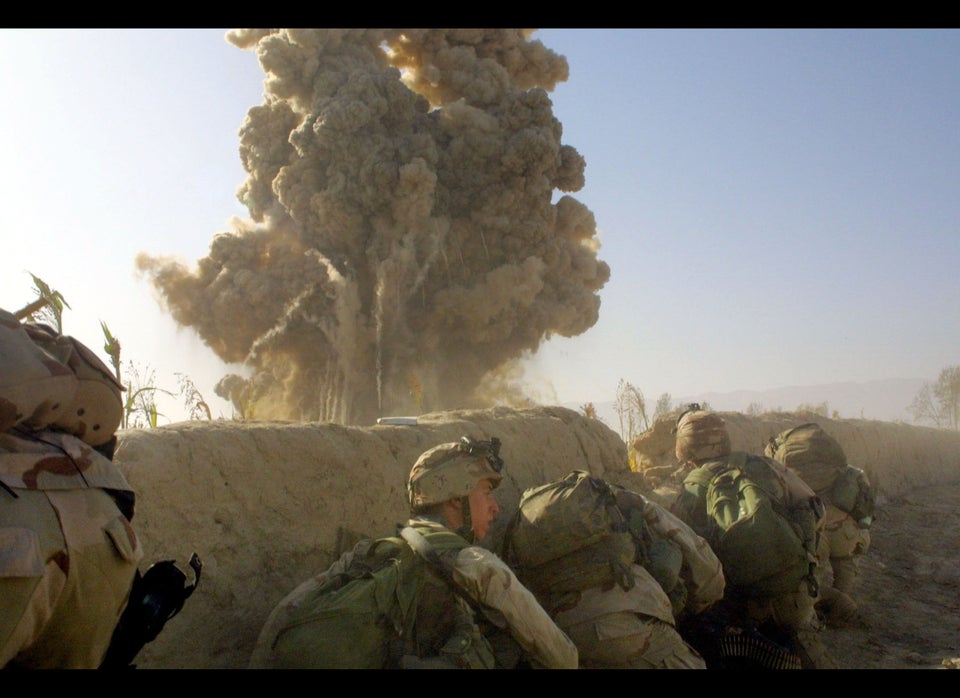 Afghanistan War, By The Numbers
Popular in the Community