 The onslaught of year-end best-of lists has officially begun, with Sight & Sound marking the first major ranking of 2013's top movies. The British Film Institute-published magazine ushered in the annual superlatives on Friday by naming the documentary "The Act of Killing" the best release of the year.
Most of Sight & Sound's highest-ranked movies of the past five years -- "The Master," "The Tree of Life," "The Social Network," "A Prophet" and "Hunger" -- have divided some critics. With 97 percent of the reviews slanting positive, "The Act of Killing" ties "A Prophet" to become the best-reviewed movie to top the poll in recent years. "Gravity," an obvious Oscar contender, placed at No. 2 on the list.
Here's the complete Top 10 -- as voted on by more than 100 critics, curators and academics -- along with each movie's respective trailer. Head over to the British Film Institute's website to read what voters had to say about each of the selections.
3. "Blue is the Warmest Color"
6. "A Touch of Sin" (TIE)
6. "Upstream Color" (TIE)
9. "Norte, the End of History" (TIE)
9. "Stranger by the Lake" (TIE)
Before You Go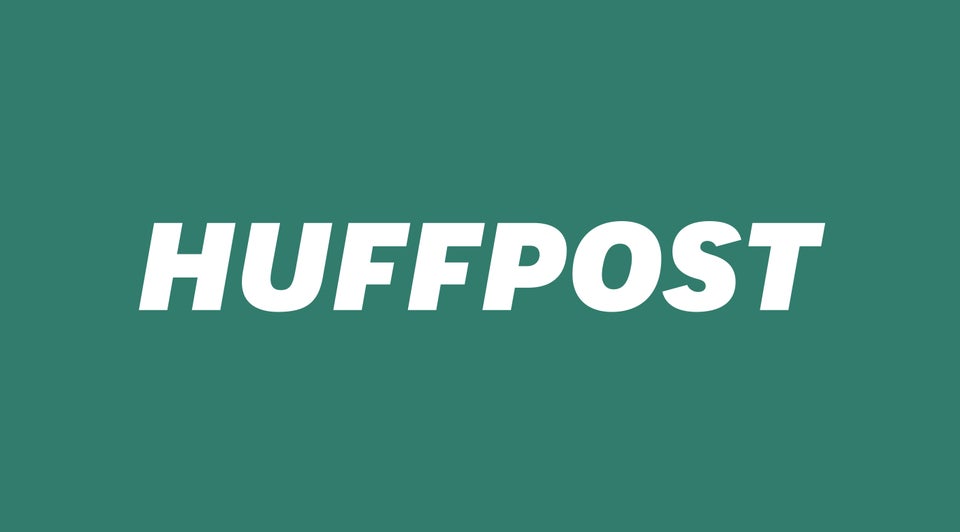 Fall Movie Preview 2013
Popular in the Community