The father of a former Sigma Alpha Epsilon pledge at Salisbury University who blew the whistle on the fraternity's illegal hazing activities is now considering filing a lawsuit.
As reported recently in Bloomberg News and The Daily Times of Salisbury, the Salisbury University chapter of SAE was punished by the Maryland school for hazing following the whistle blowing by Justin Stuart, who had formerly begun the process to join the fraternity.
According to the Daily Times, Henry Stuart is meeting with attorneys to discuss possibly filing a civil lawsuit against SAE.
Bloomberg reported that new, prospective members were placed in a basement without food, water or bathroom breaks while the techno-metal song "Du Hast" by Rammstein played loudly. The pledges were stripped to their underwear and placed in trash cans filled with ice water, the Daily Times reported. Pledges were beat with paddles, dressed in diapers, faced with homophobic insults and forced to drink a dangerous amount of liquor, Bloomberg also reported.
The university and city police got involved after Justin Stuart made two anonymous reports about SAE's hazing in the spring of 2012.
Wicomico County State's Attorney Matt Maciarello did not charge anyone with a crime because there wasn't enough evidence and witnesses would not cooperate, according to the Daily Times.
A spokesman for the national fraternity declined to comment to The Huffington Post about potential litigation. The organization issued a lengthy statement condemning hazing, in part saying:
All of our members are required to subscribe to our creed, mission and regulations as a condition of membership. The members who do not comply with our expectations are sanctioned accordingly. We have a zero-tolerance policy for hazing. Any member who participates in hazing or behavior that violates our policies, mission or creed is subject to disciplinary action by the national organization, including complete removal of membership. Those individuals and their actions are in no way representative of the fraternity, nor do their actions stand for what we stand for. We regret that, just like any large organization or company, we have had individuals or former members who failed to live up to our expectations or who violated our policies, and their actions are inexcusable. They reflect poorly on Sigma Alpha Epsilon, and they do not represent us.
SAE's national office also noted it requires new members to partake in educational programs centered around hazing and alcohol-abuse awareness, and the fraternity sponsors an anonymous anti-hazing hotline at 1-888-NOT-HAZE.
Justin Stuart has since transferred to the University of Maryland.
"I think what the university does is pretty soft in its outcome for the fraternity," Justin Stuart said. "They only suspended them for a year and put them on probation. I thought they should have been expelled."
Support HuffPost
The Stakes Have Never Been Higher
Related
Before You Go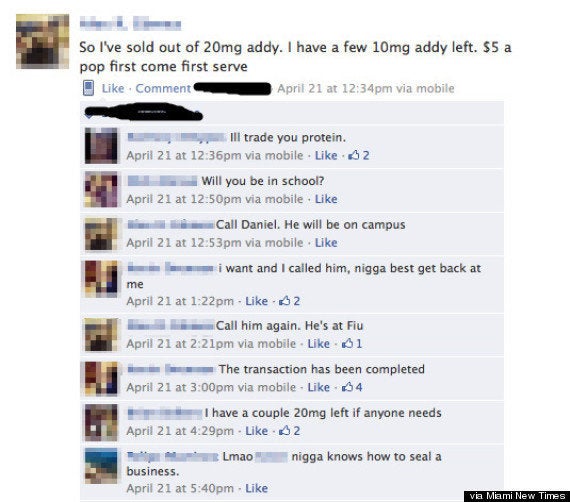 Frats Behaving Badly
Popular in the Community