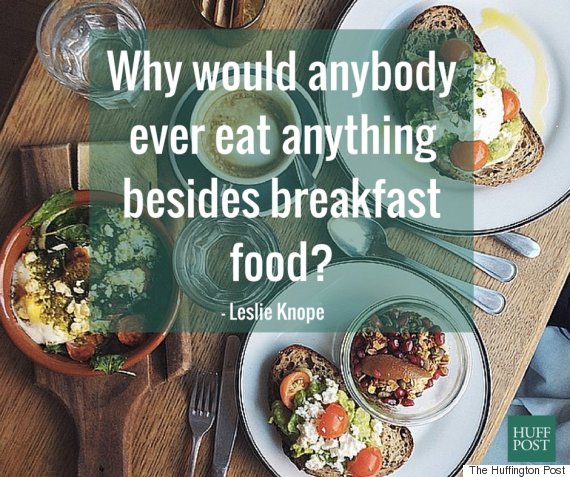 Brunch has become so much more than just a meal -- it's practically become a weekly religious ceremony. It's the glue that keeps friendships together, a celebration of the weekend and the most sacred meal of the week. There are plenty of brunch bashers out there, but the rest of us spend all week meticulously plotting out where we'll be dining on Saturday and Sunday mornings.
At what point does this boozy meal become a full-fledged addiction? These 13 signs make it pretty clear that your love for brunch is so much more than enjoying a post-noon omelette.
1. Waiting an hour for "the best pancakes in the city" seems reasonable and worthwhile.
No regrets.
2. You've hashtagged "#brunch" more times than you'd care to admit.
#SorryNotSorry
3. You feel like the universe snubbed you because there are only two days of the week designated for brunch.
Feeling personally victimized by whoever made these social rules.
4. When out on a Friday or Saturday night, you get actively excited about the hangover meal you'll be devouring the following morning to make up for the tequila shots you're about to take.
And you're going to have the chicken and waffles with a side of hash browns, because you're already feeling CRAZY.
5. You no longer know what orange juice is anymore.
Mimosas forever.
6. You've referred to your bacon, egg and cheese sandwich as "bae" on more than one occasion.
It's the only bae you're sure will last.
8. The egg, fork and coffee are always on your most frequently used emojis page.
And you're anxiously awaiting the pancakes, bacon and Bloody Mary emojis.

9. It blows your mind that "bottomless dinner" doesn't exist.
"What do you mean I have to pay for every cocktail I have at dinner?!"
10. Other people propose to catch up over drinks, you propose brunch.
"Drinks sound great...but what does your Sunday morning look like?"
11. Your Pinterest account is littered with the most mouth-watering egg, pancake, French toast and pastry recipes.
There are just so many variations, and you need options.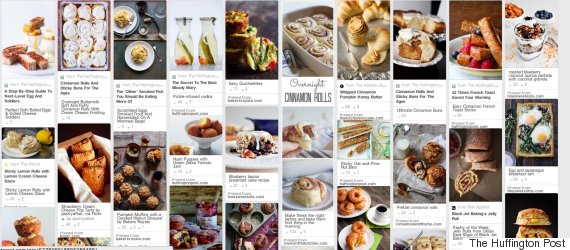 12. The verb "brunching" is a common word in your vocabulary.
"So where are we brunching on Saturday?" "It's Sunday night...."
13. If you didn't Instagram your meal, did you even go to brunch?
No. The answer is no.
LA CONDESA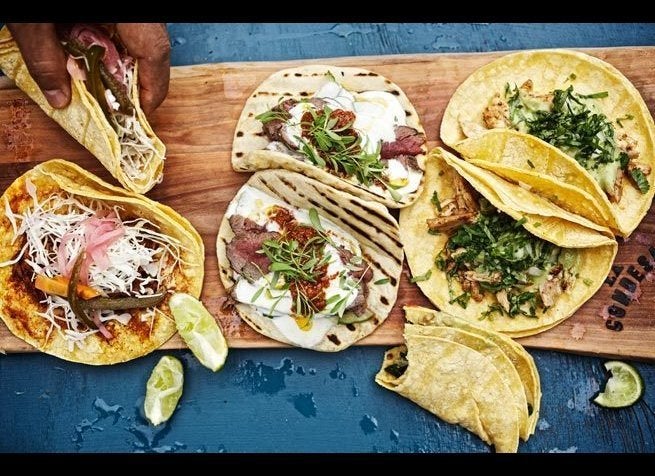 TASTY N SONS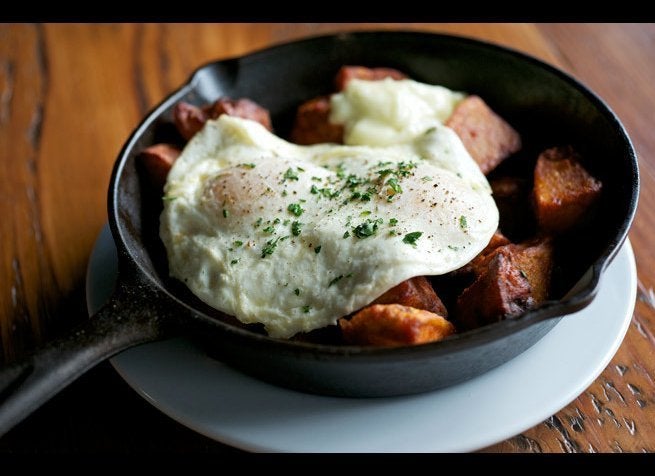 CLIFF'S EDGE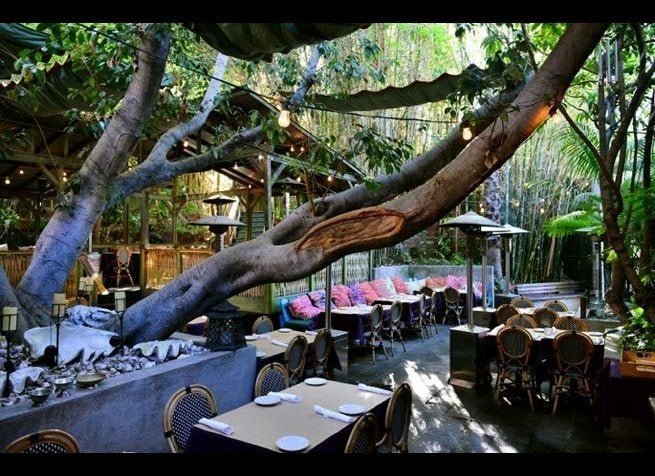 KINGSBURY STREET CAFE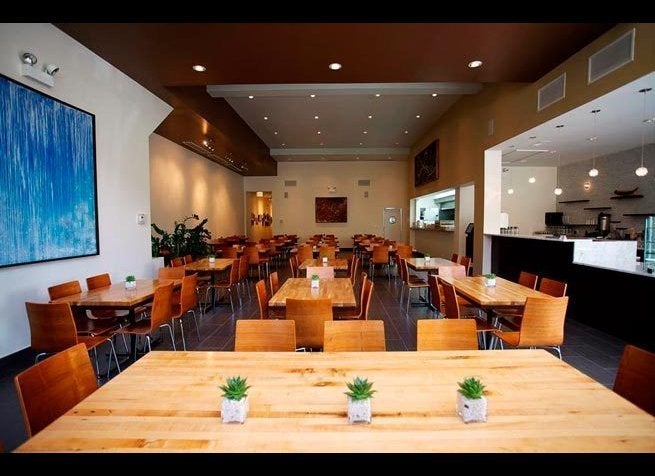 ATCHAFALAYA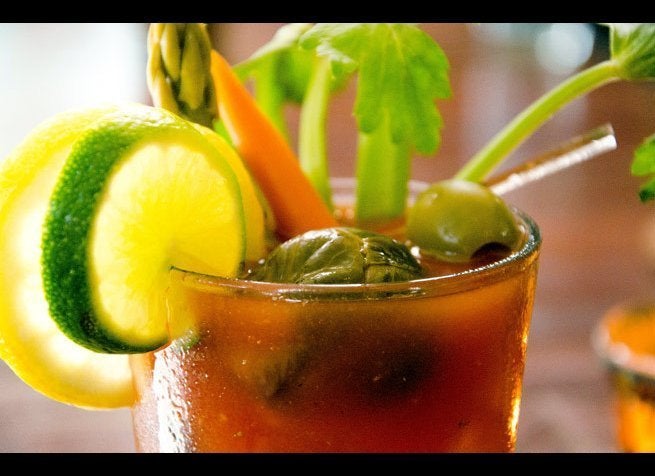 PINEWOOD SOCIAL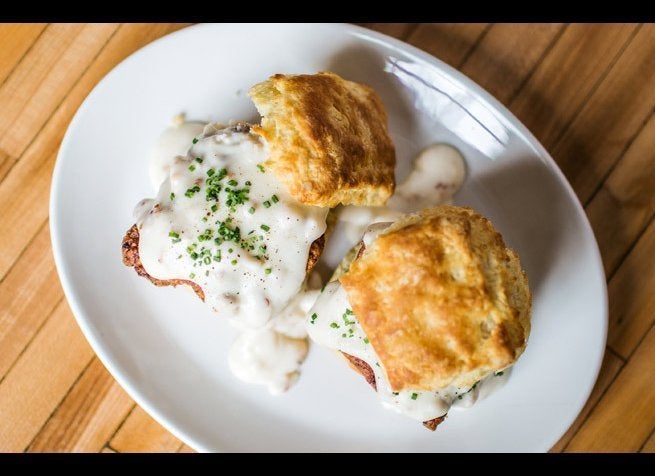 BIRCH & BARLEY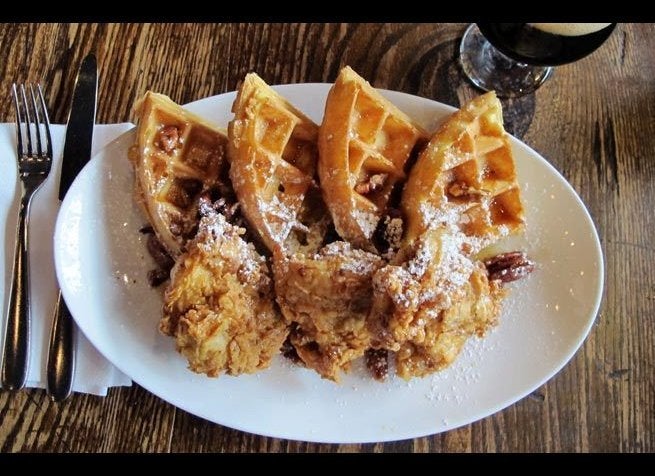 FOREIGN CINEMA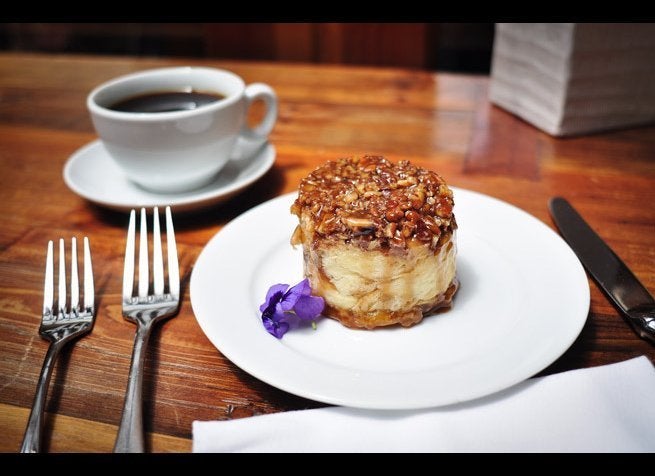 BUTTERMILK CHANNEL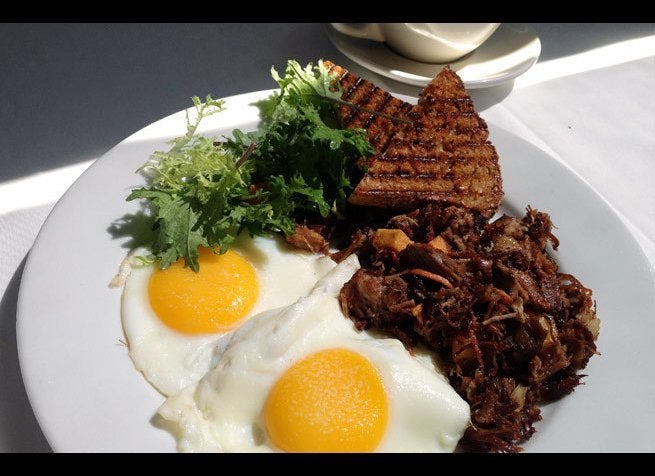 HOMINY GRILL