Interior designers are born, not made. While there are plenty of schools you can attend in order to learn the formal ideas behind good decor or how to use the tools of the trade, what separates the professionals from the rest of us is an incredible eye for detail and the ability to translate their vision into reality. Even for clients whose taste is often at odds with their own.
Yet that doesn't stop many of us from going beyond "yelling at the people on HGTV's "House Hunters" who can't see beyond a room's color" and instead fantasizing about becoming a designer. Here are the 11 signs you might be ready for that career change:
1. You obsessively maintain Pinterest boards on everything from doorbells to wastebaskets. Designers have an unflagging dedication to detail in regards to things the rest of us would get frustrated about. Thus the enduring popularity of brushed nickel features and those small black trash cans.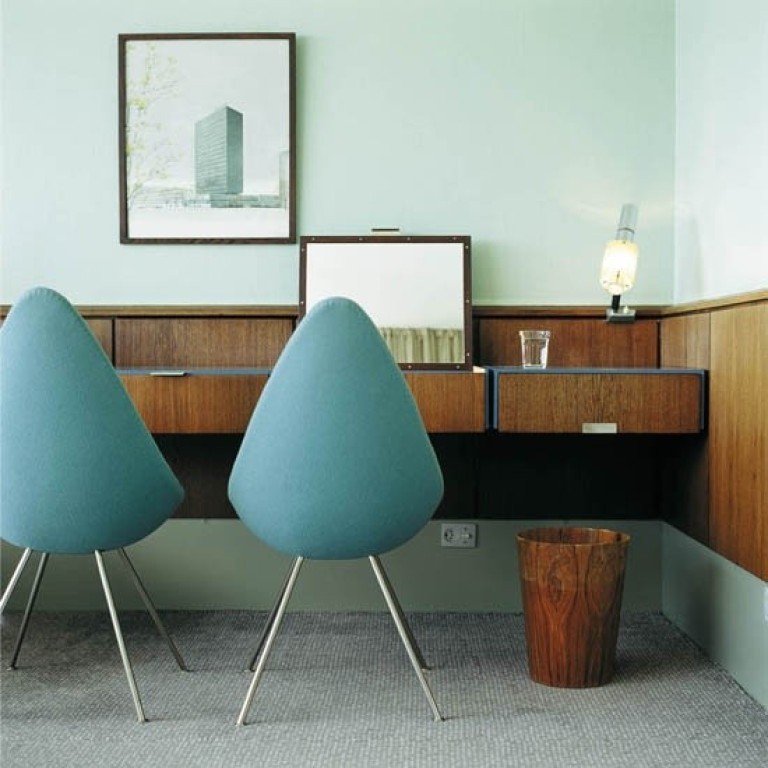 Flickr photo by Ooh Food
2. You're constantly rearranging furniture. The average person will rearrange their furnishings when...they move. Or, if they can't get rid of a wine stain and find it easier to move the couch than repair the carpet.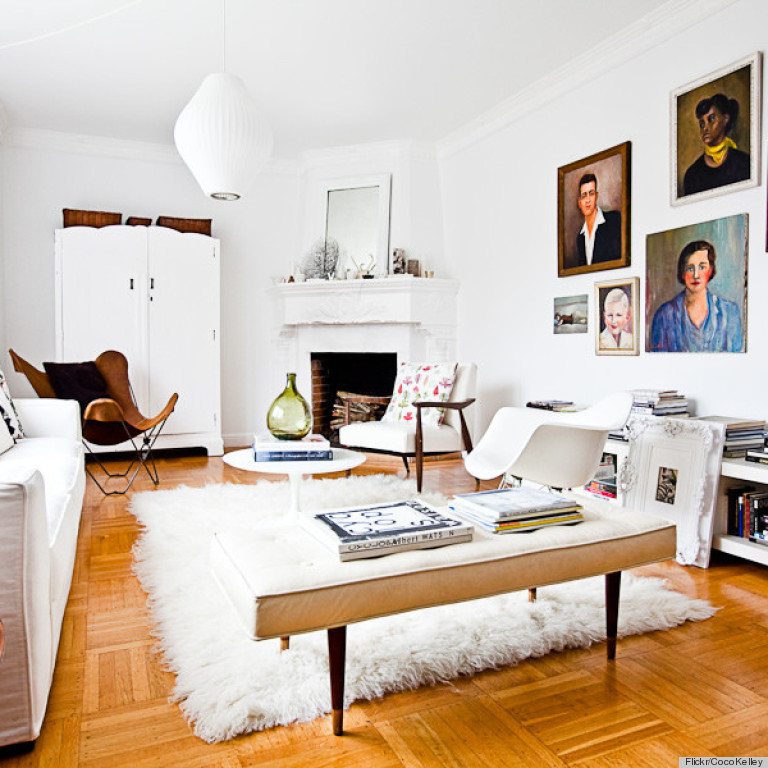 Flickr photo by Coco + Kelley
3. You read shelter mags for the ads. "Available only to the trade" is a phrase that inspires disappointment for you.
4. You've banished anything that's not pretty to the basement. Paperbacks won't pass muster on your color-coordinated bookshelves.
5. You refer to abandoned or empty rooms as having "good bones." There's nothing that a little elbow grease, paint and throw rugs can't fix.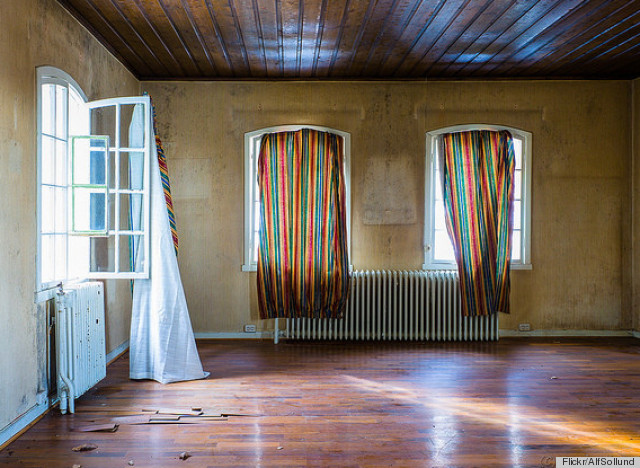 Flickr photo by Alf Sollund
6. You say you'll repaint your cabinets -- and actually do it. And you don't just slap some paint on and call it a day. You actually sand, prime, paint and seal.
7. You can order everyone around at The Home Depot and Lowe's like a pro. No, you don't need help finding the moulding aisle. You not only know where to go, but you have the exact model number, dimensions and measurements you need to get in and out in mere minutes.
8. You can tell the difference between "beige," "greige," "ivory," "aged white" and a spectrum of neutrals. You're the opposite of color blind. You're a superhero.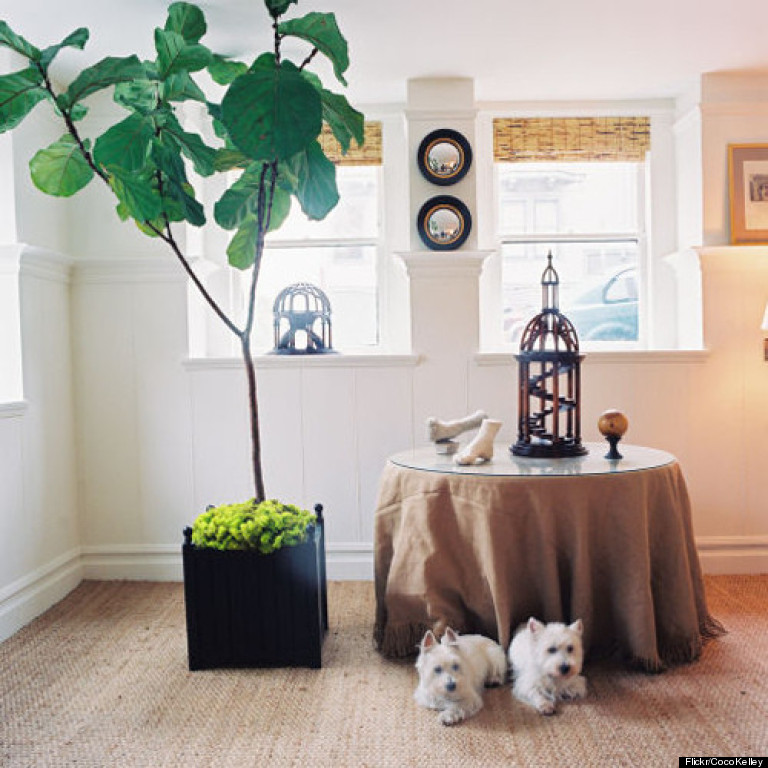 Flickr photo by Coco + Kelley
9. You fantasize about your neighbor being an...upholsterer. That would be the best, wouldn't it?
10. You get excited about paint fan decks. It's like a universe of possibilities that you can take with you anywhere.
11. You always have a measuring tape on-hand. Who knows when you'll find a fabulous side table that perfectly fits the weird dimensions of your entryway?
Think you would be able to re-do these celebrity homes? Then you definitely should be a designer.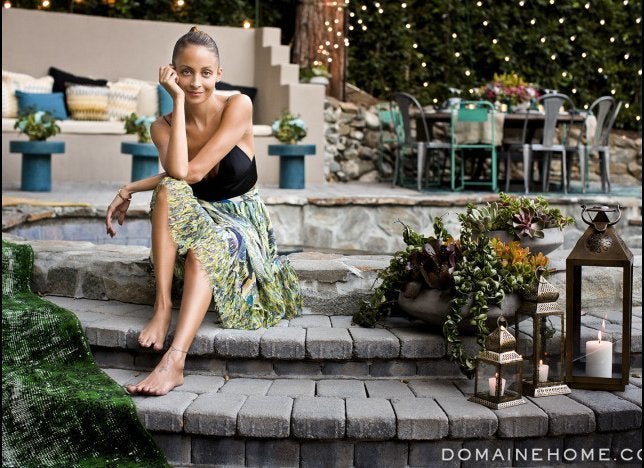 Celebrity Homes
Related