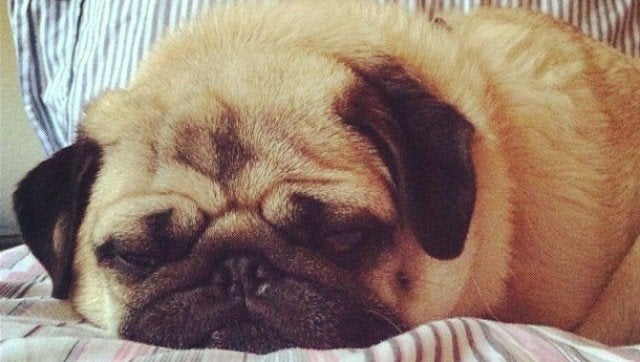 You know the classic signs: You're dragging at work, you're yawning all day, you're sluggish and you swear you can actually hear your bed calling your name. You need to sleep.
On the days when a fourth cup of coffee is masking the most obvious signs, you might think you've won the battle. But don't kid yourself. There are some tell-tale, though surprising, signs that your body is craving shuteye, even if you might chalk them up to other factors.
Click through the slideshow below for some of the more surprising signs you need to sleep. Then tell us in the comments which ones you've noticed.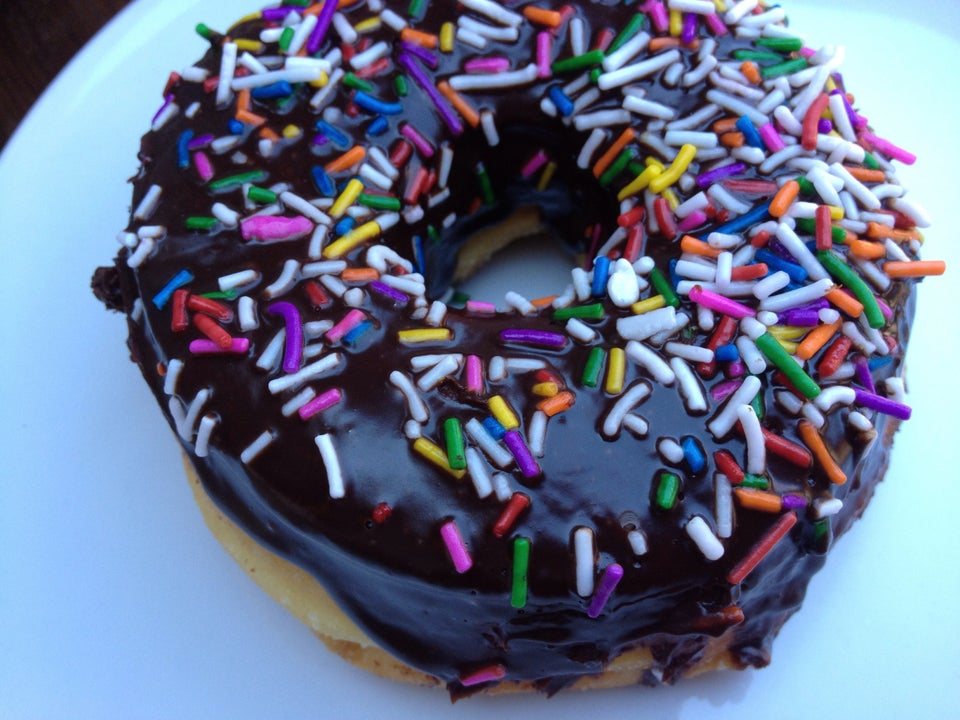 Signs You Need More Sleep
Related