There's nothing quite like growing up in suburbia: The smell of fresh-cut grass, the sound of neighbors' kids playing down the block, deer hanging out in your front lawn. Here are some hilarious suburban memories (and struggles) that just might ring a bell if you grew up outside the big city:
Cul-de-sacs were pretty much all over the damn place.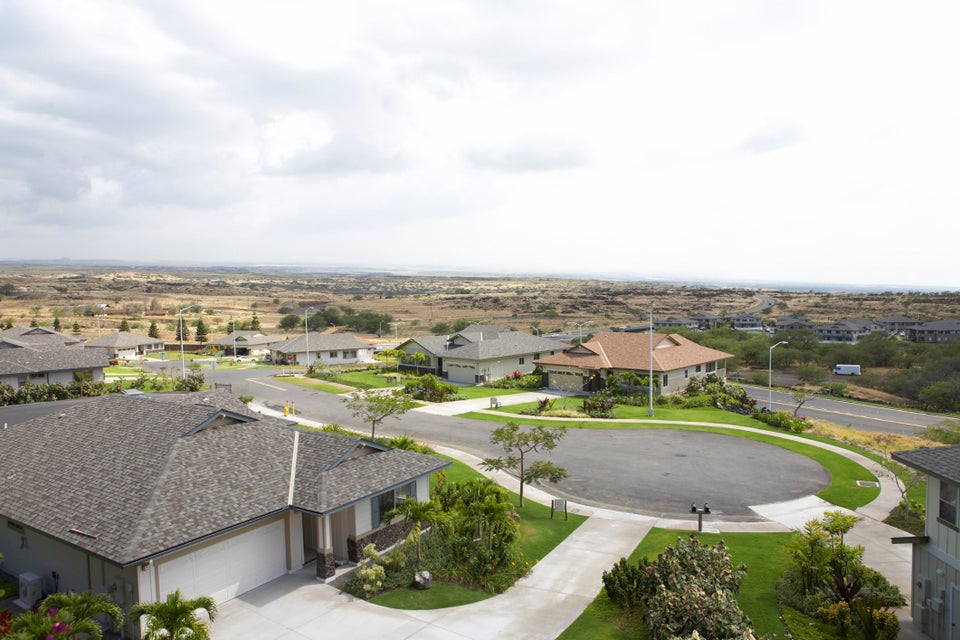 Jason Todd via Getty Images
You spent your entire 16th birthday at the DMV so you could finally get your license and drive yourself to school.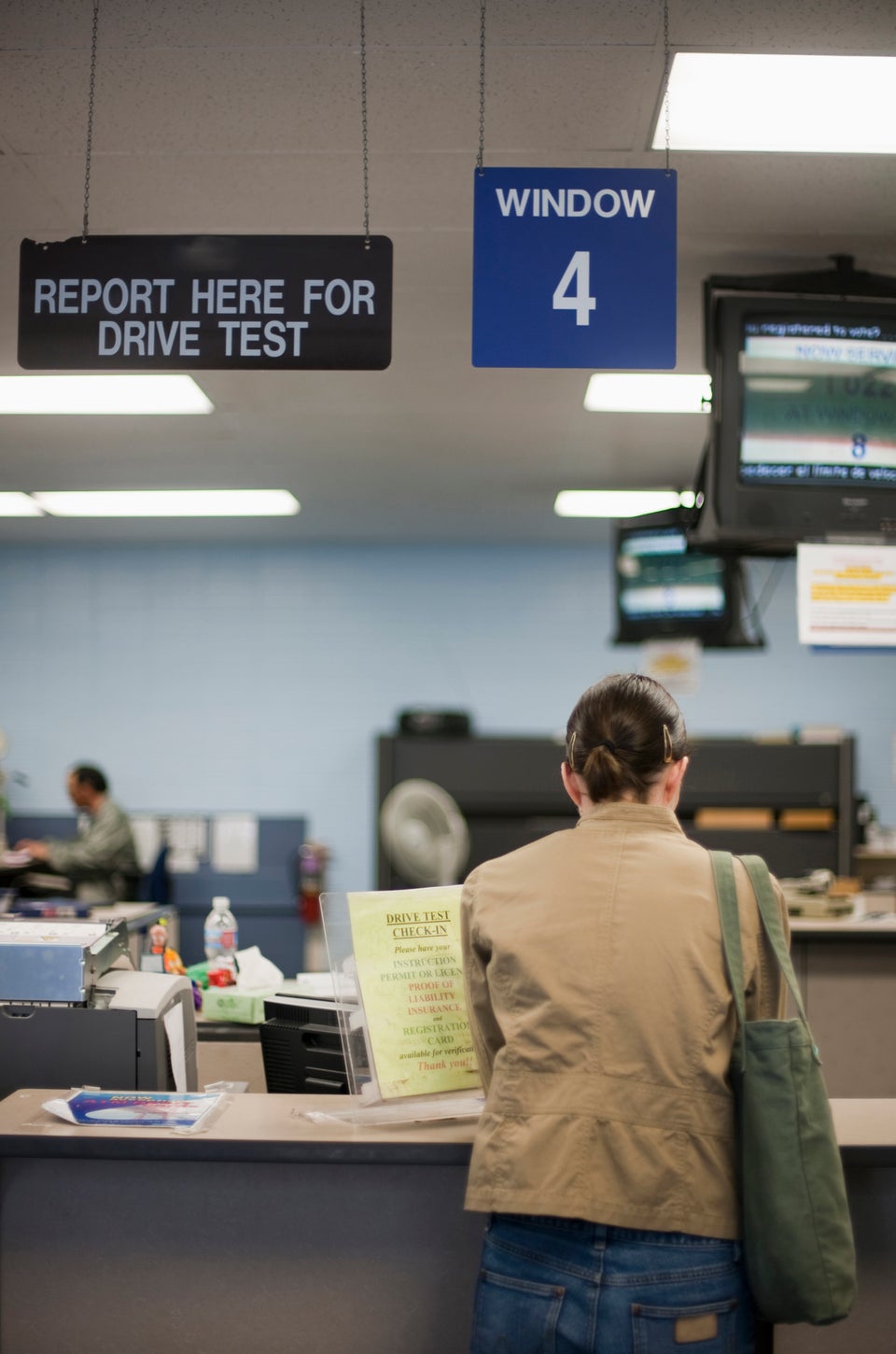 Melissa Barnes via Getty Images
Which was great, until you got stuck driving behind a school bus.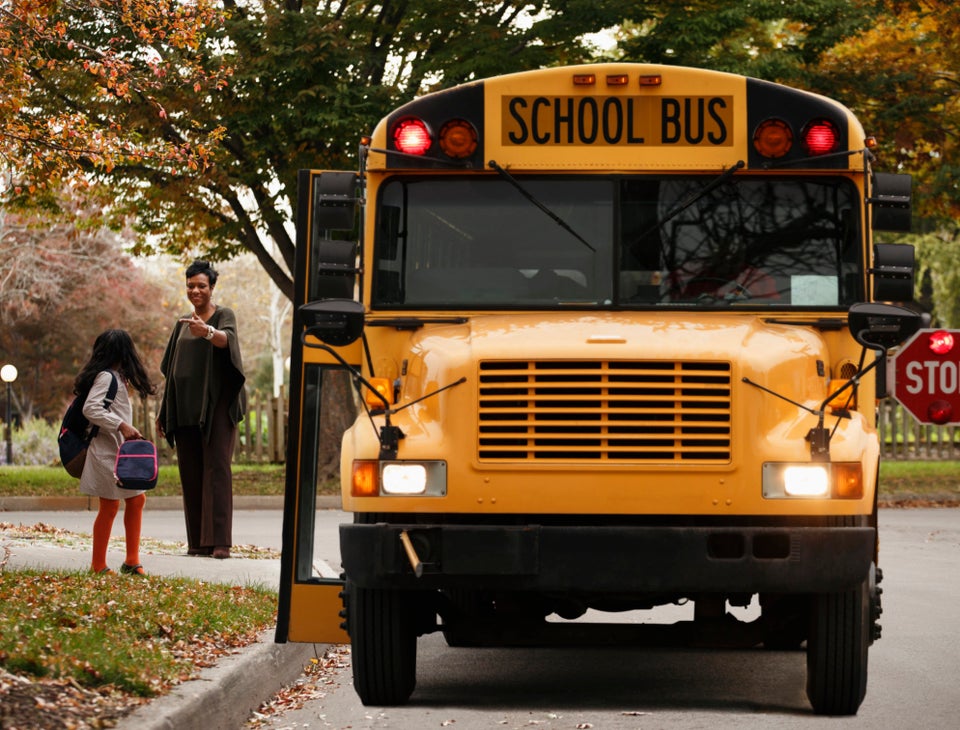 Roberto Westbrook via Getty Images
At least three of your best friends experienced their first kisses in hot tubs at end-of-the-year pool parties.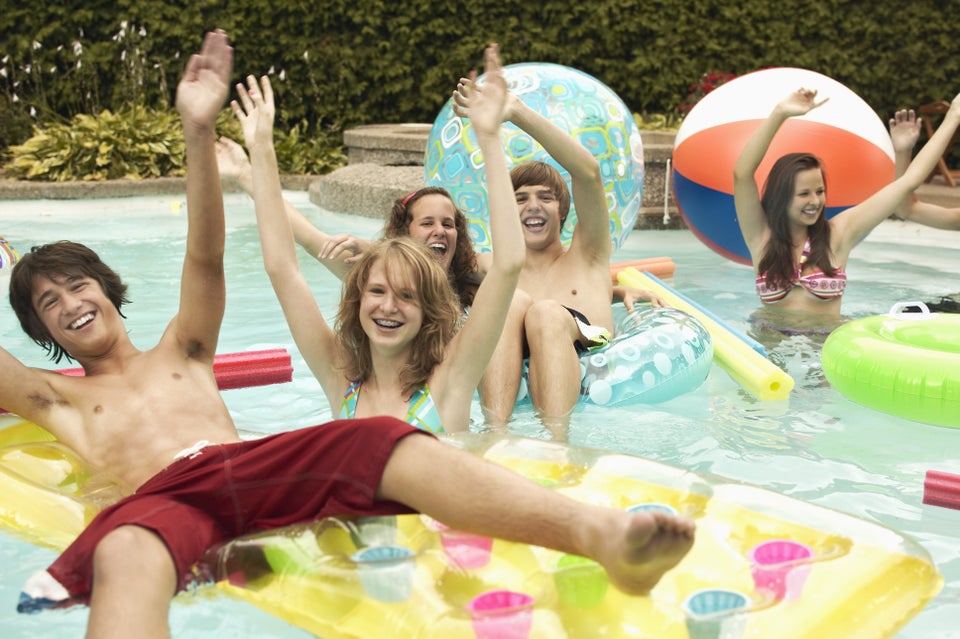 Jupiterimages via Getty Images
High school sports teams were always taken way too seriously.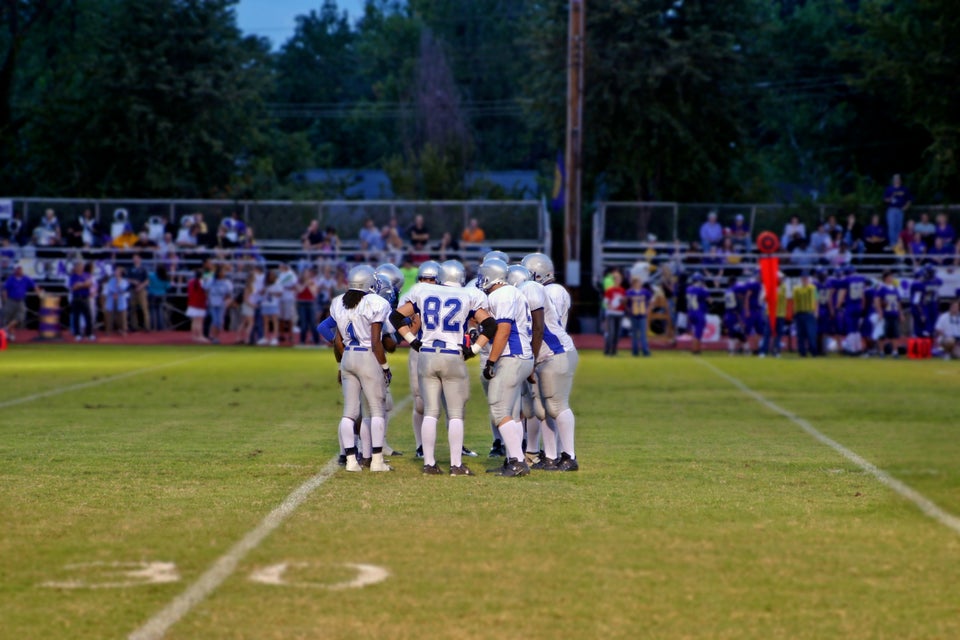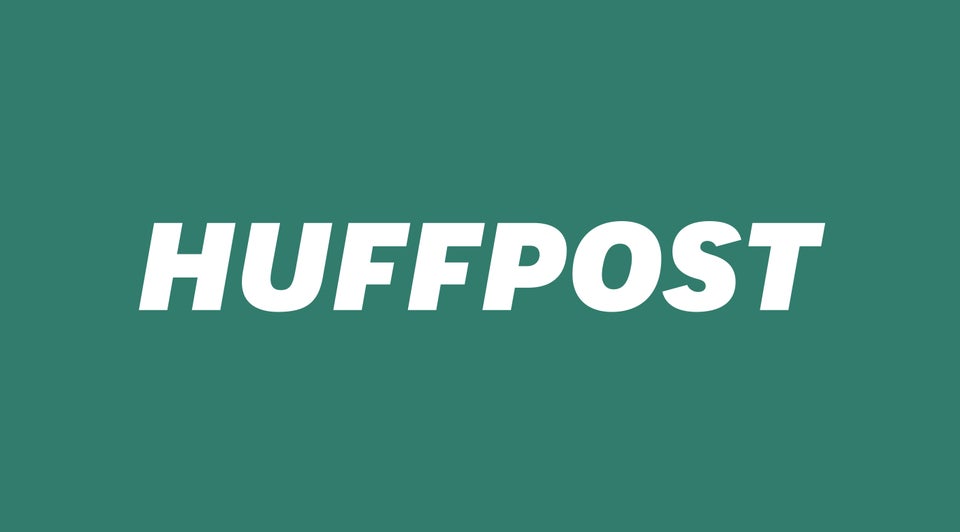 Best Friend Tattoos So Cute, You Just Might Get One