Do you dream of living abroad? Think you could pare down your belongings to embrace a life living in a cozy (read: tiny) apartment on a steep cobblestone street? If so, you might be ready for the leap to move abroad, but if this doesn't sound so charming, you might need to reconsider expat living.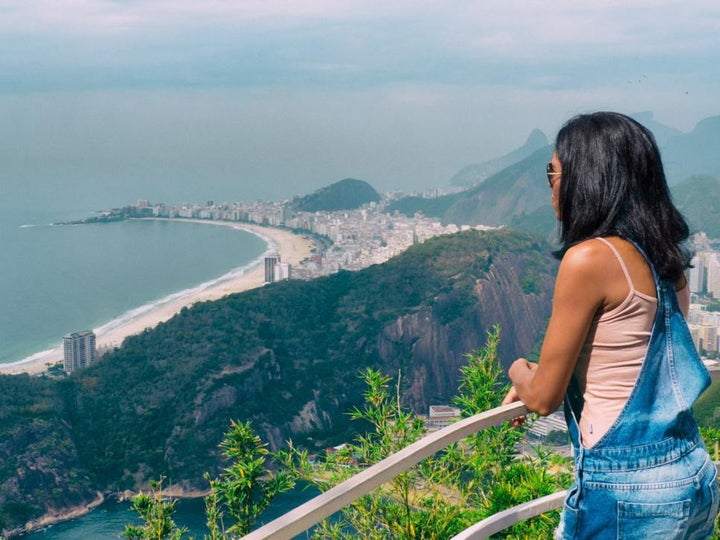 Pack your bags if... you love the act of travel, not just the idea of it.
Seems simple, but if the annoyances of travel outweigh the joys of travel for you, living abroad will be not be any easier nor enjoyable. Maybe you'd rather just watch House Hunters International from the comfort of your couch, and if so, we're fine with that, too.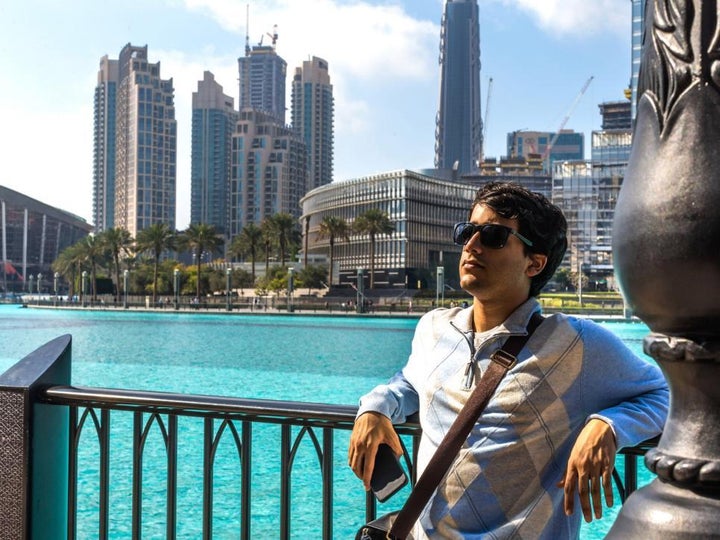 Stay put if... you haven't ever set foot outside your own country.
Before you pick up and move your life to another country, get some travel experiences under your belt first. Find out what cultures complement your personality — maybe it's the relaxed pace of the Caribbean or maybe you'd more inspired being surrounded by artists and intellectuals in a European metropolis. You won't know where you belong in the world until you explore it.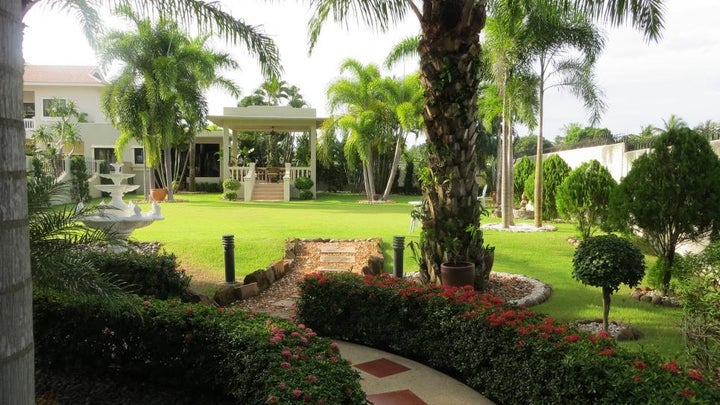 Pack your bags if... you felt at home while traveling abroad.
Diana Edelman was given the opportunity of a lifetime when she was invited to volunteer full-time at the Elephant Nature Park in Chiang Mai, Thailand (and House Hunters International filmed her search for her new home). "I have always had wanderlust," shares Edelman who had previously taken a career break at 30 to go backpacking solo for seven months. "I knew then that I felt more comfortable on the road and in foreign countries than I did at home. The idea of moving abroad felt right."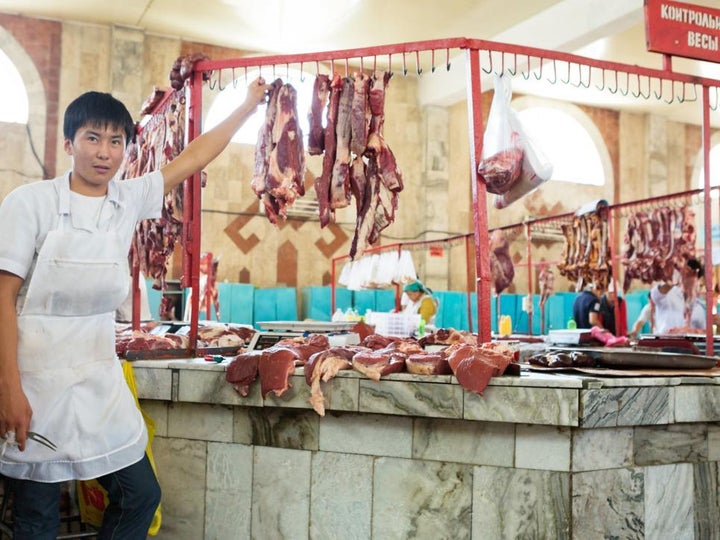 Stay put if... you expect life abroad to be the same as life at home.
Michael Coffey's career brought him to Central Asia where he has spent the last three years living mostly in Kyrgyzstan and Tajikistan. Coffey warns if you expect cuisine and everything to be essentially the same, you should stay put. And the biggest red flag expat living isn't for you? "Constant complaining about things as if you were still in your home country," says Coffey. "Shoddy electricity, sharing taxis, and having tough beef in every meal. Or expecting cuisine and everything to essentially be the same. Expect and accept different."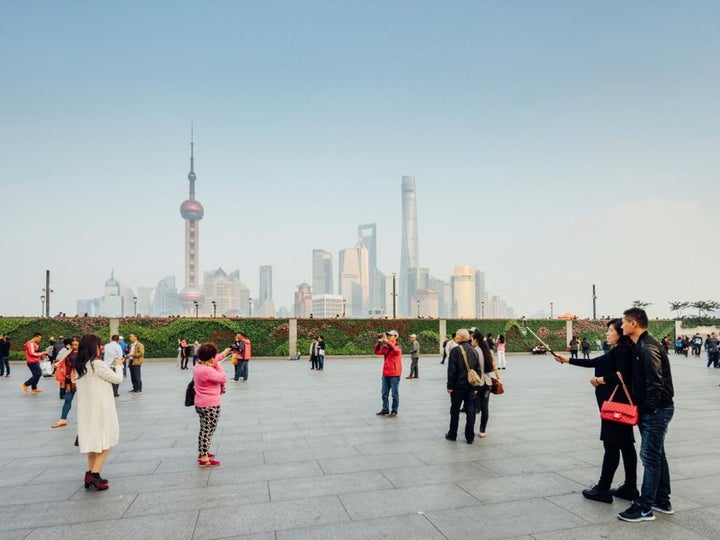 Pack your bags if... for you, adventure trumps adversity.
Alexandria Petri has lived in different countries all over the world: "I was a student in Italy, a reporting intern in China, a teacher in Korea, and a lovesick puppy in Australia." Even though Petri experienced homesickness for food, family and friends while living as an expat, she says that her adventurous spirit and desire to learn about different cultures continued to push her to explore opportunities abroad.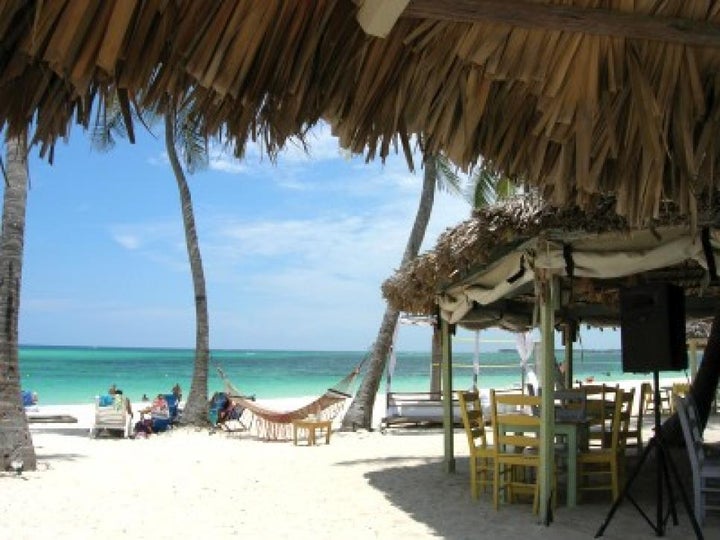 Stay put if... you can't handle power outages.
Does the idea of a power outage send you into complete panic? A life in the Caribbean might not be for you, shares Lebawit "Lily" Girma, a Caribbean guidebook author who has lived in Jamaica and Belize and now calls The Dominican Republic home. Girma believes flexibility and resilience are key when living in abroad, because you'll need it when things don't go your way and when the lights go out.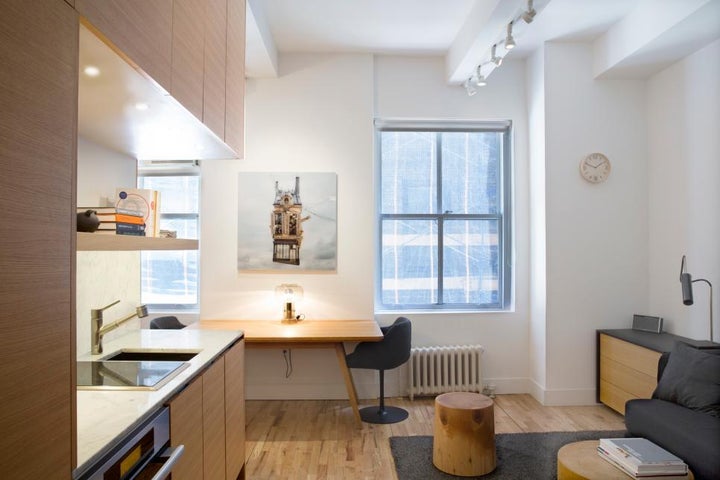 Pack your bags if... you can learn to embrace minimalism.
You'd rather have a life full of memories than a closet bursting with shoes or a kitchen full of the latest gadgets. An expat knows the benefits of new experiences far outweigh a list of possessions. Plus, you won't be able to fit all those shoes in your tiny European closet anyway.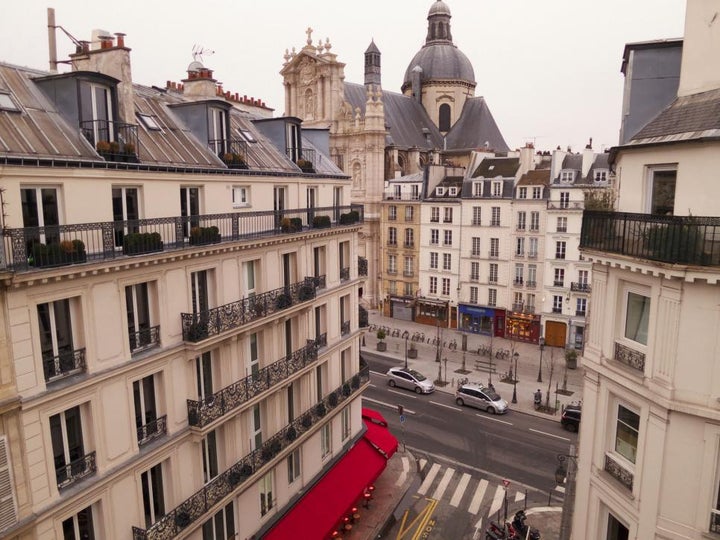 If the experience of of living in a historic 18th- or 19th-century building in a city like Paris isn't worth it for you to sacrifice on living space, then you might want to reevaluate why you want to move abroad.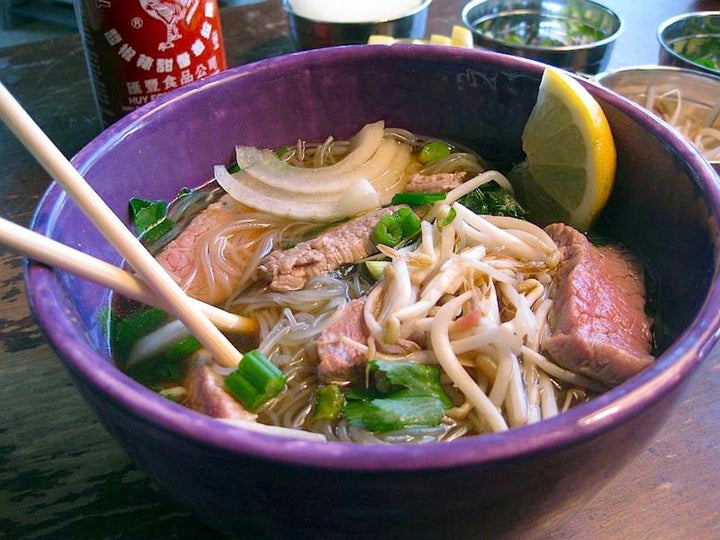 Pack your bags if... you have an exotic palate.
If you never ate an American hamburger again, your life would go on just fine. Your idea of comfort food is going out for dim sum, moussaka, paella, pho or tandoori chicken, not McDonald's, even though you will find plenty of them abroad.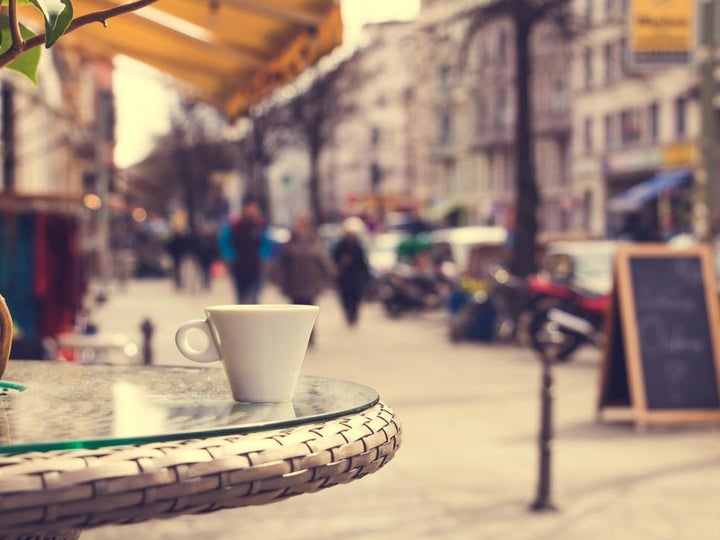 Stay put if... a Starbucks abroad seems more appealing than a local café.
If you think you wouldn't be able to live without your pumpkin soy latte, and aren't charmed by a tiny sidewalk café, you might be lacking the thirst for change and ultimately, the resolve to move into unfamiliar territory.