You totally had this poster on your wall.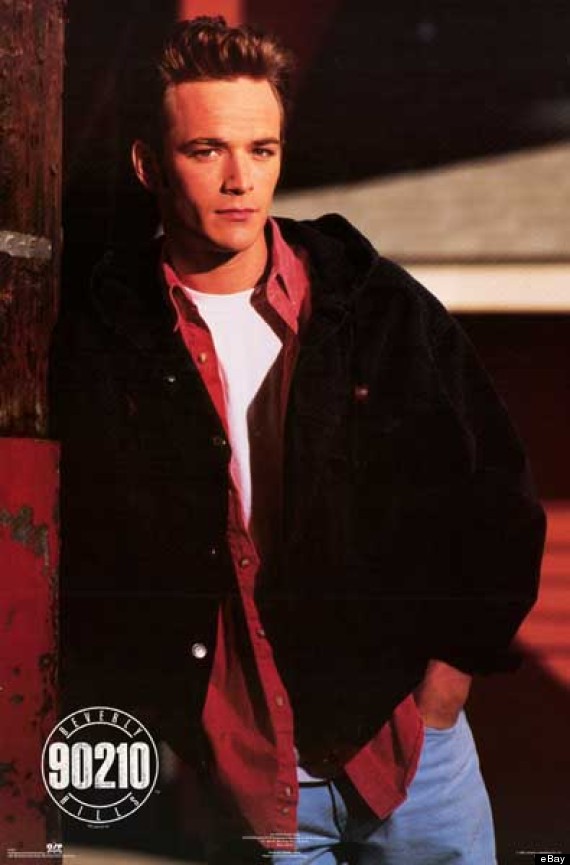 "Saved by the Bell" pretty much defined Saturday mornings.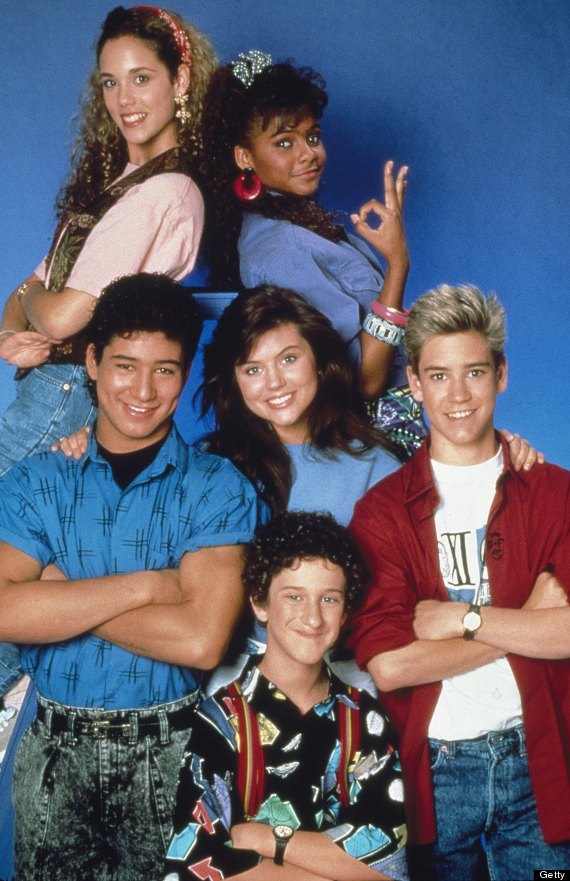 Just as Friday nights meant TGIF.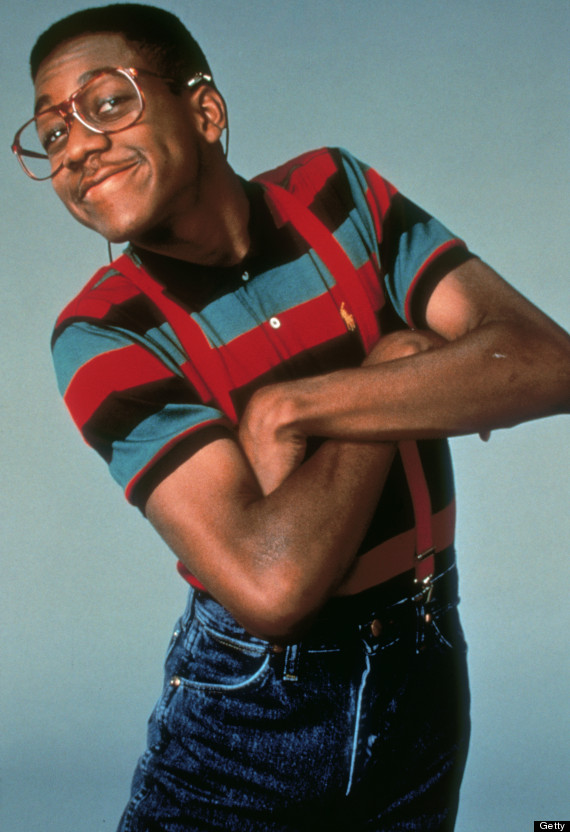 You had the biggest crush on Joey Lawrence.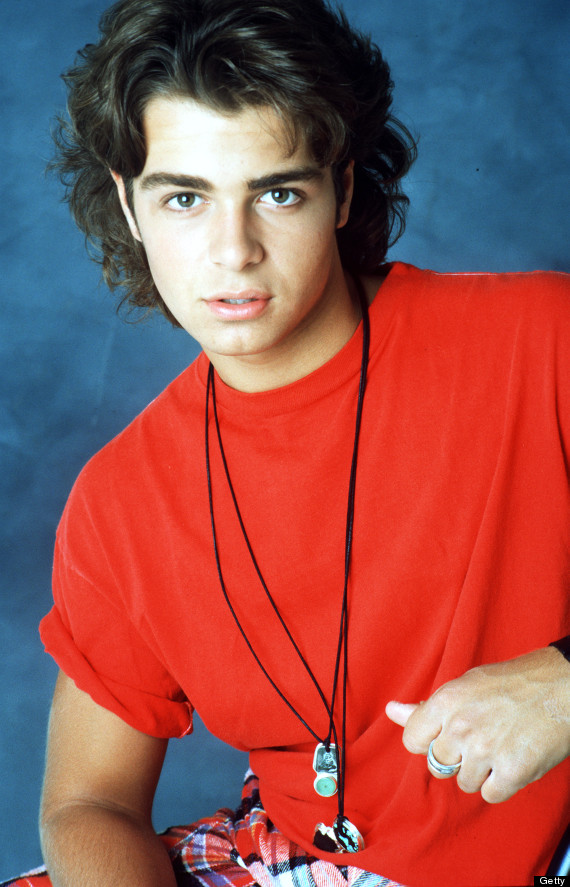 You still know every word to the "Fresh Prince" theme song.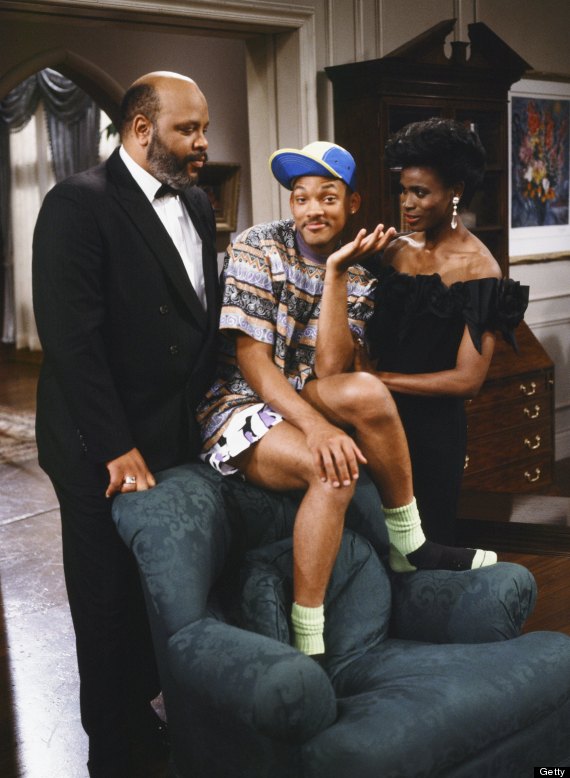 When "My So-Called Life" premiered, it was as if the writers had climbed inside your head.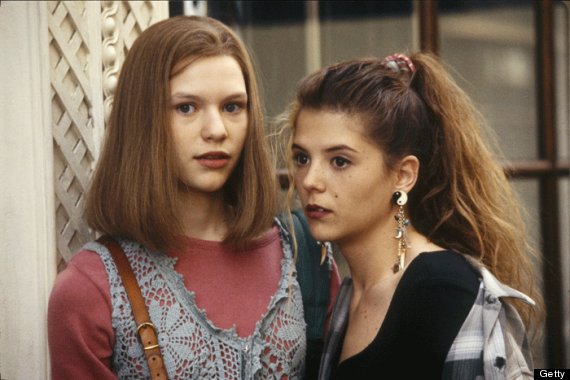 The first R-rated movie you saw was "Pretty Woman."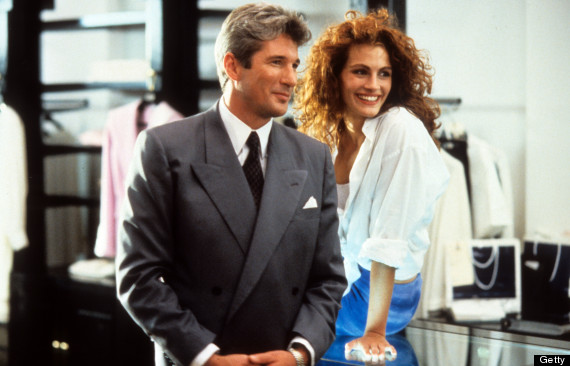 Sometimes you wished that the Tanners were your real family.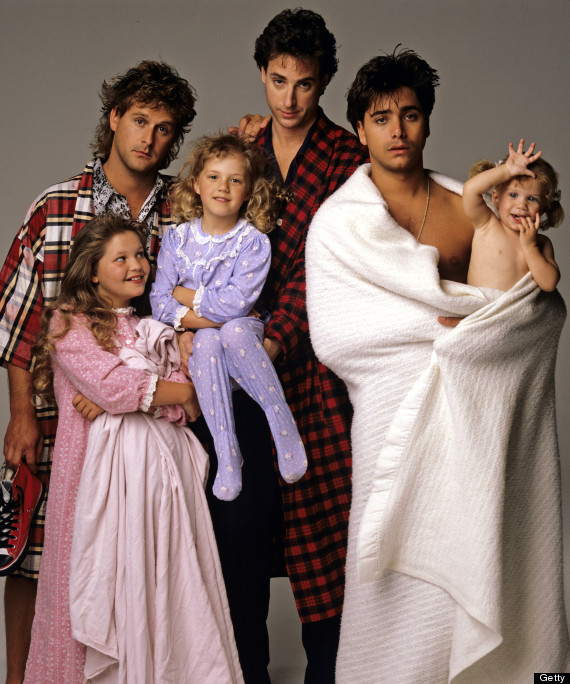 And that Cory, Topanga and Shawn were your real friends.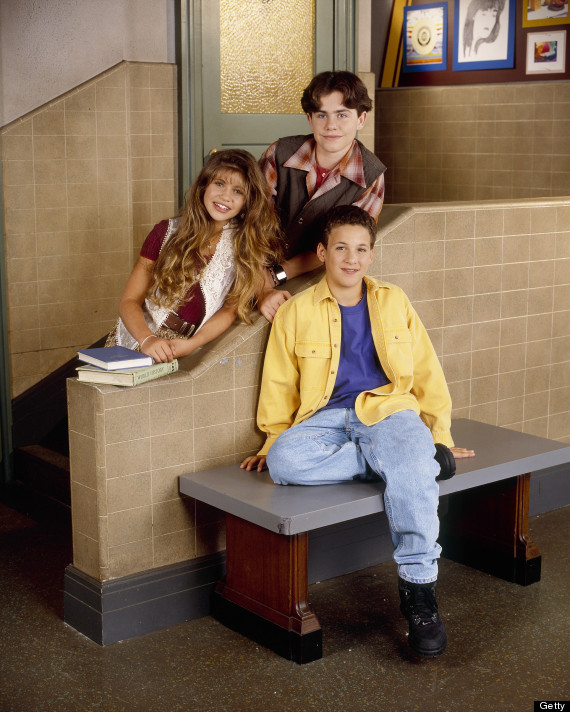 You wanted to be Cher Horowitz (or at least, have her wardrobe).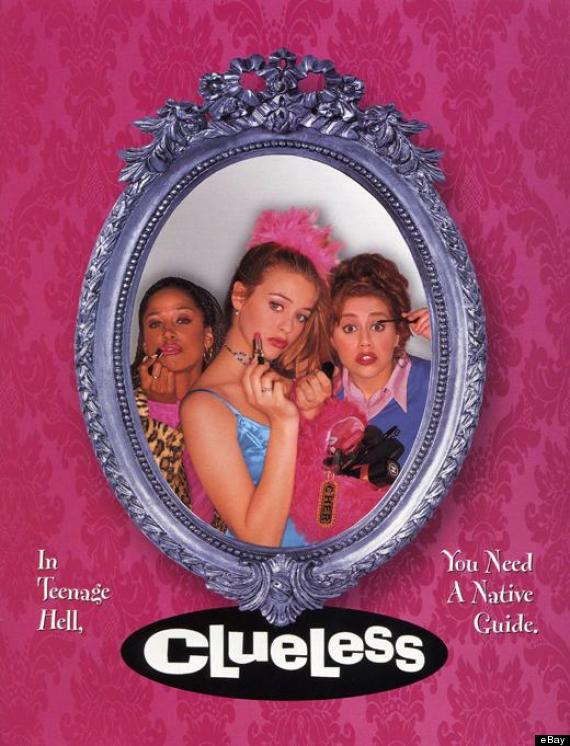 Your first album may have been by them.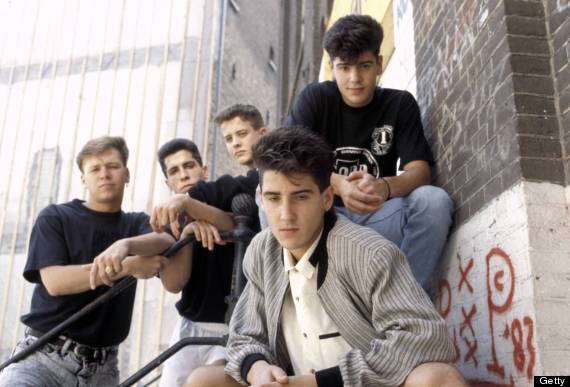 Or them.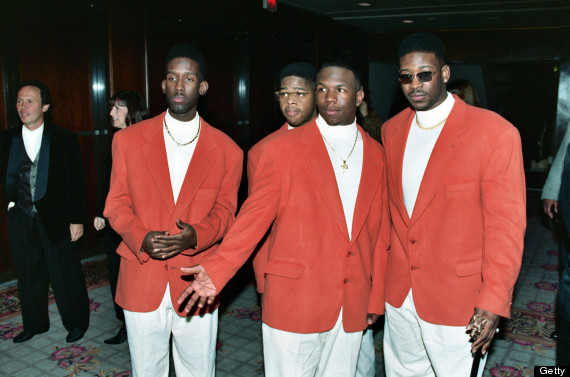 You debated the merits of the Backstreet Boys vs. 'N Sync.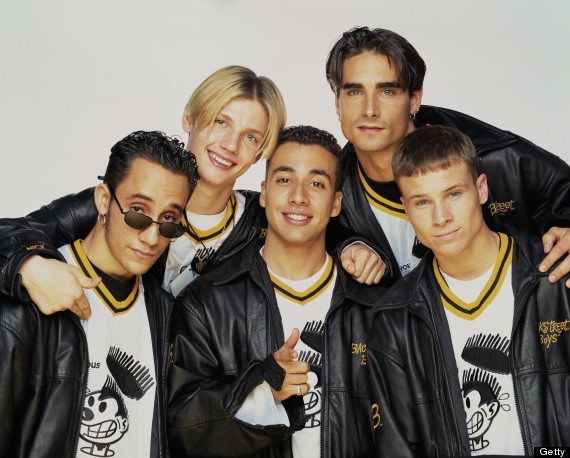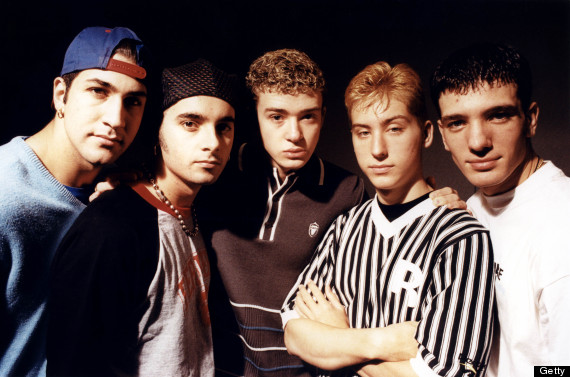 And TLC vs. Destiny's Child.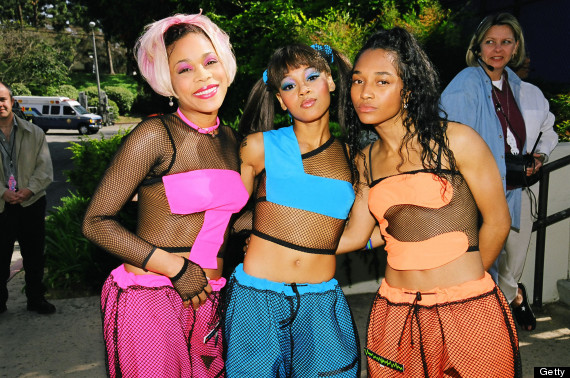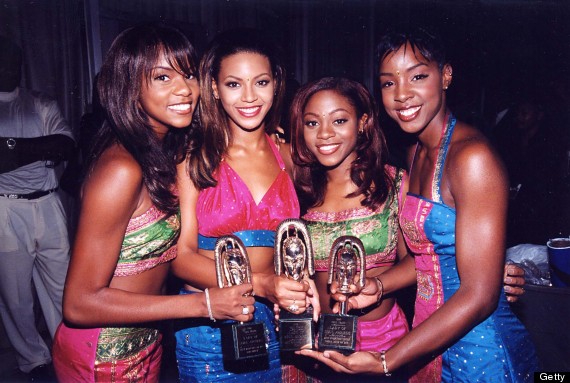 You dressed as one of the Spice Girls for Halloween.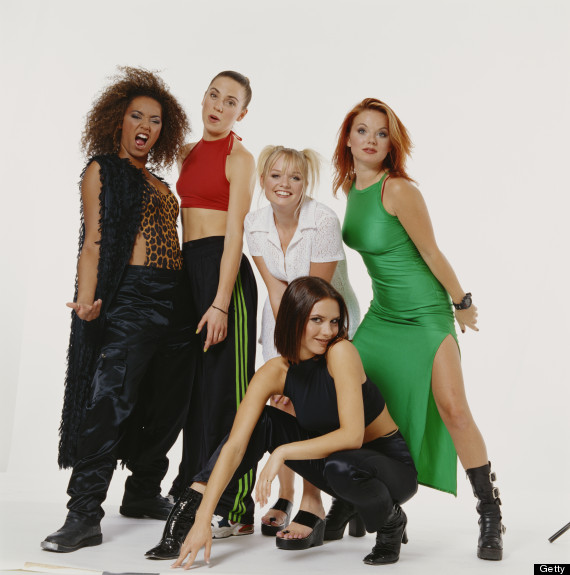 You imagined college would be just like "Felicity."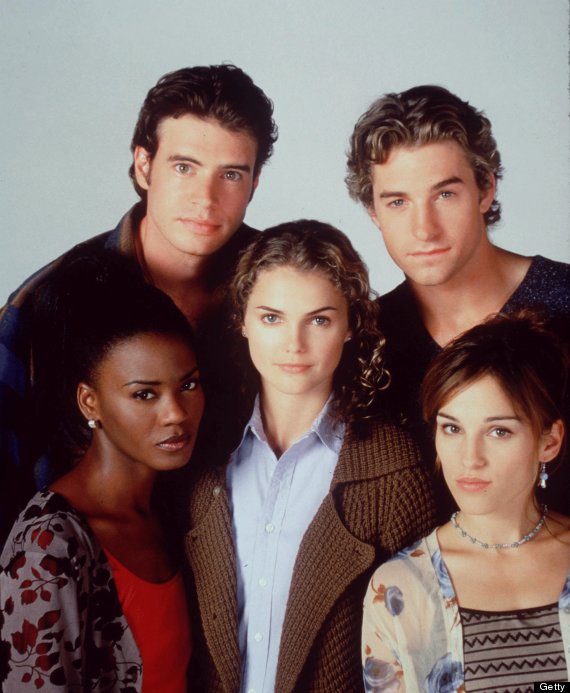 And adulthood would be like "Friends."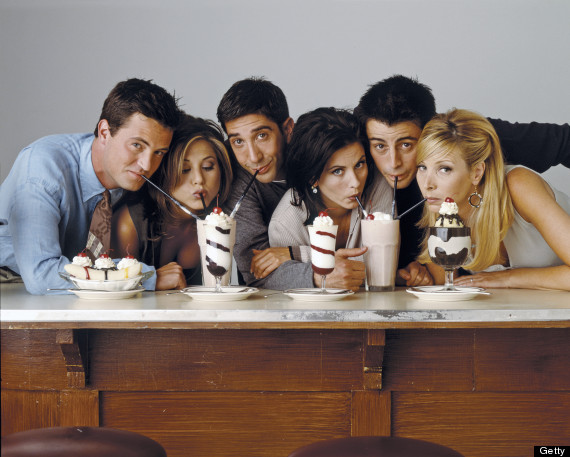 Or "Will & Grace."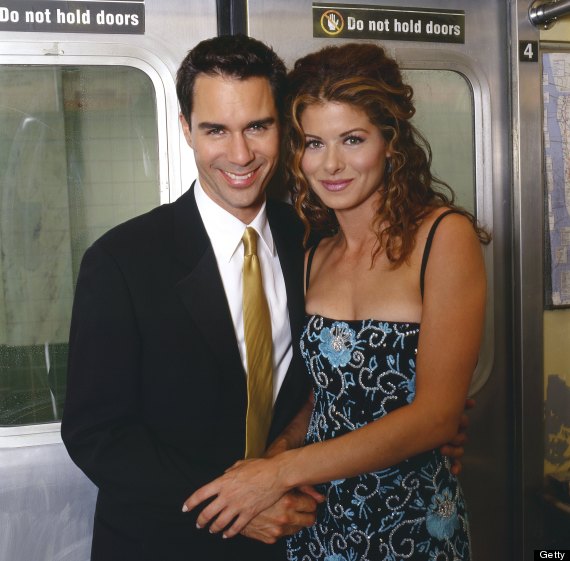 Before You Go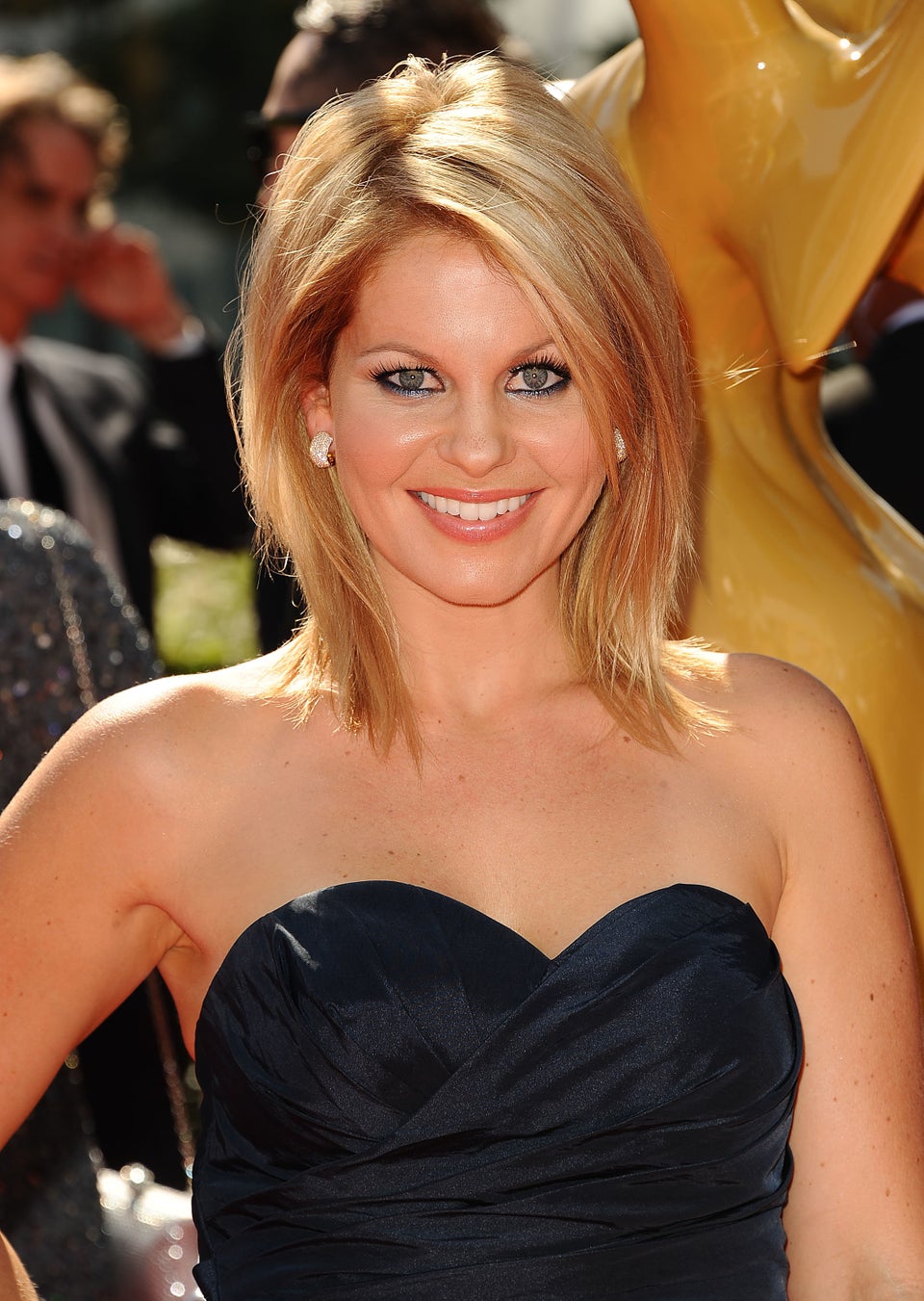 TGIF Stars All Grown Up
Popular in the Community