As hectic Thanksgiving week air travel builds, a Sikh group is alleging that the Department of Homeland Security is ignoring reports about airport screening discrimination, including allegations that many members of the faith are pulled aside for secondary screening.
Sikhs, often mistaken for Muslims because of the turbans many wear as a religious obligation, have been targets of discrimination and hate attacks since 9/11. Although Transportation Security Administration policies forbid travel checkpoint profiling, they also say head coverings, including turbans, are subject to secondary screening.
"Talk about reinforcing negative stereotypes -- the government itself is targeting the object that folks are most fearful about -- the turban," said Amardeep Singh, cofounder of the Sikh Coalition. Singh said he is selected for secondary screening, on average, more than three out of four times he travels by air.
The Sikh Coalition released a new version of its mobile phone app for reporting discrimination at airport checkpoints on Tuesday.
Users of the FlyRights app filed 170 complaints alleging discrimination in the 2012 calendar year, the group said, but DHS reported only eight complaints in the 2012 fiscal year, which ended Sept. 30.
"I am at a loss to figure out what's happening," Singh said. He said the disparity shows "we can't trust the TSA and DHS to self-report whether they have civil rights problems."
The TSA said in a statement that it "has zero tolerance for racial profiling and employs multiple checks and balances to ensure unlawful profiling does not occur." Over the 2013 fiscal year, the TSA investigated 368 claims of civil liberties violations or profiling, including 142 that came from the FlyRights app, the agency said.
Singh, whose group's app is available for Sikhs and non-Sikhs, said he believes the TSA should be audited by an independent body for discrimination.
"We absolutely have an understanding that the TSA has a really important job to do in terms of preventing another terrorist attack through an airplane against our country," Singh said. "The thing we're asking the TSA to do is to do more than self-report that it's not profiling."
Before You Go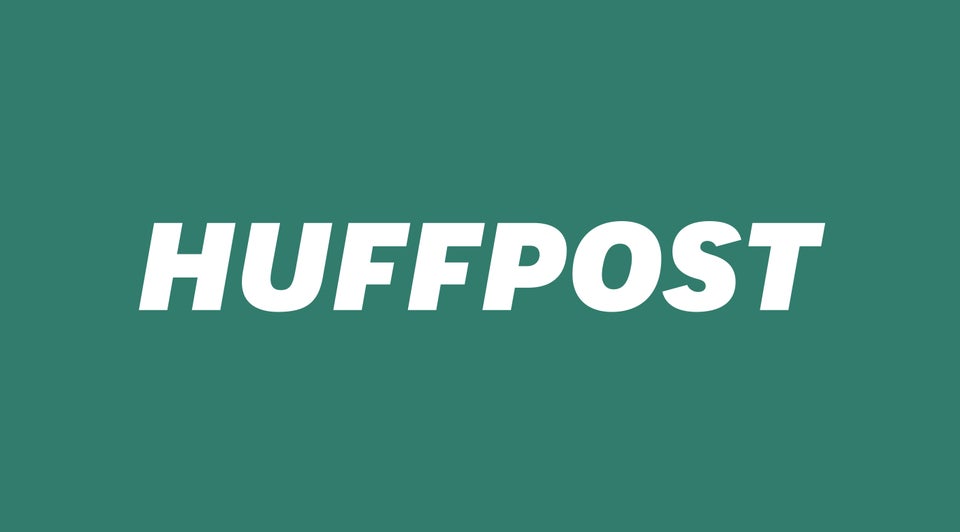 TSA Controversy
Popular in the Community