After a racist meme of Sikh American basketball player Darsh Preet Singh surfaced on social media, the Internet rallied against the haters and showed their support for the athlete, using the hashtag #BeLikeDarsh to share why they admire Singh, MTV News reported.
"It's an opportunity to educate and create awareness not just about our tradition but also to stand up for what's right," Singh told the news site. "Choose love, choose compassion and choose kindness."
"People need to understand, this stuff hurts people," Worthington wrote in the post. "Do the world a favor and educate yourself. Get to know people who are different than you and learn about them as much as you can."
"We see opportunities for learning in everything and our goal is to always shift public discourse in positive ways," Konrad Ng, director of the Smithsonian Asian Pacific American Center, told the news outlet. "Our multimedia team has a talent for framing the Asian Pacific American experience in aspirational terms -- that is the essence of the American spirit. #BeLikeDarsh represents America."
The hashtag and Singh's story quickly caught on -- Worthington's Facebook post has been shared more than 13,000 times as of Thursday, and people have taken to social media to share their own reasons for why they want to #BeLikeDarsh.
"The greatest joy and support I could possibly get would be if everyone took time to take care of those in need," he wrote. "That is the best way to break down the walls of falsehood."
PHOTO GALLERY
Sikh Captain America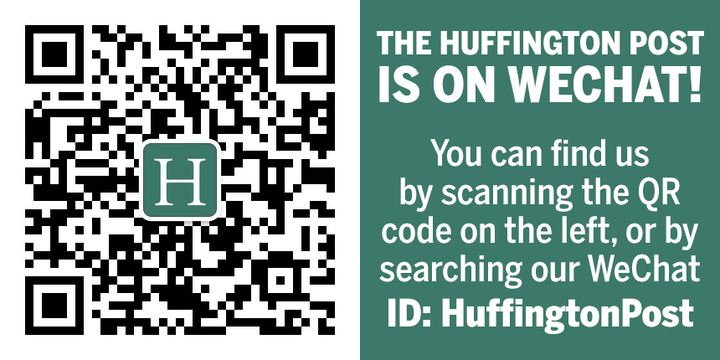 REAL LIFE. REAL NEWS. REAL VOICES.
Help us tell more of the stories that matter from voices that too often remain unheard.