A group of Sikh motorcycle enthusiasts in British Columbia, Canada, hit the road this month to raise money for pediatric cancer awareness. Two weeks and more than 7,000 miles later, the B.C.-based Sikh Motorcycle Club has raised over $60,000 on behalf of the Canadian Cancer Society.
"We had some thunderstorms, and it started hailing... But then we thought about those kids that are in need, that need that money and so that gave us energy and we kept fighting through it," rider Charnjit Dhadda told CTV News Vancouver.
About 24 bikers participated in the journey, switching off riding on about 12 motorcycles. They set off on July 2 and traveled from Vancouver to Montreal on a route that lead them some 7,456 miles through Alberta, Manitoba, Ontario and Quebec.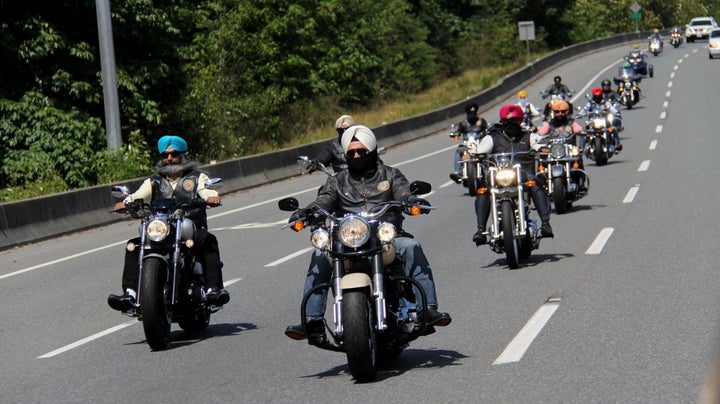 "This is a totally committed and passionate group of community members," Allan Mugford, a regional director with the Canadian Cancer Society, told CTV News.
Check out the clip above to hear more about the ride.
Before You Go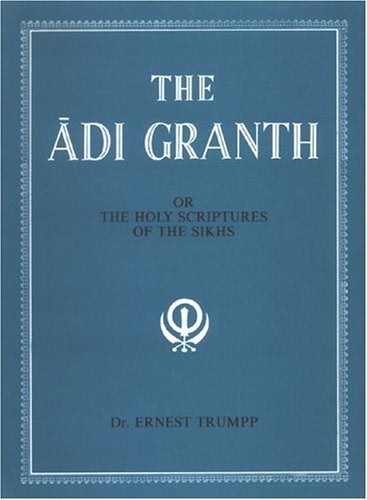 10 Books On The Sikh Faith
Popular in the Community