Sikh cartoonist Vishavjit Singh, also known as Sikh Captain America, recently launched a campaign to send a postcard to Donald Trump every day until the election, and he's inviting others to join him.
Singh is calling the campaign #SendSikhNoteToTrump and describes it as "a humor based, compassion laden, literary and illustrative takedown of Trump."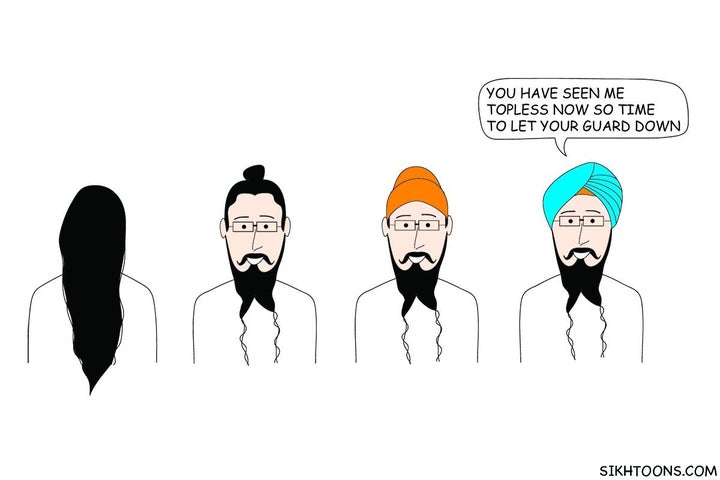 "It is easy to find cuss words and call him a racist, fascist, Nazi, etc," Singh told The Huffington Post. "I want to take Mr. Trump's own words, which he is very good at hurling like grenades, and hurl them back at him with new packaging."
The cards are being sent to the Trump Tower in New York City -- 725 Fifth Avenue -- addressed to the presidential hopeful himself. They feature Singh's original art, playing on the xenophobia many Sikhs experience as a result of misconceptions about their faith.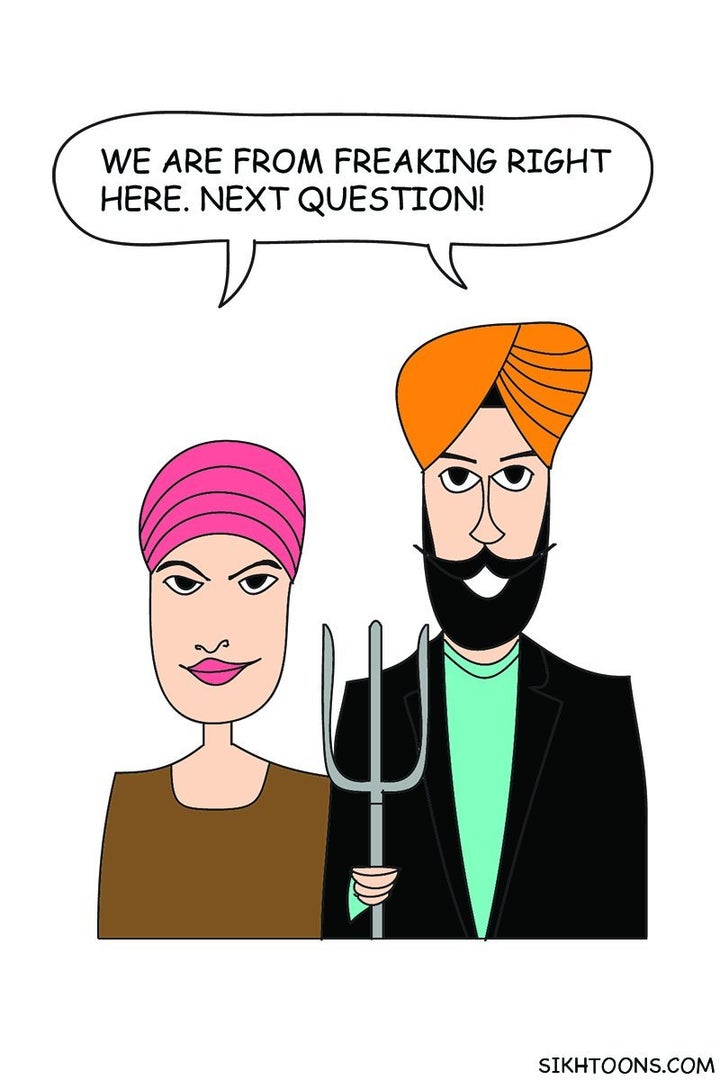 The cartoonist said he's writing the first round of postcards using various personas and characters, and he invites people around the world to submit their own messages via his Tumblr page, which he'll send to Trump on their behalf. Singh's own messages will infuse lessons and wisdom from various faiths, he said, and he encourages anyone to submit a message regardless of their background.
Singh said there is one rule he'll be sticking to for the postcard messages. "They cannot be a hateful angry response," he told HuffPost. "They have to be infused with humor, compassion and a touch of sarcasm."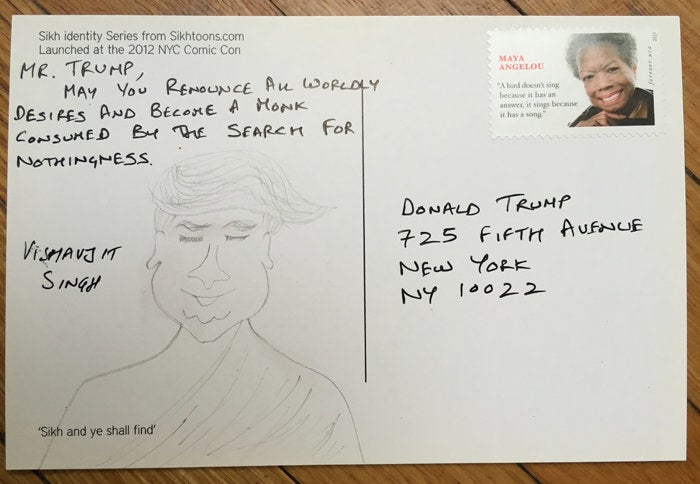 The artist said he doubts whether Trump will actually get to see the messages, but he hopes "somebody in his company and organization will have a moment of laughter, and perhaps introspection."
And who knows, Singh mused. As the postcards pile up every day, "Trump just might get to see them."
Related
Before You Go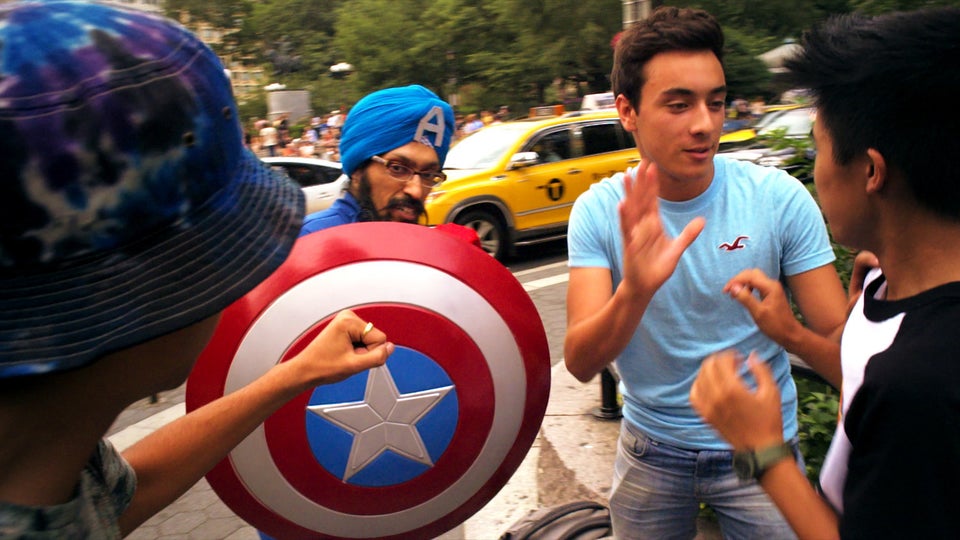 Sikh Captain America
Popular in the Community