A New Zealand Sikh man is being hailed a hero after removing his turban to help a child who had been hit by a car.
"I saw a child down on the ground and a lady was holding him. His head was bleeding, so I unveiled my turban and put it under his head," the 22-year-old said. "I wasn't thinking about the turban. I was thinking about the accident and I just thought, 'He needs something on his head because he's bleeding.' That's my job -- to help. And I think anyone else would have done the same as me."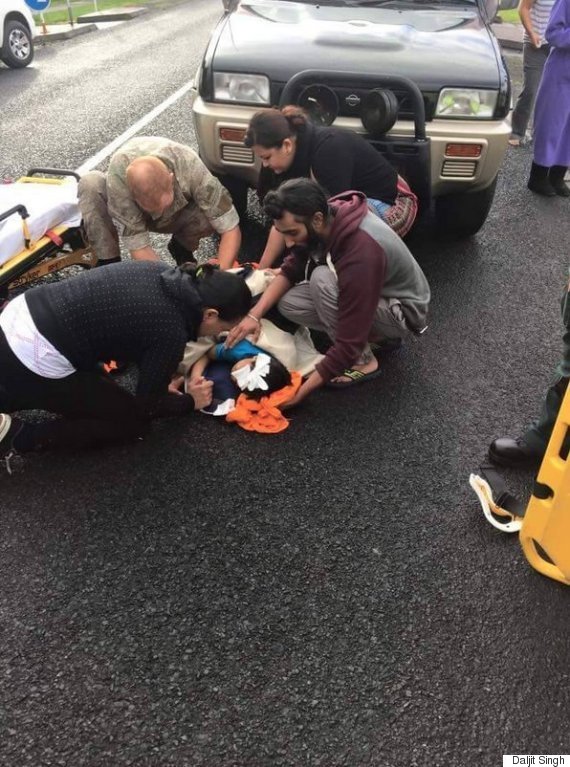 The turban is an integral part of Sikhism and is worn by many Sikhs as a symbol of love and dedication to the faith, the Sikh Coalition notes. Sikhs tie their turbans each day as a commitment to the religion. Those who choose to wear turbans do not remove them in public.
"It's a very practical religion," Devpaal Singh, advisory board member at Multicultural NSW, told The Sydney Morning Herald. "The way I see it, religion doesn't really have a place if it's not for helping people."
Related
Popular in the Community