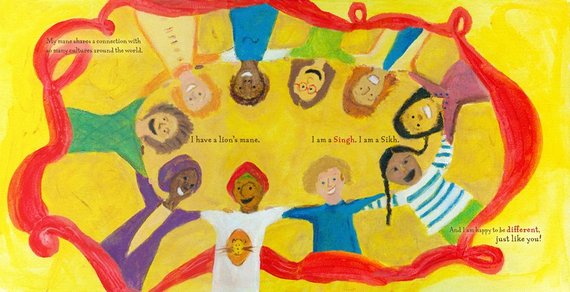 Happy Belated Vaisakhi.  During this spring harvest celebration, Sikhs celebrate an event over 300 years ago that led to a major change in how the Sikh religion was practiced.  This was when the tenth, and last, human religious leader (or Guru) elevated the entire community to Guru Khalsa -- the sovereign body that answers only to God.
This is just one of the many festivals that folks celebrate around the world this time of year: you've got Passover, Easter, Buddha Day, and just the change of seasons and the blooming of Cherry blossoms. After all, it's the time of renewal in the northern hemisphere. So how does a Sikh Religion professor who teaches at a Lutheran university celebrate Vaisakhi? Well, here's how the day of April 14, 2015 shook out:
09:35 a.m. -- Lectured on "Islam in South Asia" in my Religion class called Introduction to Indian Thought.
10:25 a.m. -- At the class' 10-minute break, run out to call publicist about Hollywood producer Steve Nicolaides (Boyz in the Hood, anyone?) screening his film on the drought next week on Cal Lutheran's campus through the Center for Equality and Justice (CEJ).
11:16 a.m. -- Bolt out of Indian Thought class to give high 5s to my Interfaith Allies and Interns who were celebrating "Better Together Day," to bridge the divide between people of different faith orientations.
11:27 a.m. -- Oh, No!  I'm going to be late for the pre-school talk.  But luckily my wife gets there on time to start giving the kids cookies and lollipops to celebrate Vaisakhi.  3-year-old Nadar is beaming that his parents are both there (let's see how long that lasts!) to read a story about a boy who wears a Dastar. Somehow, I manage to survive the 17-year gap between my college students' ages and these preschoolers, even though I totally make "rookie mistakes" like getting them riled up when they need to be calm (20-year olds aren't this high energy).
12:03 p.m. -- Lunch with my wife!  The details are private, but we had tacos.
12:47 p.m. -- Back to my office for an afternoon of writing -- grindin' on that book.
2:30 p.m. -- I get a surprise phone call in my office from a colleague inviting me to write for a college textbook on Indian Religions, I would need to write the part on Sikhism as there are not enough other scholars to approach. Can I fit this project in to the five other major academic projects I have going on? I'm going to take a week to think about it and get back to her.
3:00 p.m. -- Some budget meetings for the CEJ.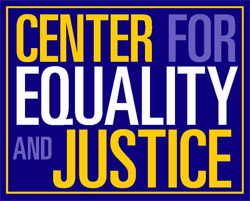 4:03 p.m. -- Department meeting begins amazingly on time, almost!
5:40 p.m. -- I hand off my son Nadar to my wife, who takes him to Gurdwara with the rest of the fam to celebrate Vaisakhi.
6:07 p.m. -- I'm a few minutes late to attend my friend Amir Husain's talk on "How Muslims have Transformed America" (Keep an eye out for his upcoming book on the subject!)  No, I'm not going to Gurdwara.  This is how I'm going to mark the occasion tonight.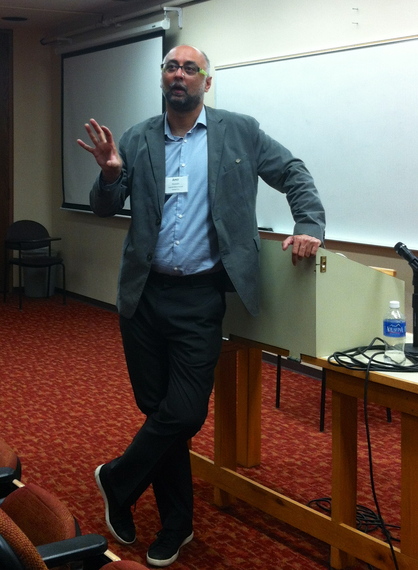 7:40 p.m. -- Dinner with Amir, his partner, and some colleagues at our local Punjabi restaurant.
Why do I tell you this? Only to testify to the 21st century reality that it's hard to live our own lives as separate from people who are different from us, even if we could help it. Even on a day as "private" as a religious holiday many of us who belong to minority traditions have to bump into others, and spend the day among people who come from very different belief systems and cultures. We cannot take for granted that the others know about Vaisakhi, or any other holiday for that matter. For me, this is a reality to embrace rather than to run away from.
REAL LIFE. REAL NEWS. REAL VOICES.
Help us tell more of the stories that matter from voices that too often remain unheard.