Sleeping on a plane is hard enough. It's worse when a fellow passenger mocks you on Snapchat the whole time and suggests you're a terrorist.
That's what a Sikh worshipper en route to Indianapolis had to endure last week. Screenshots of the posts are sparking outrage on Twitter.
The prejudiced posts were made by an unidentified man, but were captured for posterity by Dr. Simran Jeet Singh, an assistant professor in the religion department at Trinity University in San Antonio, Texas.
The photos can be seen in order below.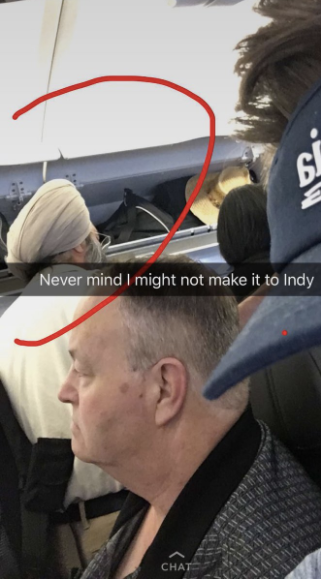 The xenophobic and racist remarks continued throughout the flight, unbeknownst to the sleeping Sikh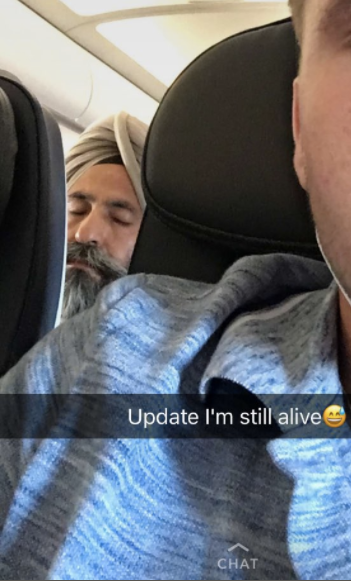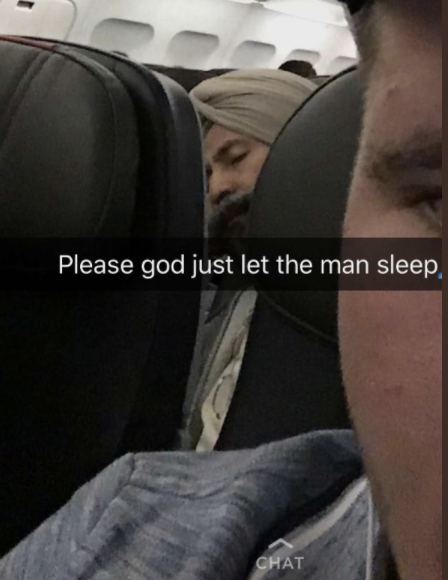 The Snapchat poster used every opportunity to create fear and conflict on the flight.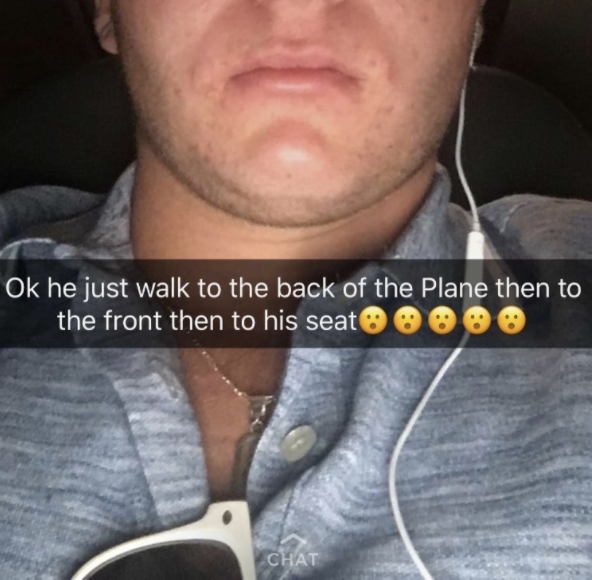 The flight apparently landed without incident, but Dr. Singh's screenshots of the xenophobic remark's are striking a chord on Twitter, having received more than 7,200 retweets and 8,600 likes since Thursday.
Singh said the types of reactions exemplified by the Snapchat poster are typical.
Still, he said tries not to let these experiences hobble him.
Although Sikhs number as many as 500,000 in the U.S. ― and an estimated 25 million worldwide ― they are regularly subjected to discrimination and occasionally the targets of hate crimes.
Additionally, only 11 percent of Americans associate the image of a turbaned man with Sikhism, while 20 percent incorrectly associate it with Islam.
Before You Go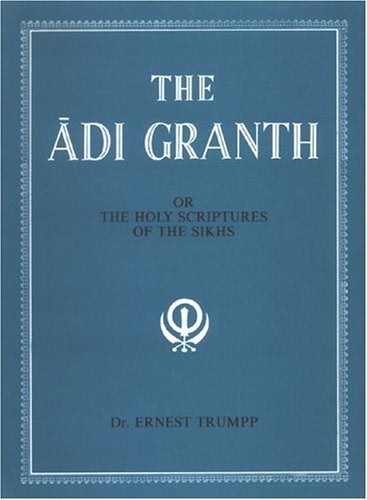 10 Books On The Sikh Faith
Popular in the Community