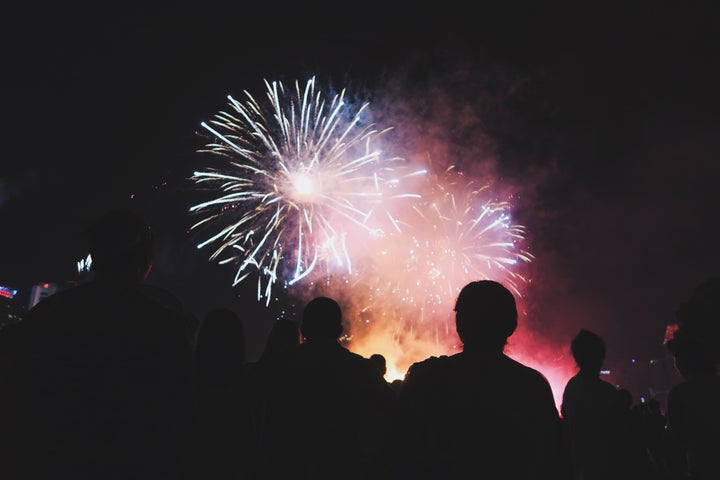 When a California city needed help affording this year's Fourth of July fireworks, it was a local Sikh community that stepped up to help.
Members of the "We are Sikhs" campaign in Fresno are being credited with saving the nearby city of Visalia's fireworks show on Tuesday after offering a $10,000 donation to help fund the celebration. 
Gurwin Singh Ahuja, executive director of the National Sikh Campaign, which oversees the local Fresno chapter, described the holiday as the perfect opportunity for Americans of all faiths to come together as one.
"To be honest with you, there's no federal holiday or single holiday that includes the entire community like July 4th does," he told HuffPost on Thursday.
In addition to helping carry out the beloved American tradition, Ahuja said it was an opportunity for Sikhs to educate the public about their religion, which focuses on equality and religious tolerance as its core values.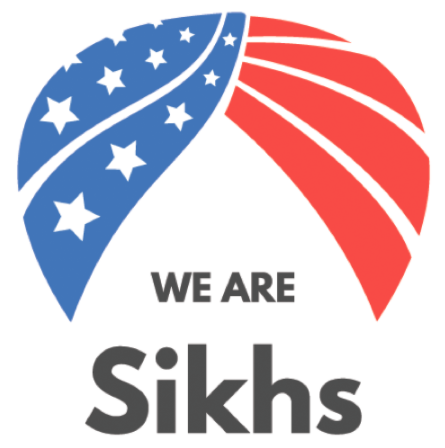 "The faith is really, really, really rooted in equality. That is our fundamental belief," he said of Sikhism, which originated in India.
Local Sikh Amrit Singh, who reached out to the national campaign after hearing of the city's financial woes, echoed Ahuja's message.
"Visalia considers this to be very generous and helpful. We appreciate their show of patriotic support, as one of our newer groups of American citizens," he said.
The decision to help fund the fireworks show, which also benefited a children's charity, follows the Fresno campaign's launch last month. The campaign's efforts include educational advertisements and community outreach in the area. 
"Sikh Americans have been a part of the fabric of the community of Fresno and every corner of the nation for over 115 years. We know that the United States is the greatest country on the earth and we are proud to call ourselves Americans," Amritpal Singh, with the We Are Sikhs Campaign, said in a statement.
Ahuja stressed the importance of the campaign's outreach efforts, since some of their members have experienced discrimination and even hate crimes, often because they wear turbans. The religious headwear has led some people to mistake them for Muslims, a group that has faced similar discriminations in the U.S. following the September 11 attacks.
"The turban is often perceived as anti-American or that someone who wears one is a terrorist," Ahuja said.
In Sikhism, wearing a turban is a symbol of the follower's commitment to equality and religious tolerance. Someone wearing a turban means they are willing to put their life on the line "to commit to those values," he said.
Gagan Kaur, who helped put a booth together on Sikhism for Tuesday's big event, said they received a warm response from the public.
"We have positive energy here and I think that actually helping people to get excited about our booth and they want to see who are all these people wearing cultural clothes and turbans and having long flowing beards," he told Your Central Valley.
BEFORE YOU GO