The outside of the home today looks bright and cheery, indeed. But indoors, it's just as quaintly spooky as it was in the film -- with much of the original flooring, furniture and movie memorabilia to boot. Take a look.
In "The Silence of the Lambs," the house looks spooky from the outside...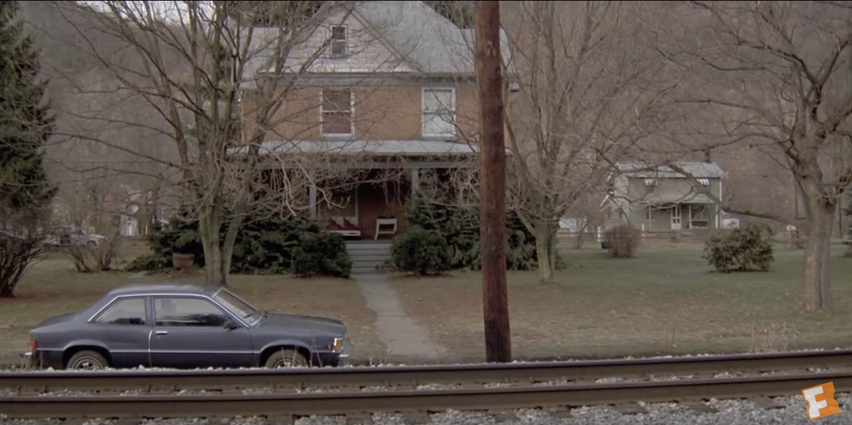 Movieclips/Orion Pictures
...but it's not so spooky in real life.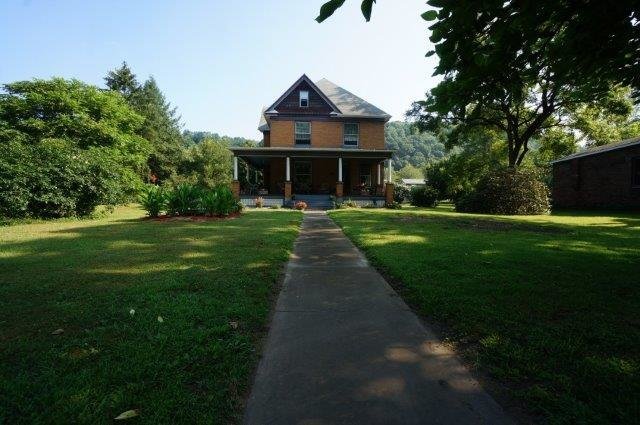 The interior, though, is quite similar. In the movie, serial killer Buffalo Bill (Tim Levine) welcomes Clarice Starling (Jodie Foster) into the home's cozy foyer...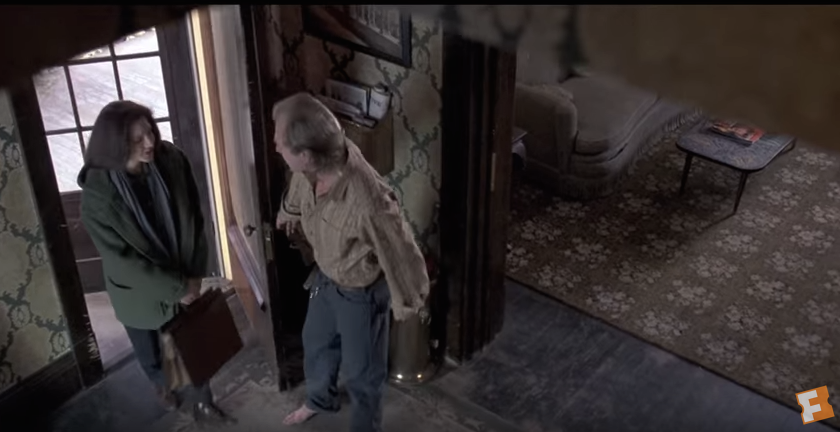 Movieclips/Orion Pictures
...where you'll still see the same hardwood flooring and similar decor.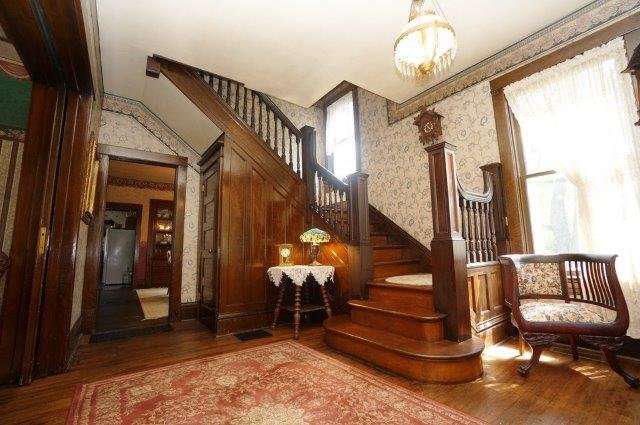 Buffalo Bill rummages in the china cabinet for some business cards...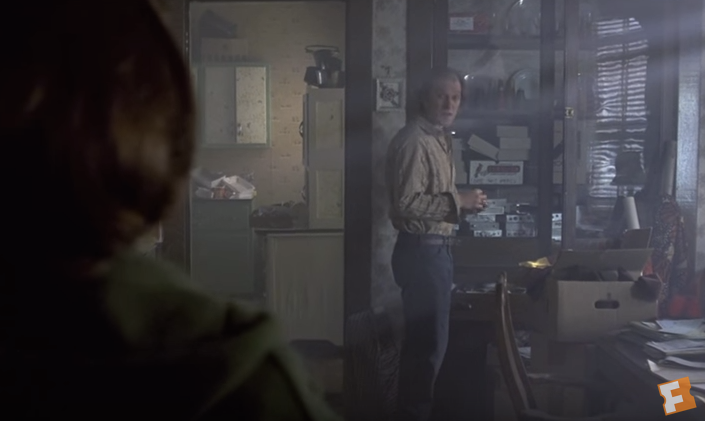 Movieclips/Orion Pictures
...and then Clarice runs past it. Take note of the china cabinet and the fireplace!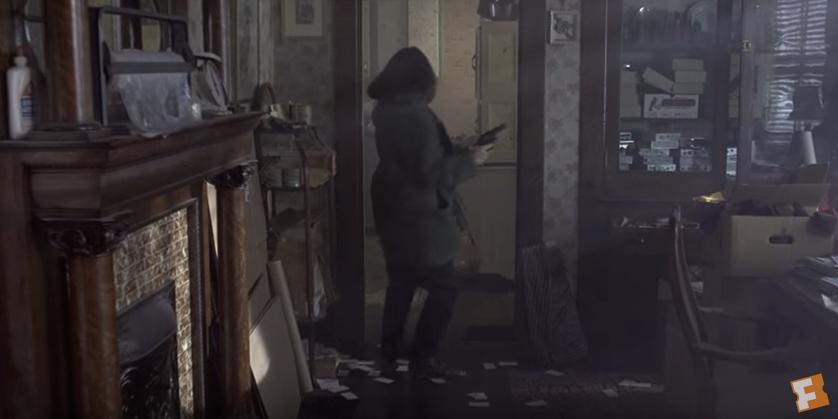 ...because they're still in the dining room today.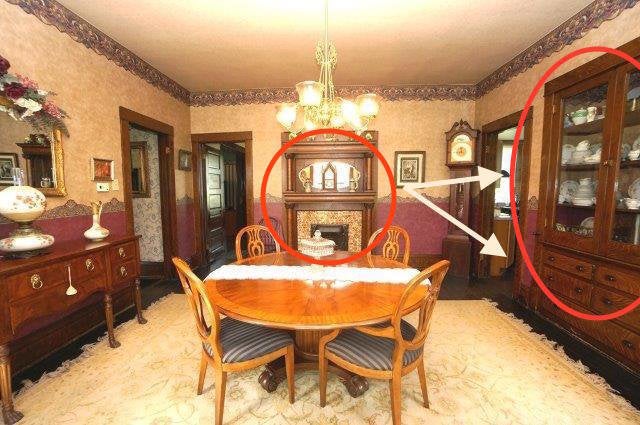 The "business card scene" ends with Clarice running into the kitchen. Here's what it looks like now.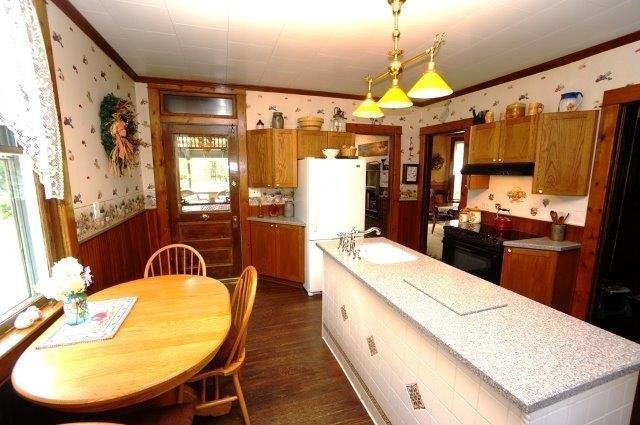 The bedrooms are quite quaint, too.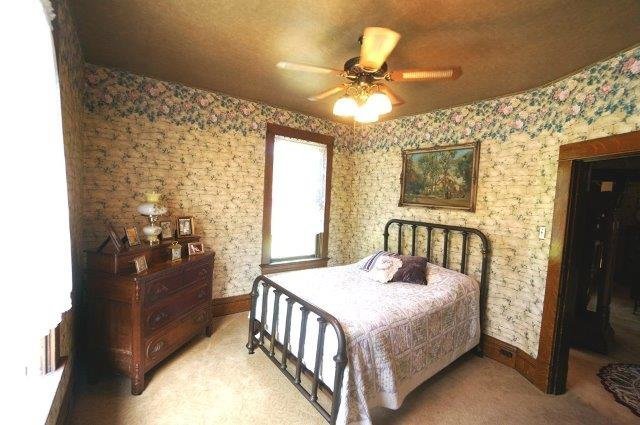 And the den comes with a movie poster, of course.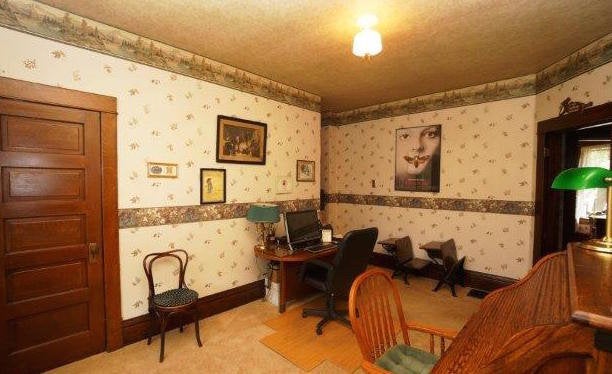 Jodie Foster and director Jonathan Demme left notes for the home's owners after shooting. A spokesperson for the house says there's a good chance the owners will leave them behind for future residents to cherish.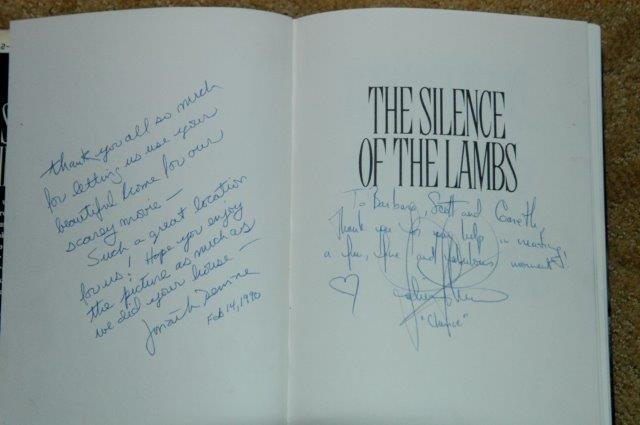 The "Silence of the Lambs" house is listed through Berkshire Hathaway HomeServices. Over 100 years old, its nestled on almost two acres of land about 30 miles outside of Pittsburgh. Additional amenities include a pool, four-car garage and walk-in pantry... not to mention the bragging rights that come with living inside an Oscar-winning scary movie:
Related