Another encrypted email service has gone offline.
In a blog post this morning, Silent Circle founder Jon Callas abruptly announced the closing of Silent Mail, the company's encrypted email service that allows people to send messages in such a way that eavesdroppers or hackers cannot read them.
Government efforts to read encrypted emails have had a chilling effect on the companies that provide the secure email services. After noting that other major encrypted email services were shutting down, Callas wrote, "We see the writing the wall, and we have decided that it is best for us to shut down Silent Mail now." The reason? To protect those using the service.
Callas assured Silent Circle subscribers that Silent Mail has "not received subpoenas, warrants, security letters, or anything else by any government." He was considering a gradual shutdown of Silent Mail, he wrote, but was inspired by Lavabit's decisive shuttering.
There are some very high-profile people on Silent Circle -- and I mean very targeted people -- as well as heads of state, human rights groups, reporters, special operations units from many countries. We wanted to be proactive because we knew USG [the U.S. government] would come after us due to the sheer amount of people who use us, let alone the highly targeted high-profile people.
Lavabit founder Ladar Levinson also mentioned the U.S. government when noting why he closed his site, though his commentary on the matter was more strident than Janke's. "I have been forced to make a difficult decision: to become complicit in crimes against the American people or walk away from nearly ten years of hard work by shutting down Lavabit," Levinson wrote in a letter that now is posted on the site.
Noting that he'd received a gag order to not speak of the events that had led him to shut down the site, Levinson ended his letter with a warning: "Without congressional action or a strong judicial precedent, I would strongly recommend against anyone trusting their private data to a company with physical ties to the United States."
CORRECTION: A previous headline on this article mistakenly said Silent Circle was shutting down; it is Silent Mail.
Before You Go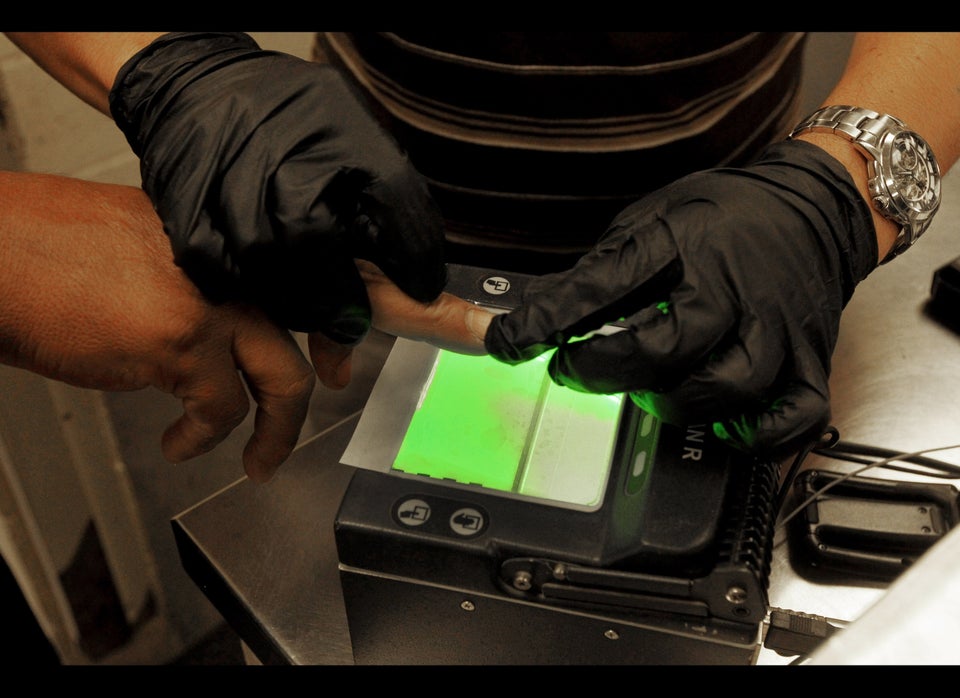 9 Gadgets To Help You Avoid Surveillance
Popular in the Community