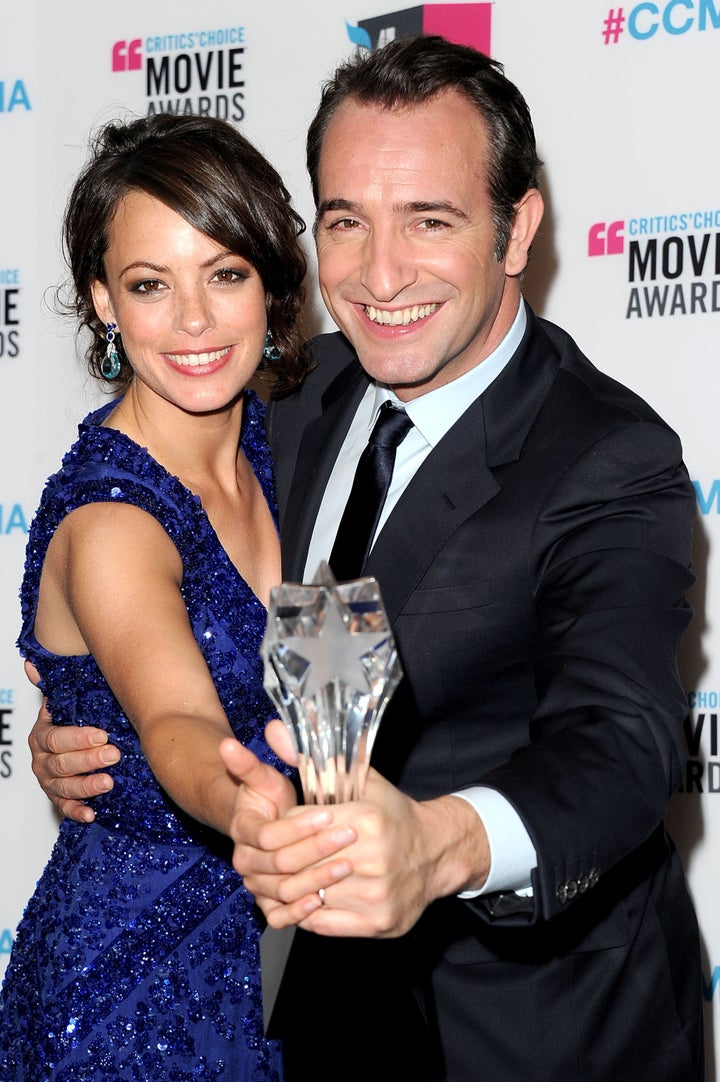 It's wowed critics and awards juries worldwide, but to some filmgoers in the UK, "The Artist" was bad enough to warrant a refund. After all, where was all the dialogue?
According to the Telegraph of London, movie fans in Liverpool demanded their money back after sitting through the Michel Hazanavicius-directed Hollywood homage, claiming they had no idea that the Golden Globe-winner was a silent film.
"Odeon Liverpool One can confirm it has issued a small number of refunds to guests who were unaware that The Artist was a silent film," the film chain involved told the Telegraph in a statement. "The cinema is happy to offer guests a refund on their film choice if they raise concern with a member of staff within 10 minutes of the film starting."
"The Artist" tells the story of a silent film actor (Jean Dujardin) who resists the change to talking motion pictures and sees his personal prestige and fortune bottom out as a result. A classic love story and a triumphant hearkening back to the early days of cinema, the film has been well publicized as a silent film about the silent film era. The film won Best Picture -- Musical/Comedy at Sunday's Golden Globes, and is being received well in England, too, despite the cinema snafu. It paced the field with 12 BAFTA nominations on Monday.
This past fall, a woman sued Film District because she went to see their Ryan Gosling-starring modern LA noir film "Drive" and was disappointed that it was not at all like the Vin Diesel action film "Fast and Furious," as the "Drive" trailer led her to believe it would be.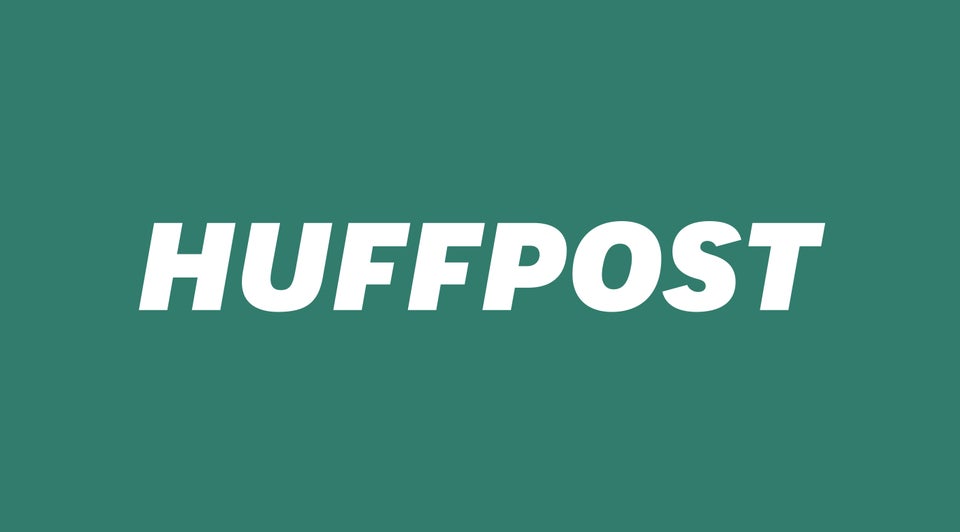 Upcoming Film Releases(CLONED)
Popular in the Community