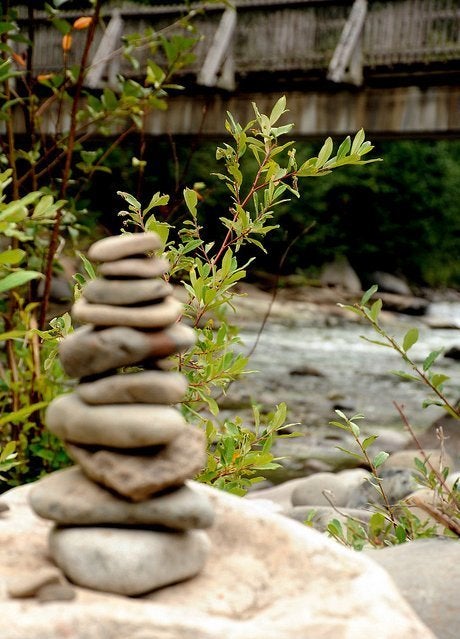 For stressed-out city dwellers, silent retreats -- being dubbed one of the biggest "travel trends" of 2013 -- may be the perfect antidote to the constant noise of busy, work-driven urban lives. Although these Walden-esque getaways are not for the faint-hearted (the retreats require days of solitude and zero interaction with technology, in most cases), their restorative benefits are many. Increasingly, travelers seeking relaxation, balance and spiritual renewal are heading to meditation centers from the Berkshires to Big Sur in search of simplicity.
If you're ready to completely unplug and recharge, you might want to consider taking a temporary vow of silence at one of the country's best spiritual centers. From a lodge in rural Oregon surrounded by natural hot springs to a coastal California getaway, these 10 meditation facilities offer group and personal silent retreats for a few days to a full month of nothing but stillness and de-stressing. Click through the slideshow below for our top picks in the U.S.
Related
Before You Go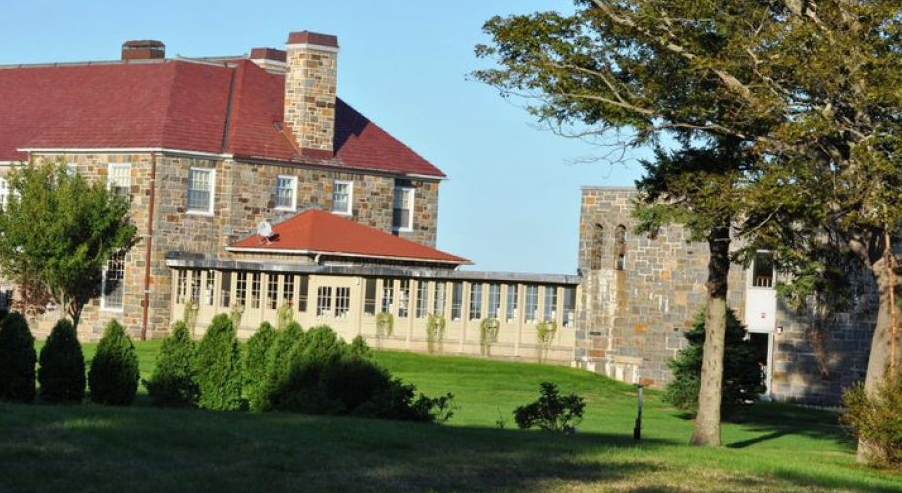 Top 10 Silent Retreat Centers In The U.S.