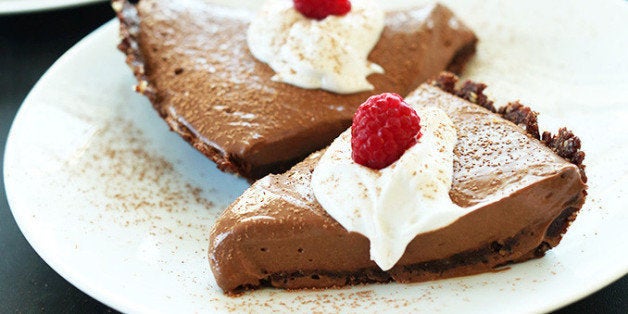 If you're new to the world of tofu, chances are you've been playing it safe with the firmest brick you can get your hands on. Cooking with tofu is unlike any other ingredient, so it can easily intimidate the soybean novice. But -- pardon us as we summon our inner motivational speaker -- if you don't leave your comfort zone, you'll miss out on exciting new experiences. And in the world of tofu, this means all the possibilities that the silken variety provides -- like gorgeous desserts that will make you forever forget about butter and cream.
Silken tofu, which is (as the name suggests) silkier than regular tofu, provides an incredibly delicate texture. That's why it's a natural fit in mousses and pies. But, those desserts are just the beginning of what you can do with this softer tofu.
Check out what else you've been missing out on.
No Bake Lemon Cookie Fruit Tarts (Vegan, Gluten-Free)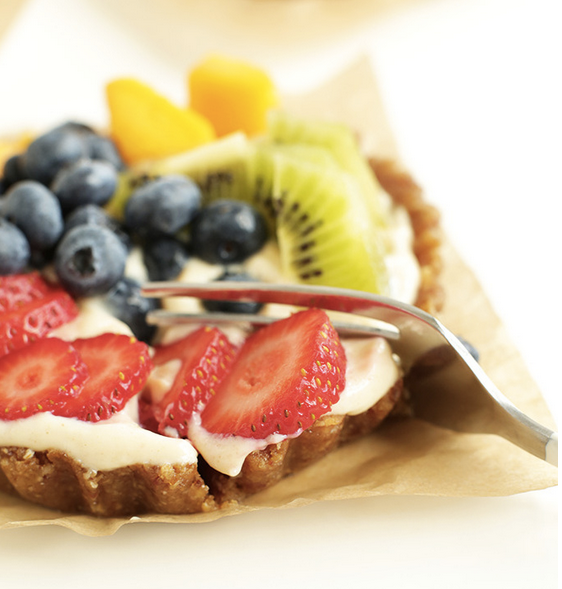 Chocolate Mousse (Vegan)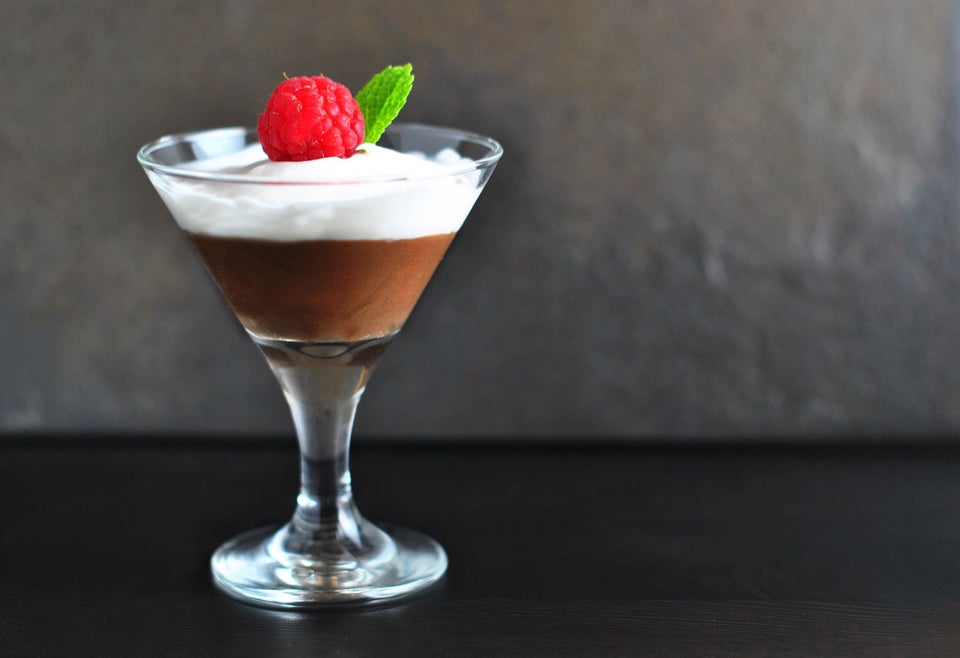 Macaroni Pasta Salad (Vegan)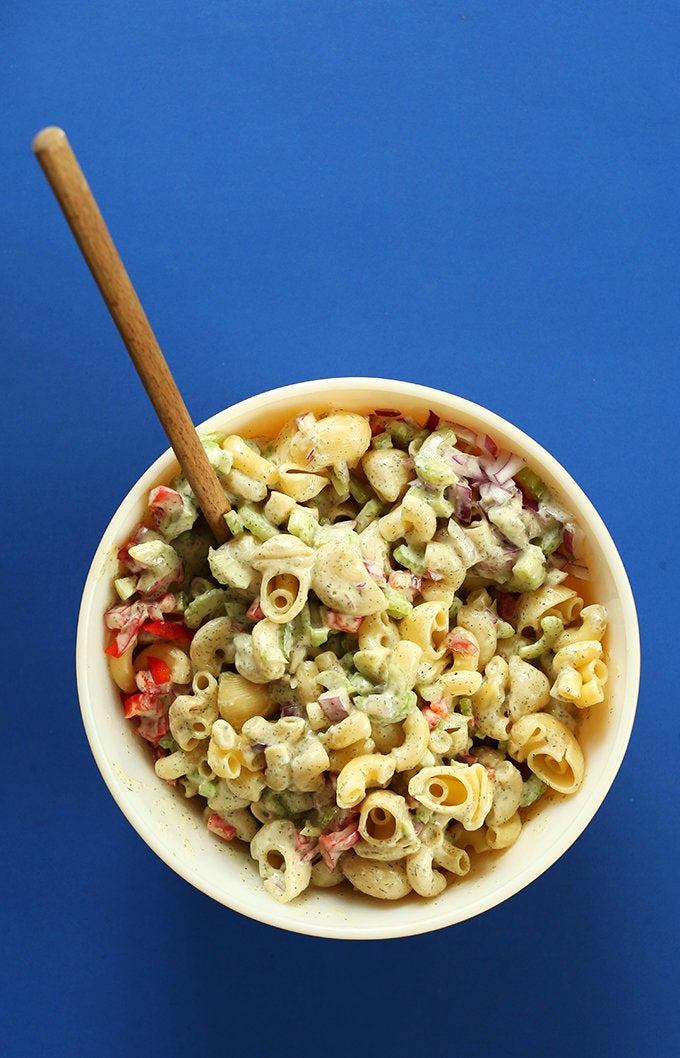 Chocolate Silk Pie (Vegan)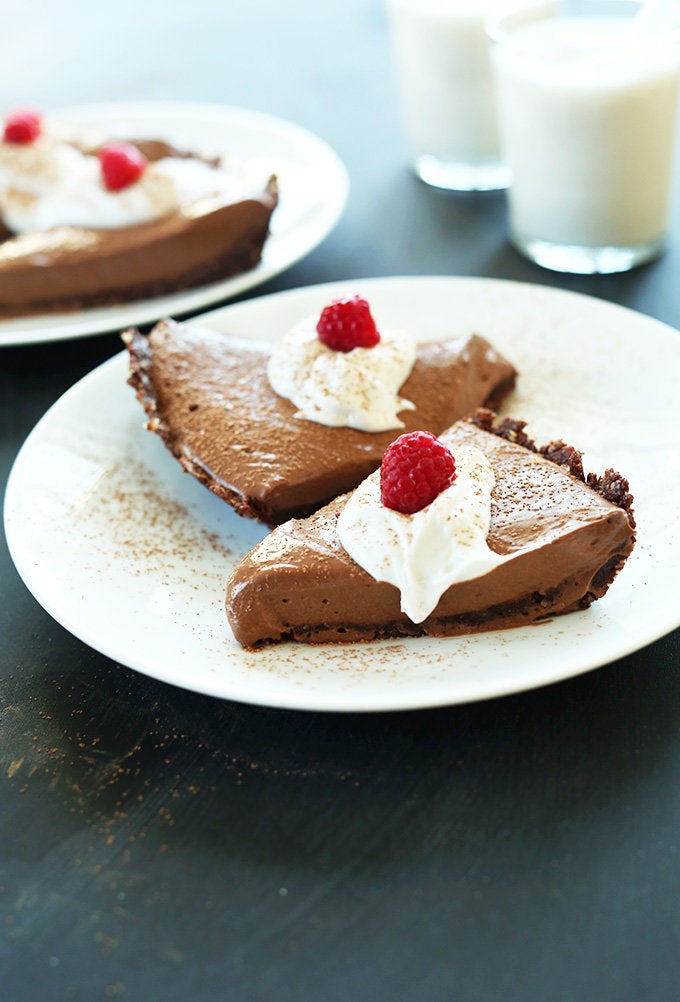 Healthier Fudge Popsicles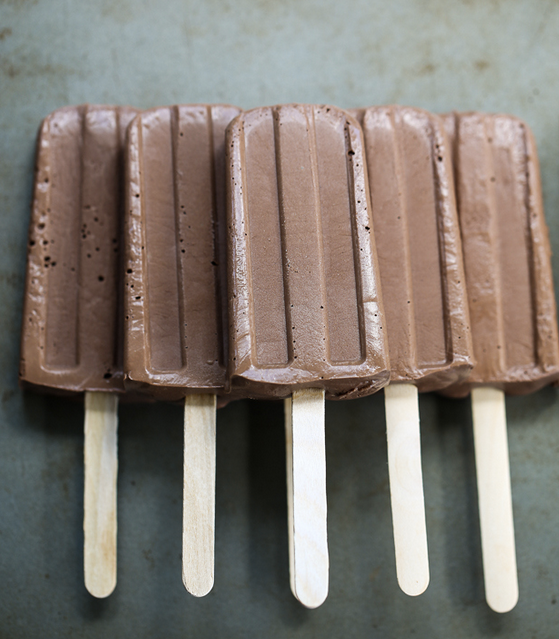 Creamy Spring Pasta With Shiitake Mushrooms And Peas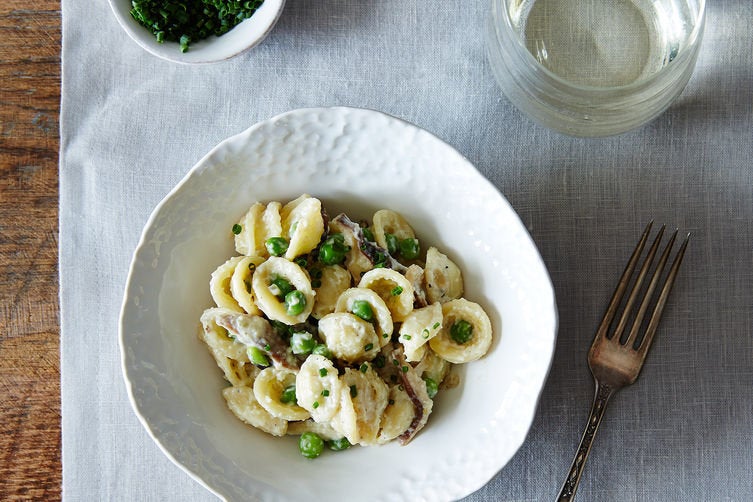 Peanut Butter Cup Pie (Vegan)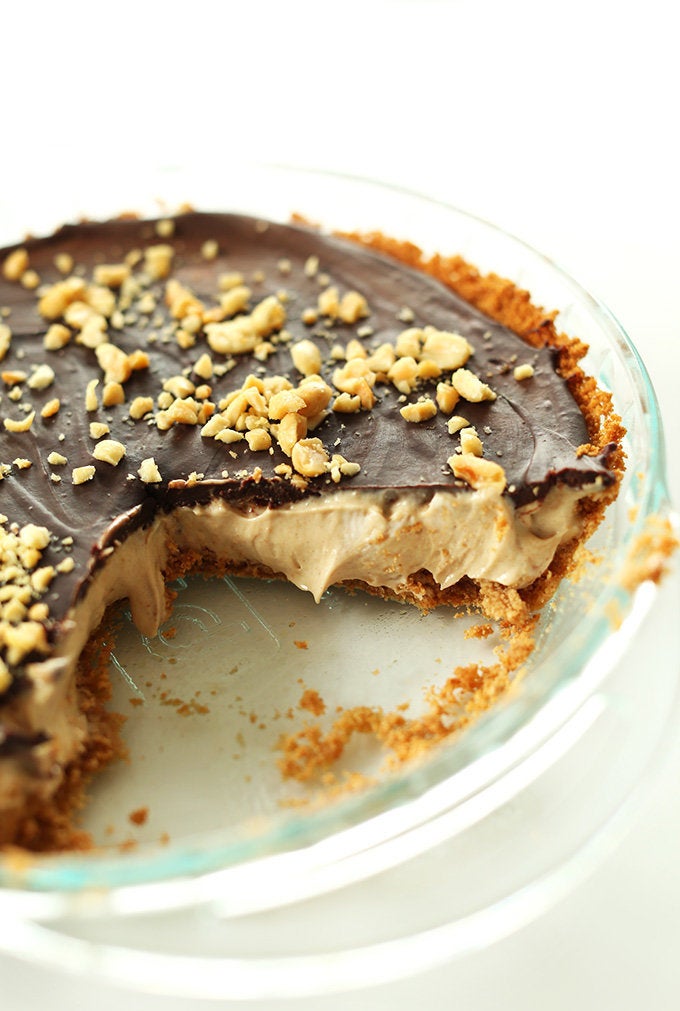 Cheesecake Bites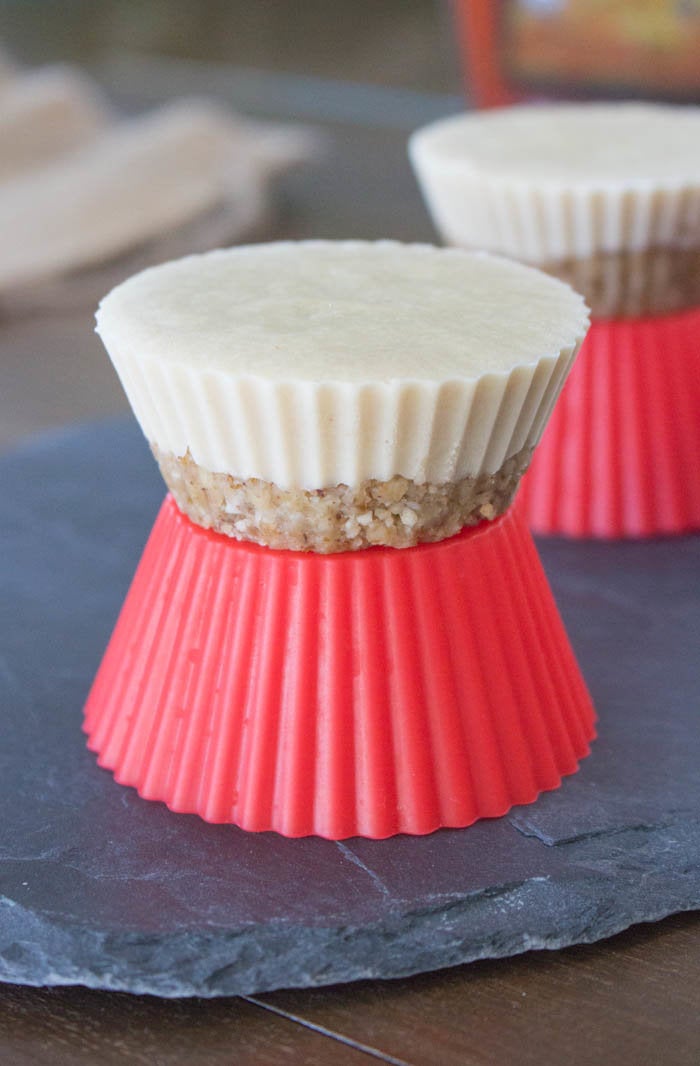 Chia Infused Chocolate Pudding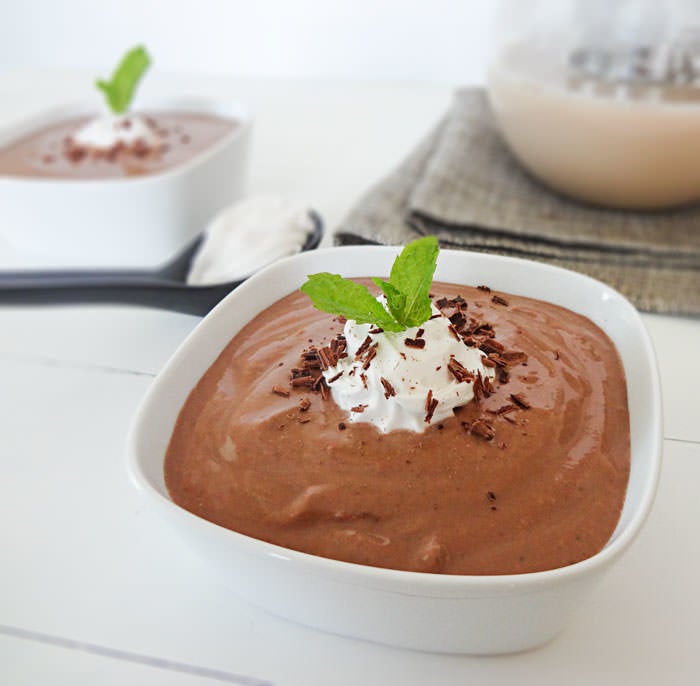 Creamy Summer Corn And Potato Chowder
Chocolate Chunk Cookie Bars (Vegan)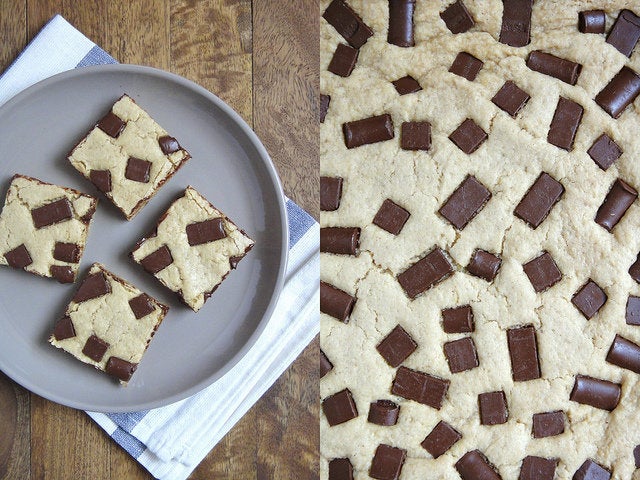 Detox Smoothie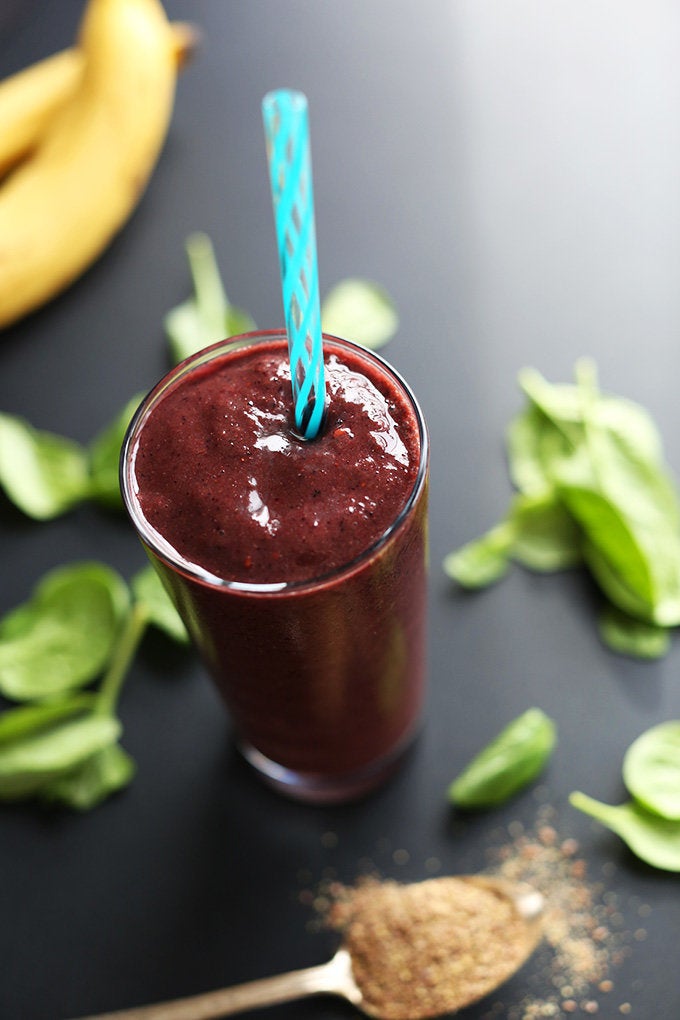 Simple Vegan Omelet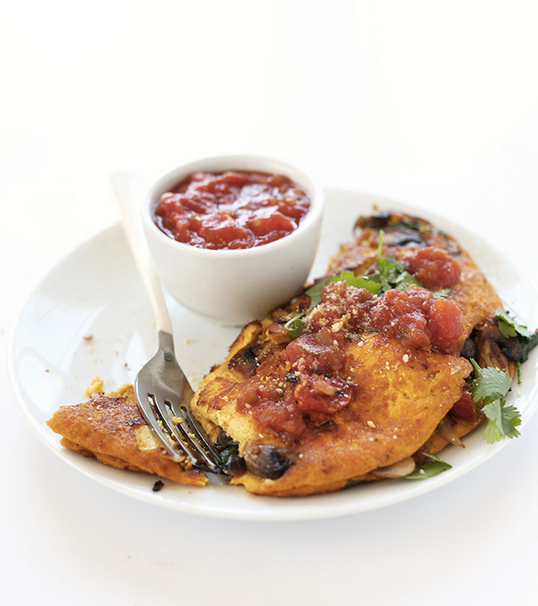 Related
Before You Go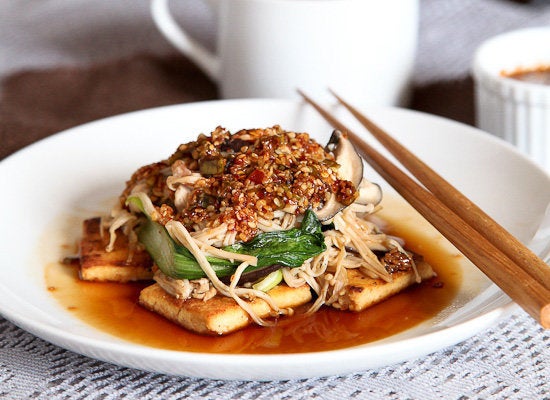 Healthy Tofu Recipes