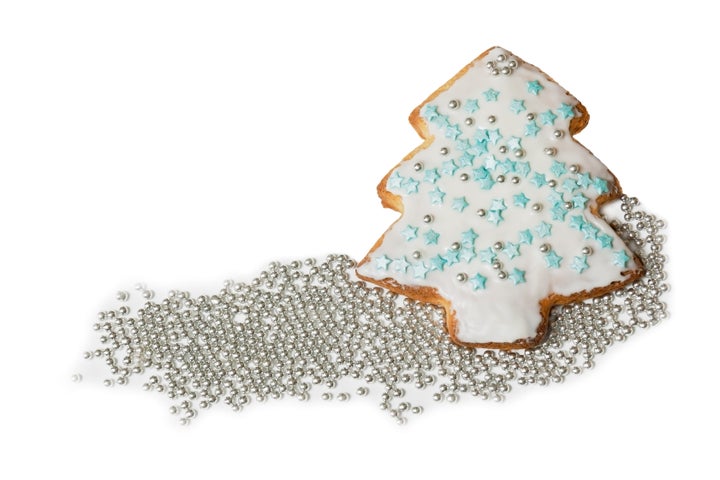 You've probably heard the warning every year since you were a kid: Don't eat those little silver balls on your Christmas cookies, because they're "poisonous." You likely ate them anyway, but was that a mistake?
Those small round decorations are officially called silver dragées ― dragée being the general term for a tiny confectionery coated in hard sugar ― and they've been haunting the Food and Drug Administration for over a century.
The FDA has been creating guidelines pertaining to silver dragées since 1906, when mineral substances were banned as food additives. Today, silver is still banned as an edible additive, and silver dragées are sold in 49 states "for decoration only." The only place you can't even buy them is California, due to a 2003 lawsuit against several sellers.
Let's break down what we know about silver.
What ingesting silver can do to you
The most serious result of ingesting silver is a condition called argyria, the federal agency said. If you eat or breathe in silver compounds over a long period of time (several months to many years), your skin and other body tissues can turn gray or blue-gray. It's permanent, but the agency said it's strictly cosmetic and not harmful to your health.
And in case you were wondering, it said there were no instances of cancer found to have been caused by ingesting silver.
The FDA doesn't want you to eat it anyway
Even though the 1990 statement says the worst-case scenario is that you'd potentially turn blue-gray after eating a truckload of silver balls, the FDA is taking the cautious route and deems silver inedible and "unsafe" to use as a color additive.
However, the FDA guidelines state: "When small silver balls known as 'silver dragées' are sold exclusively for decorating cakes and are used under conditions which preclude their consumption as confectionery, they are not considered to be in the category of a food or confectionery."
In other words, these silver decorations can be sold legally only if they're labeled as for decorative use ― except in California, where they can't be sold at all. The FDA recommends seizure or detainment of all shipments of silver-coated decorations that are "not confined to decorative use only."
It's still your decision whether to eat the silver dragées when they appear on cakes and cookies.
What you could do instead
Since "eating silver balls" isn't exactly a religious tradition traced back to the Three Wise Men (though they did like their gold), Christmas can probably survive without them.
Here are some decorated holiday cookies you can make that don't come with FDA warnings: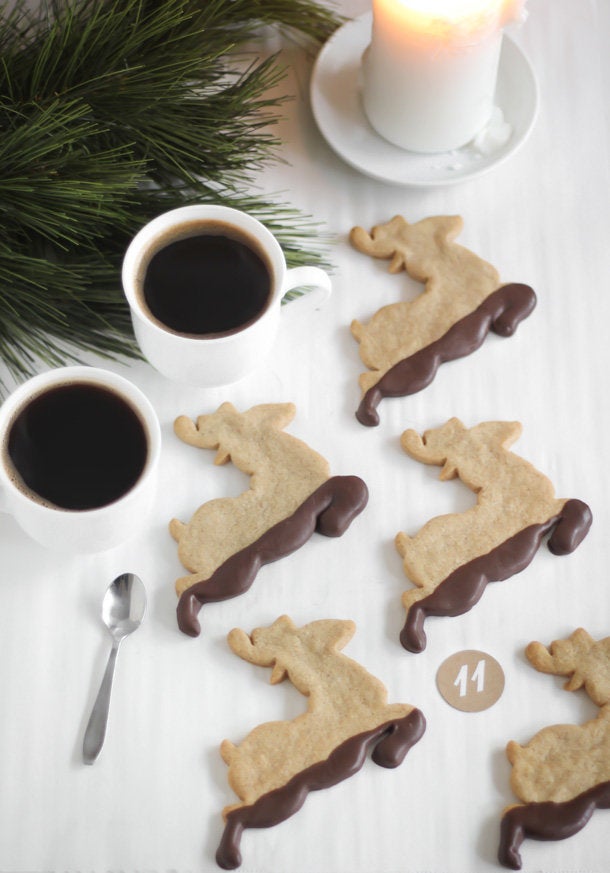 Cute Christmas Cookies