 "It's difficult to see a scenario where 'Lincoln' doesn't romp," wrote Tim Grierson and Will Leitch over at Deadspin following the Oscar nominations on Thursday morning. Which would be true, except for the "difficult" part. Because any Oscar discussion that doesn't allow for the possibility of "Silver Linings Playbook" winning Best Picture seems incomplete at best.
Some key stats: Steven Spielberg's "Lincoln" received the most nominations overall with 12, but it actually trails "Silver Linings Playbook" by one nomination in the major categories. Both films earned nods for Best Picture, Best Director, Best Actor, Best Supporting Actress, Best Supporting Actor, Best Adapted Screenplay and Best Editing, but "Silver Linings Playbook" has the added benefit of Jennifer Lawrence being a favorite for Best Actress.
The most shocking nomination for "Silver Linings Playbook," however, wasn't Lawrence; it was Jacki Weaver's Best Supporting Actress nod, an out-of-the-blue selection that seemed to even surprise Weaver herself. That makes "Silver Linings Playbook" the first film since "Reds" in 1981 to score nominations in each acting category, and it shows a clear strength for the film within the actors branch of the Academy of Motion Picture Arts & Sciences. That's important since the actors branch makes up the largest wing of the AMPAS, which votes as a whole for Best Picture.
Of course, beyond stats, there's another reason to take "Silver Linings Playbook" seriously as a Best Picture contender: Harvey Weinstein. The Oscar heavyweight is behind the awards campaign for "Silver Linings Playbook," and its not a leap to suggest that Weinstein knows how this game works. His studio has won the last two Best Picture awards ("The King's Speech" and "The Artist") and Weinstein was previously responsible for the Oscar glory bestowed upon "The English Patient" in 1997, "Shakespeare in Love" in 1999 and "Chicago" in 2003. In fact, for anyone wondering how "Silver Linings Playbook" could beat "Lincoln," look no further than that 1999 ceremony, when John Madden's romantic comedy defeated presumed favorite "Saving Private Ryan" -- a film directed by Spielberg.
There's even a third, less quantifiable reason "Silver Linings Playbook" could upend "Lincoln" on Oscar night: feelings. The conventional wisdom from Oscar pundits is that the movie that best connects with the Academy is the movie that wins Best Picture. Recent history has born this out: "The Artist," "The King's Speech," "Slumdog Millionaire," "Crash," "Chicago" and, yes, "Shakespeare In Love" were all movies that grabbed Oscar voters on a basic level. Not that "Lincoln" doesn't have its great charms, but "Silver Linings Playbook" is the feel-good movie of 2012. (There's dancing!) If Academy members vote with their hearts, it might not even be close.
Unless, of course, "Life of Pi" wins Best Picture, and then none of this matters.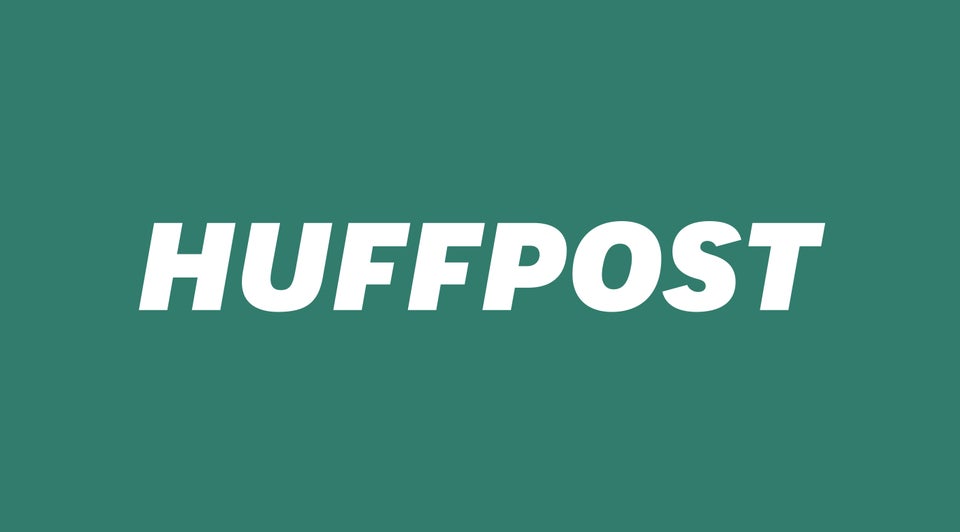 Oscars Snubs And Surprises 2013
Popular in the Community