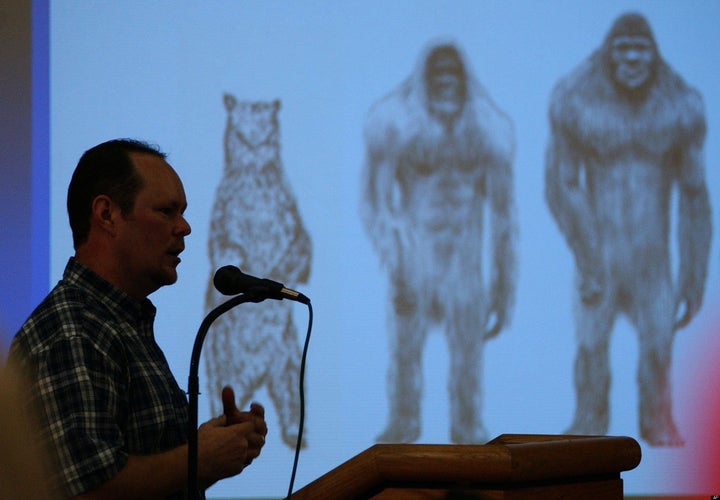 For a photographer, the chance to win $1,000,000 for a photo is the opportunity of a lifetime. Unfortunately for Western Slopers, a widely publicized competition that promises that sum for a picture of Bigfoot appears to be a complete hoax.
The problem? None of the sponsors listed on the Lewis's website seemed to have any idea they were a part of the website when 9news asked them. Nor did the Kendall Mountain Resort in Silverton, which was listed as the host of the event.
Lewis has since canceled the event citing a lack of interest. It remains unclear just how much money he collected.
Related
Popular in the Community