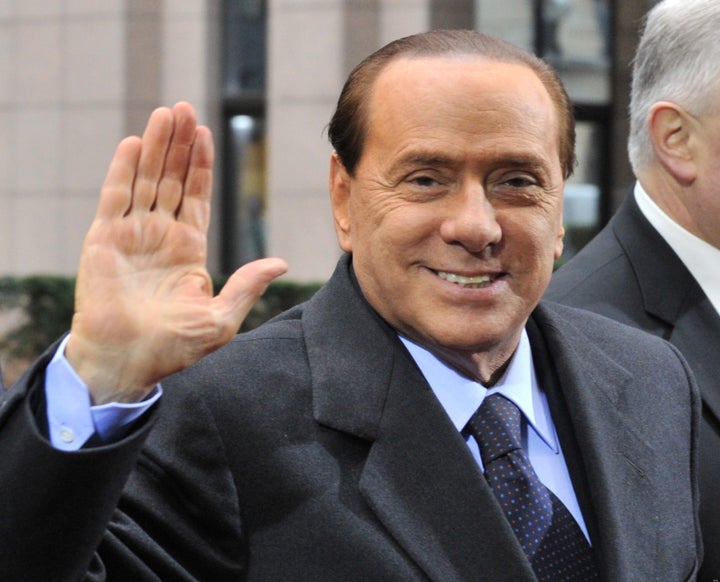 BRUSSELS, Feb 4 (Reuters) - Italian Prime Minister Silvio Berlusconi on Friday praised Egyptian President Hosni Mubarak as a wise man and called for an orderly transition to democracy.
"I hope that in Egypt there can be a transition toward a more democratic system without a break from President Mubarak, who in the West, above all in the United States, is considered the wisest of men and a precise reference point," he said.
"I hope there can be continuity in government," he told reporters, adding he welcomed the fact that Mubarak had announced he would not run in the next elections.
An aide to Berlusconi said later his comments meant the transition should not be traumatic or violent, without taking a stance on whether Mubarak should or should not remain in power during the transition.
On Thursday, Berlusconi and four other European leaders said in a joint statement they were "extremely concerned" about the situation in Egypt and called for "a rapid and orderly transition towards a broadly representative government." (reporting by Francesco Guarascio, editing by Tim Pearce)
Popular in the Community