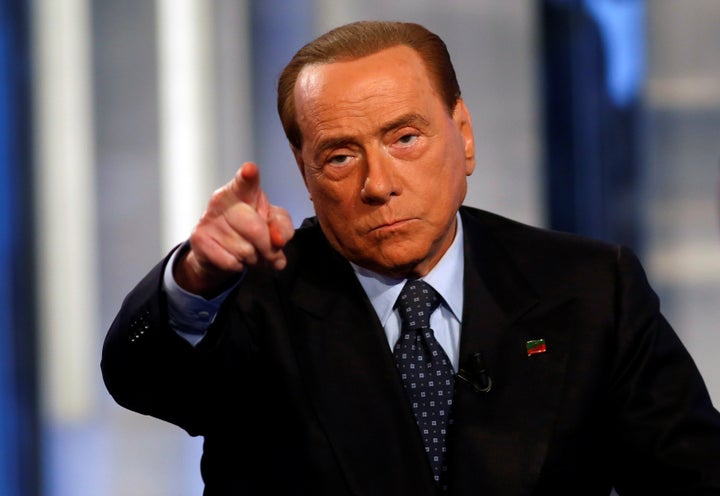 An Italian mayoral candidate tried to discredit his opponent by questioning her abilities as a pregnant woman -- a line of attack that former Prime Minister Silvio Berlusconi openly backed.
"The election campaign is a huge undertaking, from six in the morning until midnight. You have to go around between holes, mice, dirt and Roma camps," he told Corriere della Sera on Monday. ("Roma camps" is a reference to what The Guardian last year called "state-sanctioned ghettos" for the Romani people.)
Amid some fierce backlash, Berlusconi rushed to Bertolaso's defense, and even doubled down on his argument. "It is clear to everyone that a mother cannot devote herself to a job, and this would be a terrible job, because Rome is in such a terrible state," the leader of the conservative political party Forza Italia said Tuesday on state radio RAI.
Bertolaso is Forza Italia's candidate for mayor.
Berlusconi added that Meloni would have to "stand 14 hours a day" and it would be "selfish" of her to run when she could take some five months of maternity leave as a new mother.
Italy's current prime minister, Matteo Renzi, threw his support behind mothers running for office, as did Matteo Salvini, leader of the right-wing party Brothers of Italy that Meloni belongs to.
"Italy is full of working moms. In fact, I hope to see Giorgia as a mom and a mayoral candidate," Salvini told Italy's La Repubblica newspaper.
Days earlier, a female mayoral candidate in Milan had withdrawn her candidacy altogether after being called an "ugly, fat and obese" housewife on Facebook.
High-profile women in Italy used the series of incidents to decry how women are treated in their country.
"This country is not for women. What is happening these days is incredible. It reveals an underlying misogyny," said Beatrice Lorenzin, Italy's health minister. "No one says to a man that he is ugly and fat."
"When is a male candidate asked to withdraw because he is not telegenic? Or because he is a father?" Reform Minister Maria Elena Boschi tweeted.
Before You Go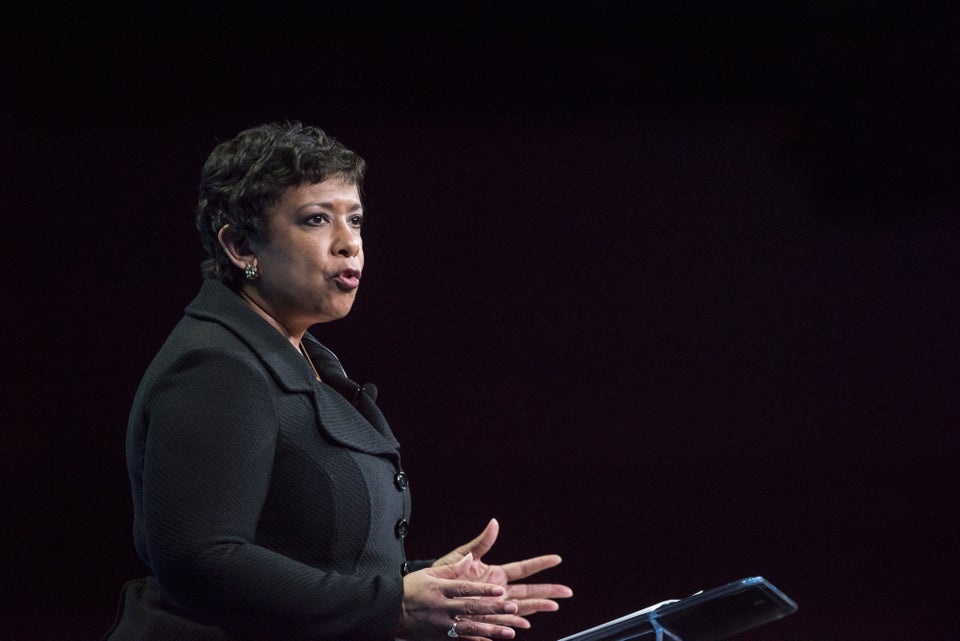 11 Women Blazing A New Trail In American Politics
Popular in the Community