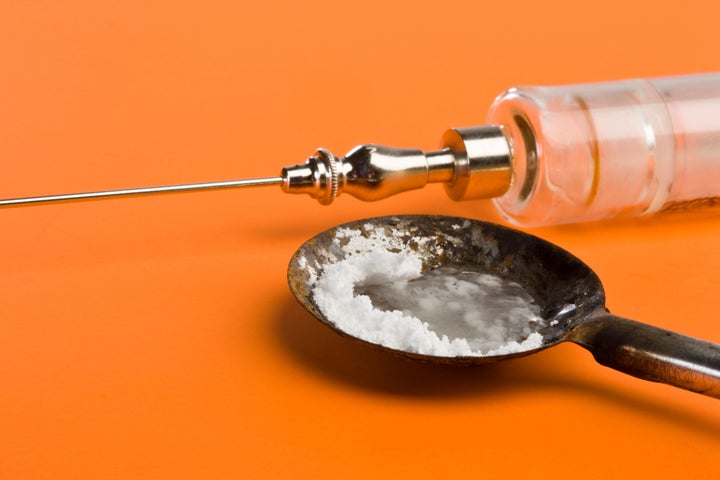 Heroin use has killed at least nine people in Simi Valley in recent years.
It also has killed Simi Valley residents in other cities, most recently Tyler Hodges, 19, who died of an overdose Feb. 3 near Palm Springs.
Friday's "Dr. Phil" show will examine the city's heroin problem, particularly among young people. The nationally syndicated talk show, hosted by author and psychologist Phil McGraw, will feature interviews with teenage users, their parents and Mayor Bob Huber, who was instrumental in founding the Simi Valley Heroin Task Force. Police say the problem is a national one, not exclusive to Simi Valley.
The episode, "Heroin in Suburbia: A Town Intervention," is scheduled to air on Channel 2 at 3 p.m. Friday and be rebroadcast on Channel 9 at 7 p.m. Monday.
Huber said McGraw became interested in Simi Valley after "the city's aggressive anti-heroin efforts caught his attention, and he asked us to help shine a light on the nation's heroin problem."
Also interviewed for the show was Simi Valley resident Susan Klimusko, whose son, Austin, 23, died of a heroin overdose in January 2012 in Bakersfield. After his death, Klimusko helped found the Not One More anti-heroin educational group, which marked its first anniversary this month.
"The show is devoted to what we as a city are doing to face the challenges of our heroin problem," Klimusko said. "We are very excited about it, and we are hoping to be kind of a blueprint for the rest of the country.
"Simi Valley is not the heroin capital of the world," she said. "Every city has their heroin problem."
The show's promotional materials say: "Heroin use among America's youth is no longer just a big city problem. It's plaguing some of the most prestigious and safest suburban towns in the country. Dr. Phil sheds light on Simi Valley, California -- a community once known as the safest city in America -- where residents are now fighting a heroin epidemic that they say is crippling the town's youth."
Police recently reported a drop in heroin deaths in the city, to two in 2012 from seven in 2011.
Meanwhile, a memorial for Hodges is scheduled for noon Saturday at Cornerstone Community Church, 2080 Winifred St. in Simi Valley. In lieu of flowers, Hodges' family is asking that donations be made in his name to Action Parent and Teen Support Program, Action Family Counseling, c/o Paul Strickland, 22722 Soledad Canyon Road, Santa Clarita, CA 91350.
To see a preview of Friday's show, go to http://www.youtube.com/watch?v=4XbLnsKj0R0. ___
(c)2013 Ventura County Star (Camarillo, Calif.)
Distributed by MCT Information Services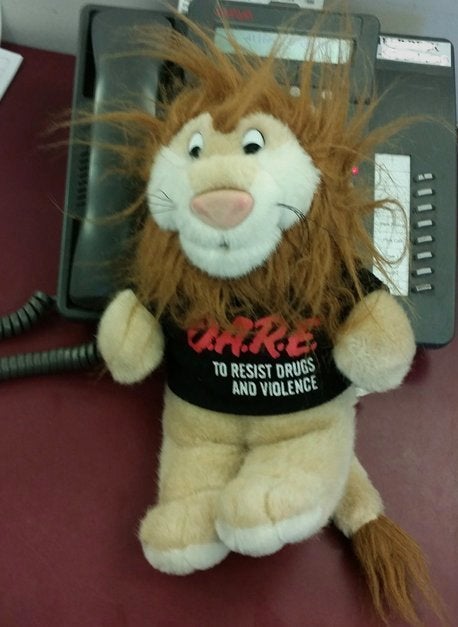 Drugs Hidden In The Darndest Places