 While nothing is official for "The X Factor" Season 3 -- besides Britney Spears and L.A. Reid leaving the judging panel -- Cowell made it clear that he wants Lovato back for the third season.
"We'd be crazy not to have her back," Cowell said, adding, "I liked having Demi on the show ... she's fun to work with."
While Reid left the series because he wanted to focus on his music label, Spears' exit was a little different with reports indicating "X Factor" and Fox execs weren't thrilled with her performance.
"The addition of Britney never brought with it the ratings everyone had hoped it would," an insider told HuffPost Celebrity. "She got a lot of buzz initially but it never translated into viewers. When you are getting paid $15 million, producers care about your ability to get people to watch."
Auditions for Season 3 of "X Factor" kicked off on Wednesday, March. 6 in L.A.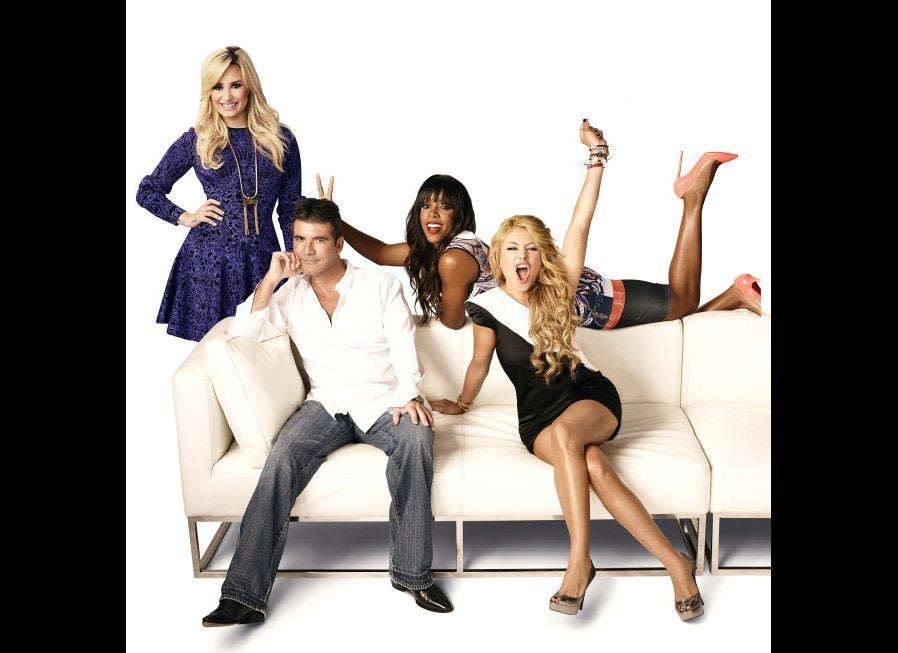 The X Factor
Popular in the Community