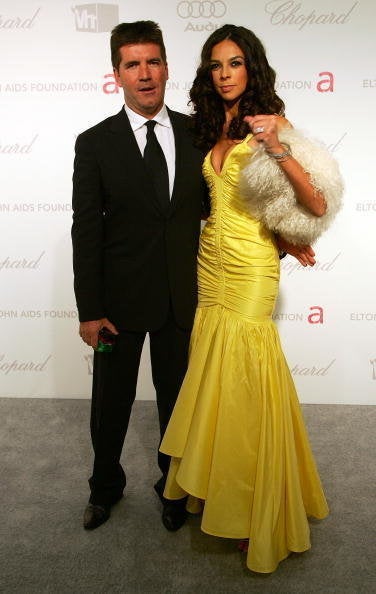 Simon Cowell and longtime girlfriend Terri Seymour have split, Cowell's rep confirms to PEOPLE.
"Terri phoned Simon and finished it in September, about six weeks ago," says Cowell's rep, Max Clifford. "They are going to remain close friends. Simon thinks the world of Terri and that isn't going to change. He also understands her reason for ending it."
The couple were together for six years. Seymour, 34, first met Cowell, 48, when she was 18, but the couple didn't begin dating until she interviewed him for a show in 2002.
"In the past Terri has said that she wants kids but that just isn't Simon," added Clifford.
Popular in the Community