Simon Cowell wants the world to know once and for all that he is not gay.
The "American Idol" and "X Factor" personality denounced the ever-persistent rumors about his sexuality in a new biography, but also specified that he'd have no shame if they were true, according to the British tabloid The Sun.
As Cowell told author Tom Bower, "If I was gay, why wouldn't I admit it? It wouldn't harm me, and my mother wouldn't freak out."
Cowell, 52, told TMZ Live that he was "embarrassed" by the release of the book. "It's not my habit to kiss and tell. I've never done it. I've always tried to keep my private life private, and it is unfortunate," he said. "So I was feeling very embarrassed and not gentlemanly at all this week because it's just not my style."
The sharp-tongued talent judge has also been in the news in recent weeks after he reportedly bought his ex-fiancee Mezhgan Hussainy an $8 million mansion as a parting gift. "I'm a hopeless boyfriend," he is quoted by TMZ as saying.
Take a look at other celebs who've battled rumors about their sexuality below: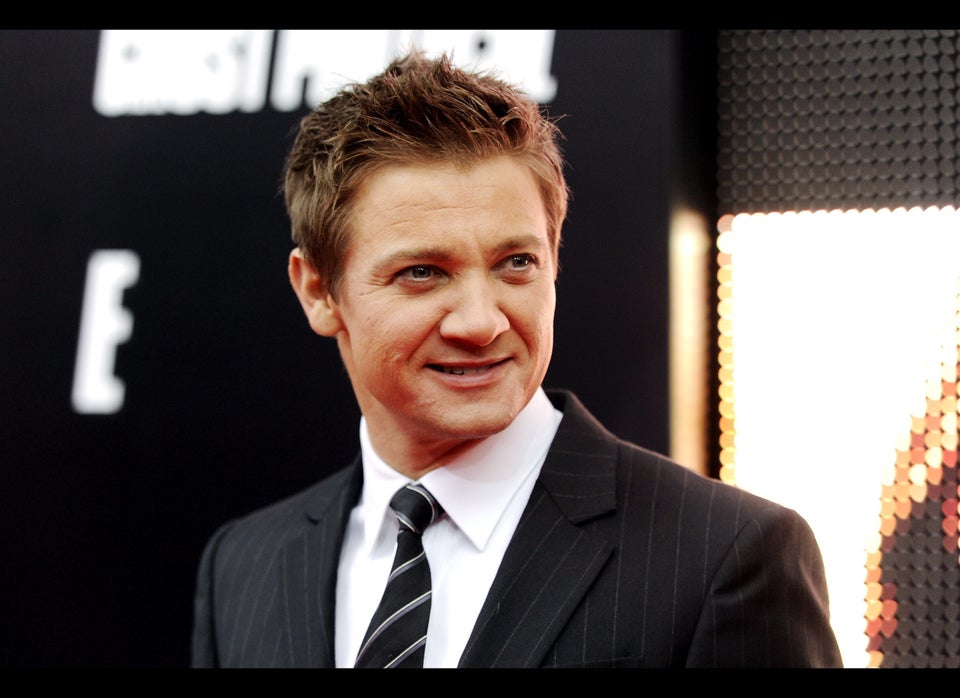 Gay Rumors
Popular in the Community