All eyes are on United Airlines again after a giant bunny died while "flying the friendly skies."
Annette Edwards, a giant-rabbit breeder, told TMZ that her 3-foot bunny, Simon, was found dead in the plane's cargo after a United flight from London to O'Hare International Airport in Chicago on Monday night. Edwards said the 10-month-old, 50-pound rabbit was healthy before getting on the flight, according to The Sun.
"Simon had a vet's check-up three hours before the flight and was fit as a fiddle," Edwards told The Sun. "Something very strange has happened and I want to know what. I've sent rabbits all around the world and nothing like this has happened before."
A spokeswoman for United Airlines told HuffPost that the company was in contact with the customer. She sent HuffPost the following statement:
We were saddened to hear this news. The safety and wellbeing of all the animals that travel with us is of the utmost importance to United Airlines and our PetSafe team. We have been in contact with our customer and have offered assistance. We are reviewing this matter.
Before You Go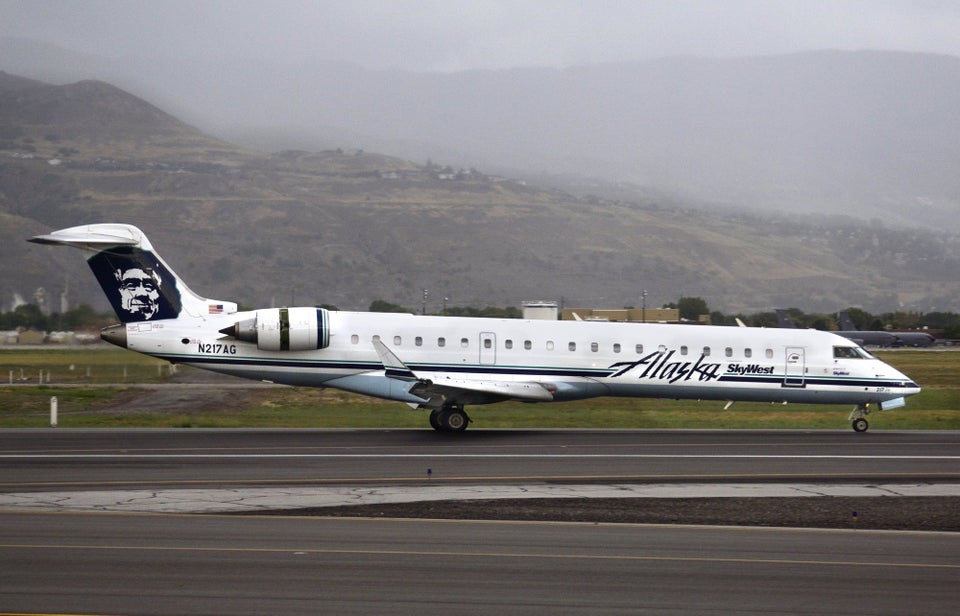 Airlines With Rudest Flight Attendants
Popular in the Community