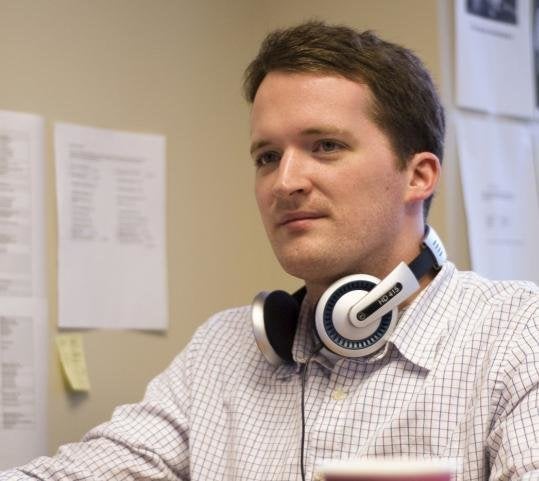 Simon Maloy is a professional Rush Limbaugh watcher. Or, more precisely, listener.
Maloy listens to every single second of every single Limbaugh radio broadcast, every single day. Depending on your political leanings, that might be your idea of hell, or it might be your idea of paradise.
For the 27-year-old Maloy, it's a job. The Greenwich, Conn., native and 2003 graduate of Williams College is a deputy research director of the left-leaning media criticism website Media Matters for America, and he writes the "Limbaugh Wire," an hour-by-hour rebuttal and critique of the conservative talkmeister.
Popular in the Community