The BBC's Simon McCoy has been covering the royal labor from outside St. Mary's Hospital in London, but has taken his reports in a distinctly different direction from his colleagues: pure honesty.
Before tossing back to his BBC counterparts in the studio, McCoy signed off from his news report, saying, "Well, plenty more to come from here of course. None of it news because that will come from Buckingham Palace. But that won't stop us."
Though the duchess checked into the hospital early Monday morning, she could be in labor for hours, which means McCoy will be waiting outside St. Mary's Hospital for even longer. At least he'll keep viewers up to date with all the latest information he doesn't have.
BuzzFeed posted another video of McCoy reading his way through viewer comments hating on the obsessive coverage. "We will be speculating about this royal birth with no facts ... at the moment," he said in response to the critical comments.
McCoy has made headlines for his notable style in the past. Last year, he fell asleep on air during a segment.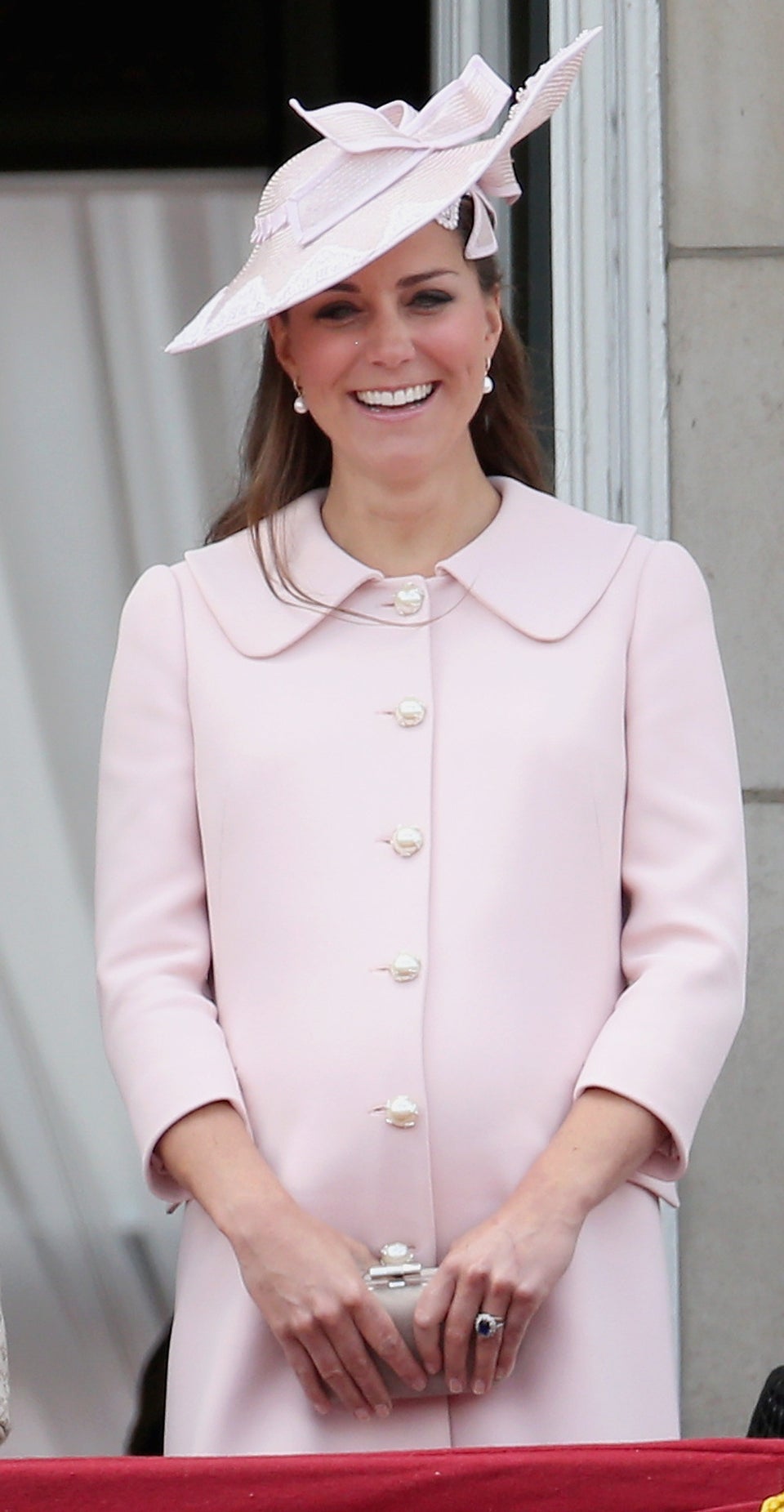 Kate Middleton's Pregnancy Style
Popular in the Community